Curved Display For Xiaomi's Phone Will Be Supplied By LG Later This Year Says Report
Last year, Samsung aimed to create a revolution in the market with the entry of the Galaxy S6 Edge with dual edged screen. However, it took nearly one year for the trend to catch on, as now, multiple Chinese smartphone manufacturers are reported to be working on their own dual edged smartphones. Apart from the Galaxy S7 Edge, this year, we have one more dual edge screen smartphone in the market right now, the Vivo XPlay 5. But soon, we will be seeing a lot many such phones from noted phone makers like Meizu, Huawei, and even Xiaomi.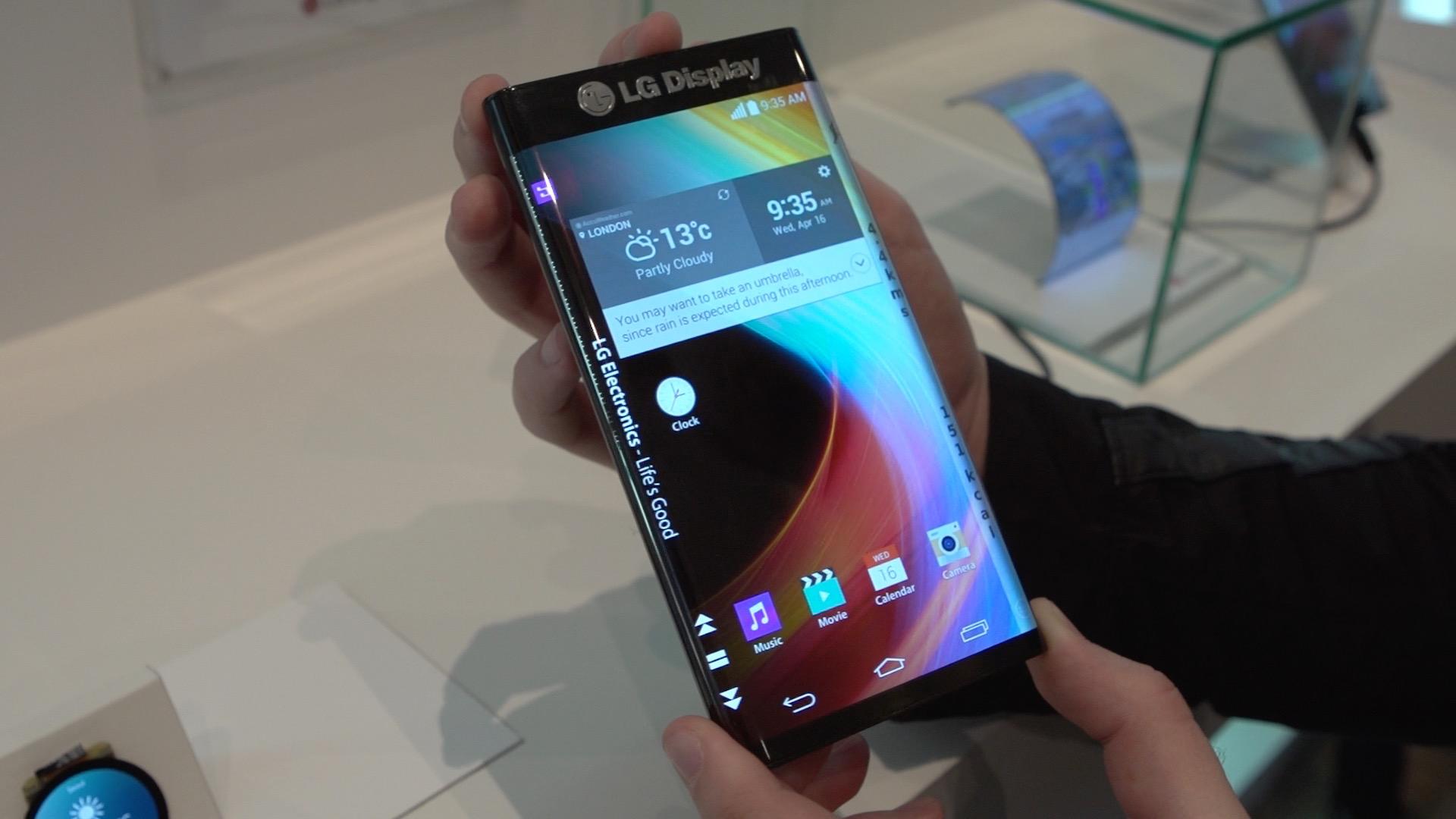 For the past few months, we have seen several reports which give us some insight on the curved smartphone from Xiaomi. Now, a new report claims to add more information, which is actually in line with what we heard earlier. Sources from Korea report that LG Display is entering the Dual edge curved OLED display market this year, which is currently led by Samsung, mainly because, it is the only big player in the market. With LG's entry, things could get interesting soon, with different Chinese smartphone makers split between Samsung and LG for sourcing their curved displays for upcoming smartphones.
RELATED: Meizu Reportedly Working On A Curved Screen Flagship With Exynos 8890
It is said that LG is already developing a double edge curved OLED panel and will be supplying it to Xiaomi later this year. So, what this means is that Xiaomi is sourcing its display from LG, instead of the market leader Samsung, which is exactly what we heard a few days back. In fact, earlier report had said that Xiaomi's curved phone could be delayed to Spring of 2017 because LG's curved display production capacity was limited in the short term.
In case you are wondering, Huawei's curved display smartphone could be using Samsung's display. Earlier reports have said that Samsung and Huawei seem to be working together for its new phone. However, the new report says that LG Display is also in negotiation with Huawei for supplying curved OLEDs to the company. At this moment, nothing is confirmed.
READ MORE: Curved Display Smartphone Are Coming From Many Chinese Companies
Considering the dual edge design of the upcoming Xiaomi phone, expect the specs to be high-end as well. We already have a basic idea about the phone's specs thanks to a previous leak. This included Snapdragon 823 (which is still unannounced), 6GB of RAM and even dual cameras. You can read more about that from here.