Huawei Sales Target For 2016 Reduced To 120 Million Says Supply Chain
Huawei had a wonderful 2015, selling over 108 million smartphones in a single year, which is quite a big achievement for the company. This year, the company plans to sell even more smartphones, somewhere around 140 million which will be great, if it manages to reach this target. However, according to supply chain sources, Huawei has reduced this target to 120 million for 2016, as it failed to reach internal goals due to the high price of its top-end phones. Well, to be honest, 120 million isn't bad for a smartphone company in this market. It still represents a good 11% growth, which is better than most other smartphone makers who are focused on the high-end market.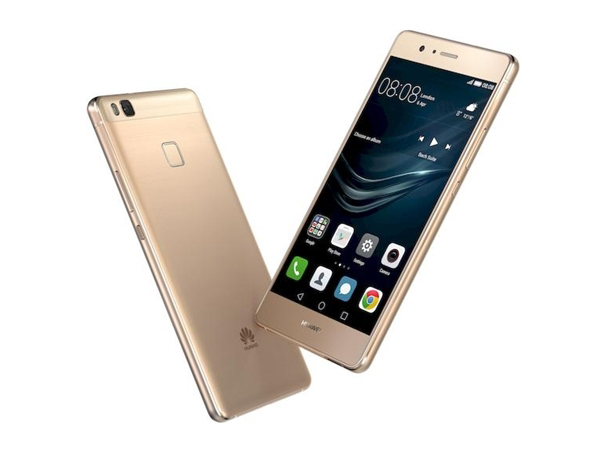 Huawei is still doing well in the high-end market and recently, in the grand sale on JD.com in China, the company managed to come out as one of the top three smartphone makers. Also, it's interesting to see the company's high-end smartphones managed to come on top, in the two high-priced segments during the sale. For example, in the 2500-2999 Yuan segment, Huawei Mate 8 as well as Honor V8 were the top three phones, and in the 3000-3999 Yuan segment as well, Huawei P9 and Huawei P9 Plus made it to the top three.
So, even if Huawei does not reach its far fetched goal of selling 140 million smartphones, doing well in the high-end market could turn out to be good for the company. According to the company, it has already sold more than 2.6 million Huawei P9 and P9 Plus units since launch.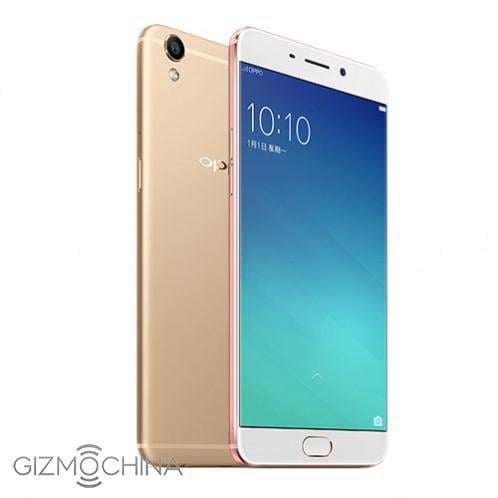 One brand to watch out in 2016 is OPPO who is also doing incredibly well. The company has reportedly sold more than 7 million OPPO R9 / OPPO F1 Plus smartphone since its launch a few months back and if the company manages to reach analyst prediction of 77-80 million units of smartphones sold in 2016, then it would be a big milestone for the company. Given that OPPO's strength is really in the high-end segment, it could turn out to be a Chinese smartphone maker that Huawei has to look out for in the coming years.
(source)