Xiaomi Teases A Smart Home Product, Said To Cooperate With An International Brand
In the past six years since inception, Xiaomi has grown to become one of the hottest tech companies in the world. Although the company is known for its value for money smartphones, Xiaomi also has a wide range of non-smartphone products, with a special focus in the smart home industry. It already has lots of products in this segment, from routers, thermostats, lamps, to even smart bicycles. In fact, after launching the pricey $3000 Qicycle R1 bicycle a few months back, yesterday, Xiaomi unveiled a brand new electric bicycle which costs around $455.
The company's product profile has expanded so much that almost every 15 days we see a new announcement. While we have no idea how Xiaomi keeps up with so many of these product launches, today, Xiaomi has teased yet another smart home product. The company didn't reveal what kind of product to expect, but it confirmed that it will announce the product on June 28, which is next Tuesday.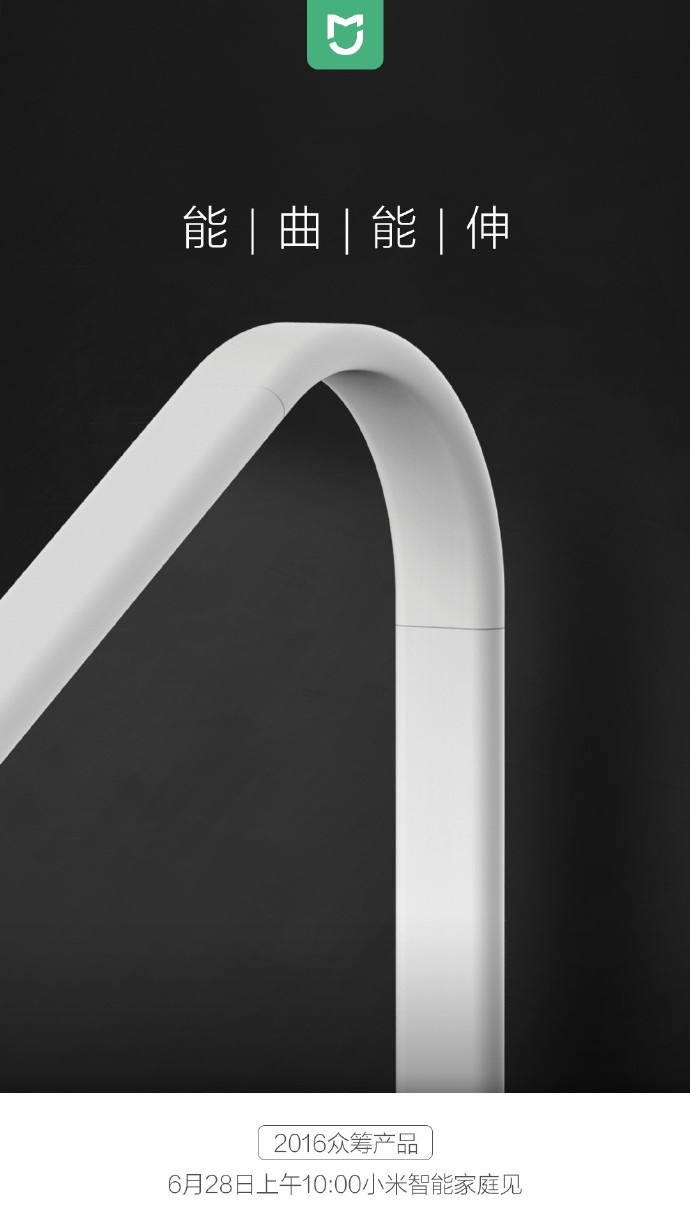 Along with the teaser image, the company had to say the following words: "When can silence, silence..When can shine, shine" (translated). Looks like a riddle! Well, putting this teaser image and the riddle together, could it be another smart lamp?
Xiaomi's mi ecosystem product planning director Sun Peng added that this is a very interesting product, with the cooperation of international manufacturer.
It looks like a lamp, but it could also be just a part of a larger device. We can't be sure of anything right now, so let's wait for more teasers to see if we can guess the right product.