Huawei Honor 8 launch event confirmed on July 11 in Shanghai
We have been hearing about the upcoming Honor 8 flagship for the past few weeks. In fact, the company even started teasing the handset a few days back, without revealing an exact release date for the device. However, now, thanks to one of the executives of the Huawei, we know that the Honor 8 will be unveiled on July 11 in China.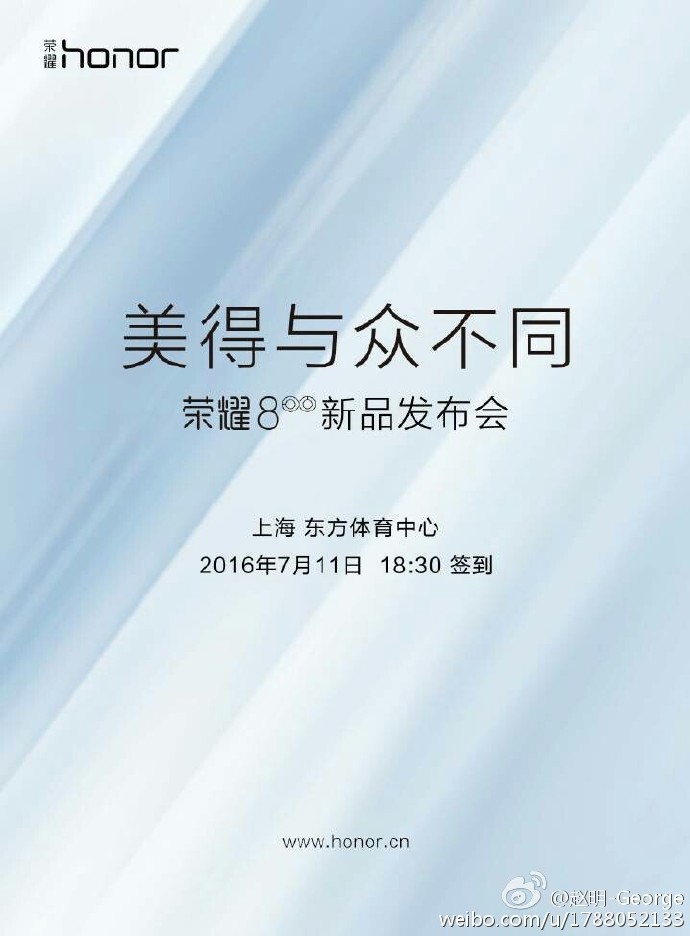 Huawei Honor's President of Business,  Zhao George revealed a new launch teaser for the Honor 8 a couple of hours back. This teaser confirms that the new flagship smartphone will be unveiled on July 11 at the Shanghai Oriental Sports Center in China at 6.30PM. So, looks like the previous rumors about a July 5 unveiling were false.
RELATED: Honor 8 said to be the most beautiful smartphone
What this teaser also confirms is that the Honor 8 will come with dual cameras. We can clearly see the two circles that the company has been using for teasing its dual camera flagships, and it is present for this poster well. We can be almost sure that this setup will be similar to the Honor V8 flagship and without Leica's certification.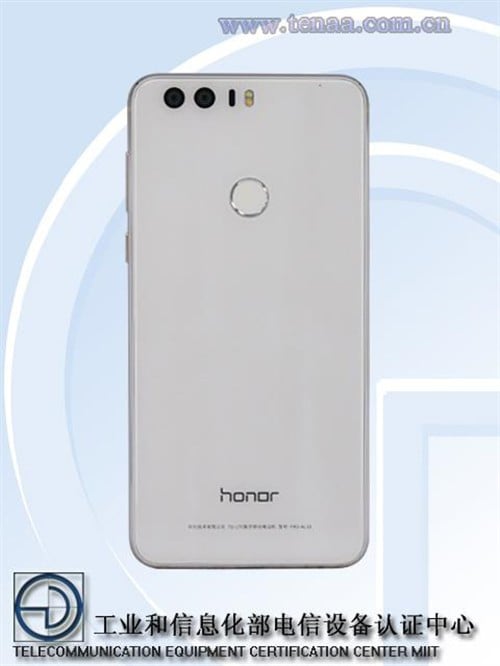 As for the specs, the Honor 8 should come with the Kirin 950 octa-core processor and 4GB of RAM inside. The screen should be compact measuring 5.2-inches with 1080p resolution. Also, the phone should come with Android 6.0 inside with a 2900mAh battery, NFC and a fingerprint sensor located at the back. The device has already passed through the TENAA certification website, so you can check out the images as well as the specs of the device from here.