Galaxy Note 7 TV Ad Confirms Features
by Habeeb Onawole Jul 28, 2016 1:28 am0
Samsung Mobile Korea has released the first Galaxy Note 7 TV ad. The advert which is just 30 seconds long confirms a couple of features like multiple phone lock options such as fingerprint and the regular pattern lock. The advert teases other features such as multiple old rotary dial telephones submerged in water which indicates the Note 7 will be waterproof (a first for the Note series), allowing the phone to be immersed in up to 5-feet of water for a duration of 30 minutes.
There is also a lady holding a blurred out phone in one hand (which is probably the Note 7) trying to take a selfie while holding a light bulb to her face with the other hand. This translates into the Note 7 featuring a LED flash in front.
Another teaser is the presence of multiple highlighter pens used on different texts. We interpret this to mean that you will be able to copy multiple texts with the Note's S-pen and choose which you want to paste when you want. So that eliminates the issue of a new copied text overwriting the previous one.
READ MORE: Samsung Galaxy Note 7 Wallpapers Leaked
We also see a bunch of neon numerical lights from 0 to 5 and a question mark, with a text above it that translates to "5, then 6?".
This isn't difficult to decipher. It's no news that Samsung is skipping the 6 and moving on to 7 in the naming. The reasons for this is to have a uniform name with the S-Line of the same year (S7 and S7 Edge) and stop the assumption that the Note series offers older technology because it has a lower number. (The latter reason is weird though).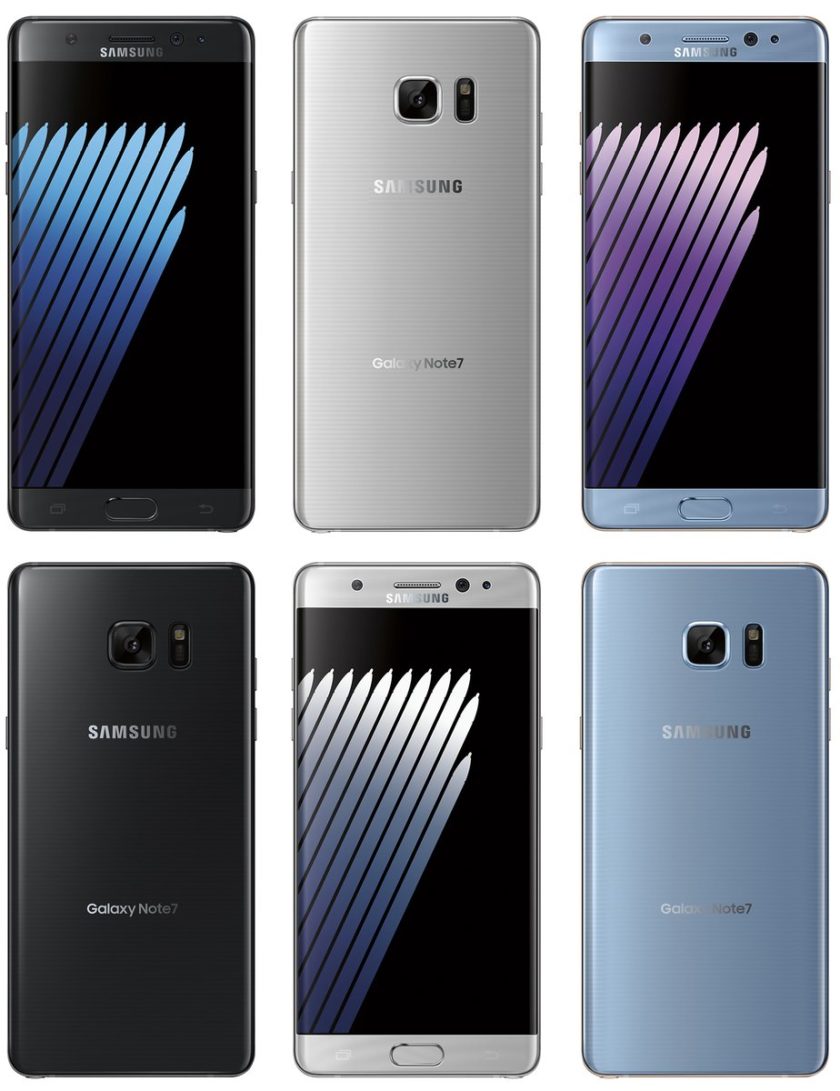 Samsung ends the Note 7 TV ad by confirming the release date is in August. Next Tuesday to be precise.
The note series has been very successful since the first generation and every version is always keenly looked forward to. The Note 7 is going to be better by featuring the new Snapdragon 821 SoC, a bigger battery, an iris scanner, and a dual-edge curved display.