Meizu Smartwatch coming soon? Alleged Box Spotted!
We were one of the first ones to report that Meizu kind of said that they were working on a smartwatch. However, that wasn't a confirmation. But soon after this report, the company's official account released a new teaser which kind of hinted that the company was all set to launch a brand new smartwatch. Well, there were pictures of watches all over the image, with plastic and metal straps. So, it was almost confirmed that a smartwatch from the company was coming.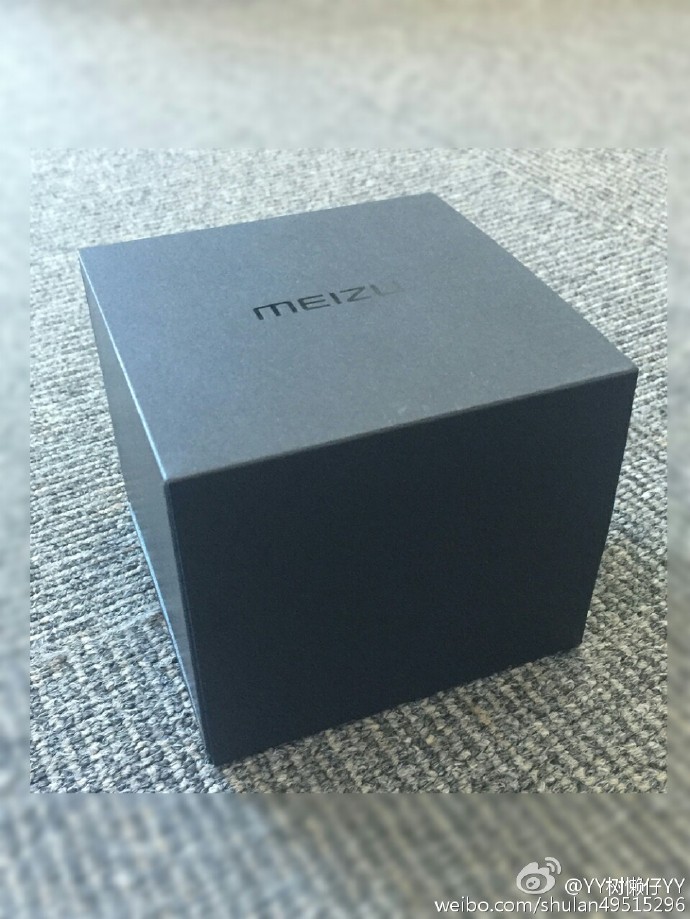 Now, a Chinese photographer seems to have received a mystery box from an anonymous source. The box is black in color and we can clearly see the Meizu logo on top. Usually, we would have said that this is probably a new Meizu smartphone, however, considering that the box is square and not rectangular in shape, it is been said that inside, we could see something related to the company's first smartwatch.
RELATED: First Alleged Xiaomi Smartwatch Design Pops Up online
Given the timing of the teaser and the popping up of this new box, it looks like the company is definitely preparing a brand new smartwatch.
But would Meizu release its watch before Xiaomi? It's almost confirmed that Xiaomi will release a new smartwatch sometime later this year, so it would be interesting to see whether Meizu beats Xiaomi to the launch of its first watch.