Xiaomi Redmi 4 Rumored To Debut On August 25 With Snapdragon 625
After the launch of the Xiaomi Redmi Pro with dual cameras at the back, news about Xiaomi's upcoming smartphones have died down lately. But now, latest rumor from the Chinese social networking website, Weibo states that the company is all set to announce a low-end device later this month and the phone is going to be none other than the Redmi 4.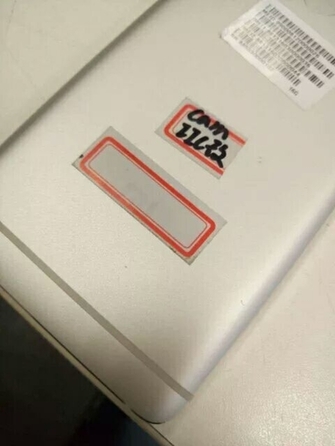 This is not the first time we are hearing about the Redmi 4 budget device, but it's the first time someone is claiming that the launch is going to be as soon as August. The person who leaked this info has also given a date, August 25. So, the Redmi 4 is said to be launching on Thursday, August 25.

Along with the launch date, the source also gave out probable specs of the Redmi 4. It is said that the phone may come with Snapdragon 625 chipset with a 5-inch 1080p display. Now, if you remember, a few days back, we had seen alleged pictures of the Redmi 4 and it was running an octa-core chip clocked at 2GHz. We assumed it as the Helio P10 but this source says that we may find Snapdragon 625 inside.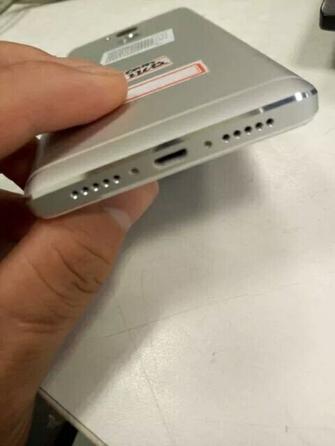 However, the latest rumors contradict the earlier reports which said that the Redmi 4 could feature Helio X20 deca-core chip. Looks like, we still can't be sure of what to expect inside the upcoming budget smartphone.
RELATED: Redmi 4 Leaked with 2GHz Octa-core chip, 2GB RAM & Metal Body
Apart from leaking details about the Redmi 4, the source also said that Xiaomi could release a new flagship model in September. It most likely should be a model from the Xiaomi Mi Note 2 series which is due for an update. However, analyst Pan Jiutang is pretty sure that the Mi Note 2 is going to be announced in August itself, so it remains to be seen what this mystery device could be in September, i.e. assuming that this leak turns out to be true.
READ MORE: Analyst: Xiaomi Mi 5s and Mi Note 2 to Cost More
One possibility is that, if the Mi Note 2 is announced in August, then a special version, like the dual curved display model, probably called as the Mi Note Edge (as mentioned by earlier rumors) could be announced in September.
Of course, these are just rumors for now and we don't know anything for sure. But considering the aggressive release strategy by Xiaomi in the past few months, we can expect to see a few more interesting devices in the next few months.