Samsung Galaxy Note 7 6GB + 128GB Version Almost Confirmed To Launch In China
Its no longer news that Samsung has finally popped the Galaxy Note 7 after a great deal of anticipation with the device featuring almost all the specs Samsung was rumored to be infusing into the Note 7. However, one bit that might have left some a little disappointed is the lack of a 6GB RAM on the models launched during the  7 Unpacked event.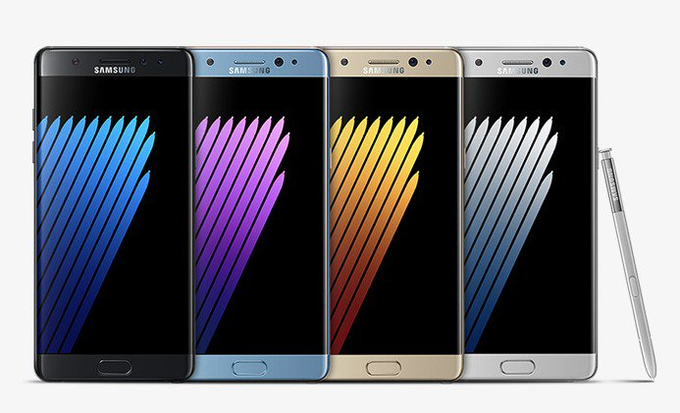 Soon after the launch though, we got wind that Samsung actually produced a 6GB RAM version for the Note 7 and that version was spotted on China's Telecoms regulatory agency TENAA's website. The TENAA listing revealed the Galaxy  Note 7 features 6GB of RAM with a giant 128GB built-in storage, showing prospects of being one for those who love having lots of apps on their smartphone.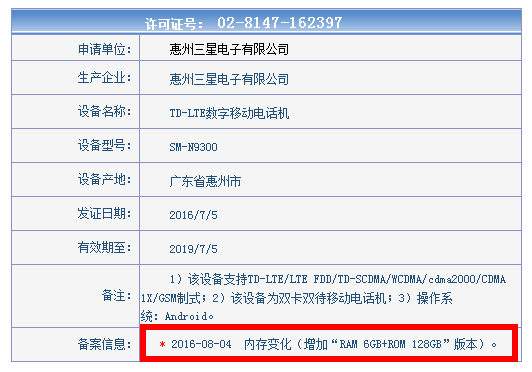 Samsung had been silent on this discovery all these while, but the Korean electronics giant seems to have broken its silence. Speaking for the first time about the 6GB RAM + 128GB ROM high-end version, Samsung's Head of Mobile Communications Business, D.J Koh hinted that the company is working on the high-end 6GB RAM + 128GB ROM version for the Chinese market due to the fact that Chinese phonemakers seem to have shifted the battle ground to outwit each other to the memory size, both RAM and ROM sizes.
Read More: Samsung Galaxy Note 7 with 6GB RAM likely to cost 6088 Yuan ($914)
The statement as reported by the Korea Herald, is perhaps an indication that the 6GB RAM + 128GB ROM edition of the Note 7 will be exclusive to the Chinese market, at least for now. The Samsung Exec, however, suggested that even though it would be exclusive to China, the 6GB RAM Galaxy Note 7 may find its way into other markets as time progresses but for now, it is China's version.