Refurbished Samsung Galaxy Note 7 Likely Price, Market & Launch details Emerge
The last may not have been heard about the ill-fated Samsung Galaxy Note 7 which was subjected to a global recall following the battery defect that resulted in several recorded explosion cases. It was reported recently that Samsung had confirmed plans to sell refurbished units of the Galaxy Note 7 in select markets around the world. The Korean giant did not reveal specifics as to when the device will ship or the price and regions where it would be sold.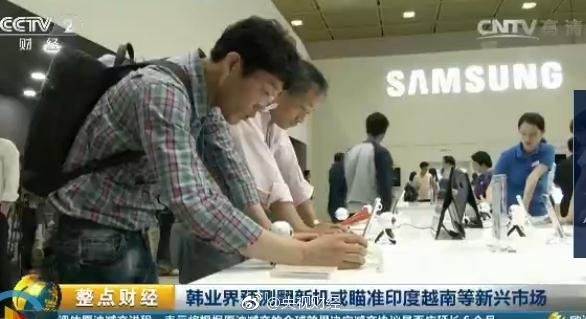 A new report has, however, revealed some details about the proposed launch and its likely price. According to the report aired on China's CNTV, the refurbished Note 7 would hit the market by June this year and the product will sell in emerging markets like India, Vietnam, Africa and so on where customer place more emphasis on price than any other consideration. That is not to say safety would not be a priority, Samsung has added an extra level of security to forestall any mishap in the future.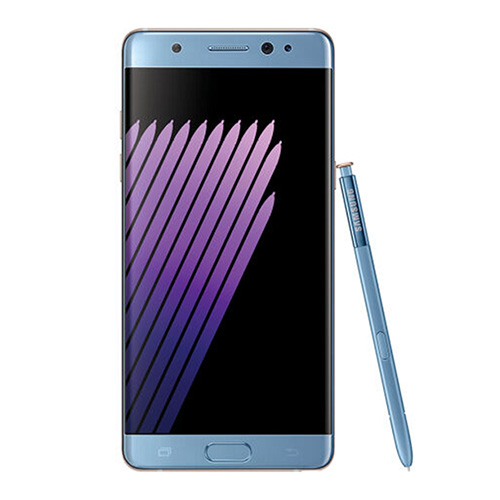 The report also gave some insight on the likely price tag of the Galaxy Note 7 and it is expected to be 3 to 5% cheaper than the original price. For a refurbished smartphone, the price may still be too high but that may not play a big role in the long run. However, the figure may be inaccurate, we hope it would be available for up to half the initial price.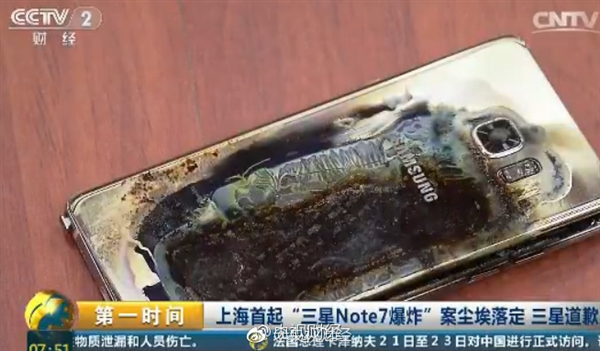 Read Also: [Updated] Samsung Galaxy Note 7 Relaunch: Arriving with Safer Battery, Cheaper Price in June
While some may be wondering why Samsung chose to use the Note 7 again, the report also revealed that they were compelled by Korean environmental law. Under Korean laws, the metal components used on smartphones must be recycled and used twice. So, if Samsung had crushed all the recalled units as some would have wanted, the company could face a huge fine. We are talking about over 4 million units here.
(via)