Weird Smartphone Colors That Became Popular In the Past One Year: Red is Hot in 2017!
The competition just keeps getting keener and more interesting by the day. Smartphone manufacturers are daily experimenting with different ways they could outwit each other in the race to the top. The competition is now on all fronts; RAM size, processor, display size and type, design and now the smartphone color options consumers get to choose from are ever increasing.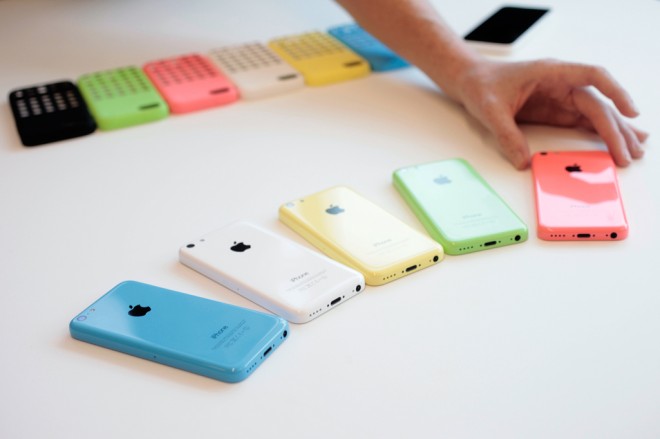 Basically, statistics have shown that the most popular smartphone color around is black and that is followed by white color. Apart from these two smartphone colours, which have been regulars, the past year saw a number of new colors emerging which left the norm and surprisingly they've been receiving widespread acceptance. The new color options we have seen the past one year are quite many but basically, we'll be looking at those used on smartphones with the all-metal body, particularly the flagships. During this period we have seen smartphones in green, blue, red, rose gold colors and there was also the Mocha brown variant we saw on the Huawei Mate 9 but that wasn't popular per se.
BLUE
Blue has been one stand out color option during this period under review. A couple of years back, we would have thought colors like blue were only reserved for low-end and mid-range smartphones with a plastic body but flagships like the Honor 8 sported a blue variant and that didn't make it look less premium. Calling it Sapphire blue only added some flavor to the name. Google Pixel and Pixel XL also came with a bright, vivid blue variant. Samsung also added a Coral Blue variant to the  Galaxy S7 Edge lineup recently and it added more sleekness to the flagship.
RED
GREEN