[Updated] Samsung Galaxy Note 7 Relaunch: Arriving with Safer Battery, Cheaper Price in June
by Anvinraj Valiyathara Feb 21, 2017 1:28 am7
Updated on Feb. 22: Samsung India has refuted the report that stated the company would be releasing refurbished Galaxy Note 7 in India soon. A Samsung India spokesperson said, "The report on Samsung planning to sell refurbished Galaxy Note 7 smartphone[s] in India is incorrect," Also, there is no official confirmation on the release of refurbished Note 7 in Vietnam, the other region that was stated in the report.
Here is the original report:
Samsung Galaxy Note 7 has been discontinued because of its faulty batteries. During the recall of the phablet, reports claimed that despite being aware of explosions many users refused to return their Note 7 handsets. Such was the popularity of the Galaxy Note 7. Fresh information coming straight from Korea reveals that the Seoul-based company will be re-launching the Galaxy Note 7 in emerging markets.
Starting from June, refurbished edition of Samsung Galaxy Note 7 will be sold in Vietnam and India, The Korea Economic Daily reported. There is no confirmation on how will Samsung sell its refurbished Galaxy Note 7 in India since the existing laws do not provide permissions to manufacturers from foreign countries to sell their refurbished products in the country.
The Note 7 was launched with a 3,500 mAh non-removable battery. However, its refurbished models are expected to feature smaller batteries of 3,000 mAh or 3,200 mAh capacities.  Apart from the change in the battery department, the refurbished Note 7 is also expected to come with a redesigned chassis. It is likely that the Galaxy Note 7 may not feature a dual-edge curved display in a bid to launch a very safe device.
The original Galaxy Note 7 was launched with a starting price of $849. In emerging countries like India, it costed INR 59,990 ($895). Speculations suggest that its refurbished version will be available with an affordable pricing.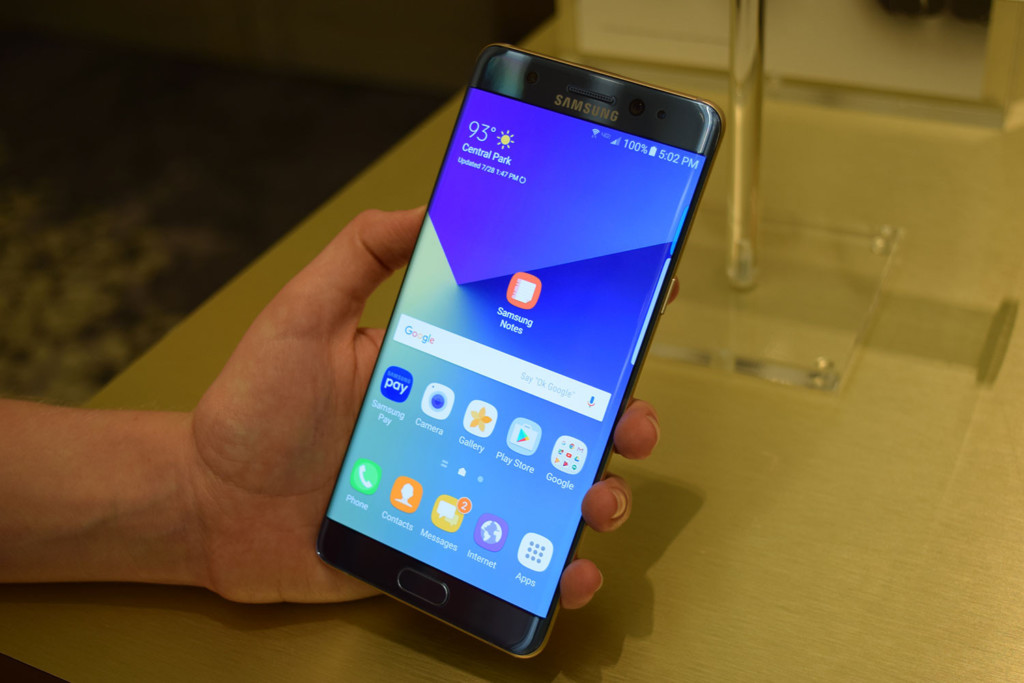 Related: Samsung Exynos 9810 Set to Take on the Snapdragon 835
The discontinuation and recalling of 2 million units of Galaxy Note 7 has caused the company to suffer losses of about $5.2 billion. However, selling its refurbished edition would certainly help in cutting down the losses.
The Harris Poll's recent survey on the 100 most recognizable companies in the U.S. based on their reputation revealed that Samsung's ratings have gone down to 49th position after the Galaxy Note 7 fiasco. Last year, it held the 7th position. Its reputation rating has dropped has fallen to 75.17 from 80.44. Companies with 80+ ratings are considered "Excellent" and those with ratings of 75 to 79 are said to be "Very Good."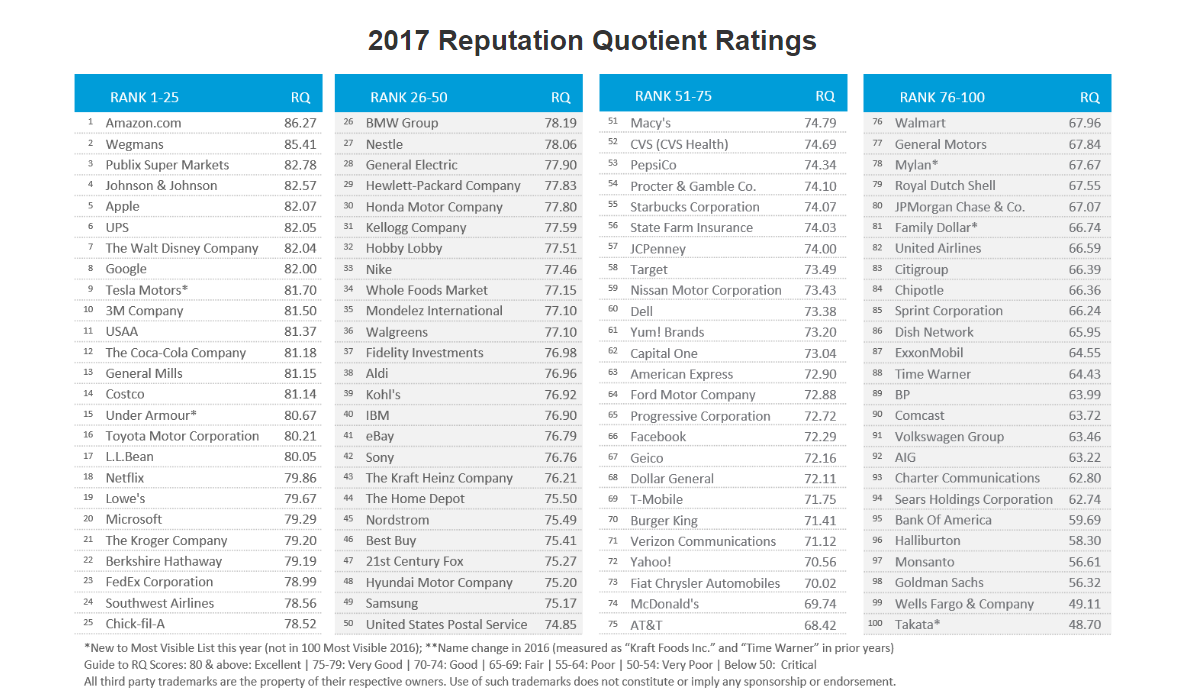 In a bid to regain trust, Samsung confirmed in the previous month that the Galaxy Note 8 (codenamed as Baikal) would be "better, safer and innovative." Some of its rumored specs include 4K display, Snapdragon 835, Bixby AI, and Continuum-like feature that will allow its user to use it as a full-edge PC by connecting to an external display.
Will the relaunch of Galaxy Note 7 help reinstating its reputation? Do share your thoughts by pouring in your comments.
(Source)