Xiaomi smartwatch coming this month, price may not be super cheap
Xiaomi is said to be preparing for the launch of a new product on August 25. While Redmi 4 is one likely launch candidate, it's now being said that the Xiaomi smartwatch could be announced as well.

This news comes from the Chinese Mobile Phone League Secretary General on Weibo, who revealed that Xiaomi smartwatch will be released this month itself, but the pricing may not be very cheap. We are used to seeing Xiaomi products priced at super affordable figures and maybe, he meant to warn that the price may not be as cheap as we expect.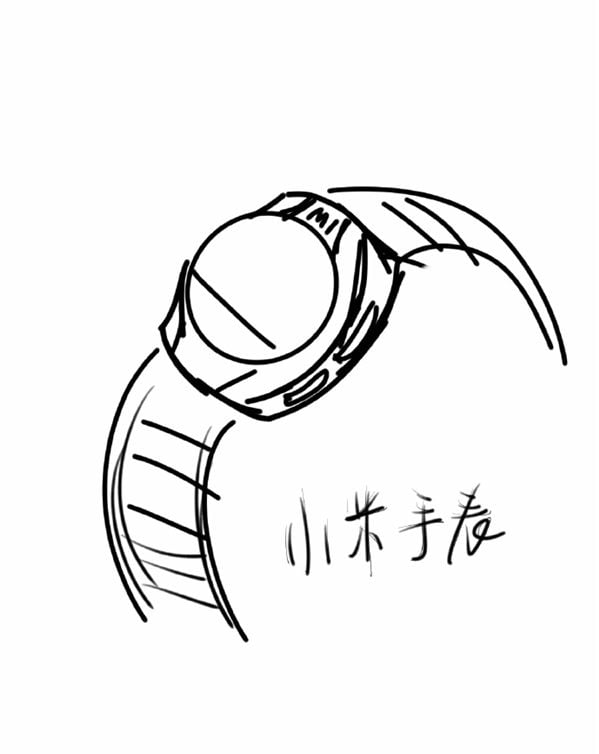 In case you are wondering, initially, we were expecting Xiaomi's first watch to be priced under 999 Yuan ($150). However, after this comment, maybe we can higher our expected price tag. Xiaomi is not new to wearables, but this would indeed be its first every smartwatch. Launching a brand new product, especially its first product in the segment is never easy or cheap, so it remains to be cheap whether the upcoming Xiaomi smartwatch is priced aggressively.
Hopefully, we'll hear about the new watch from the company in the next few days.