If You Break Your Galaxy Note 7's Screen, Go Buy A Brand New Xiaomi Mi5!
Smartphone screens are one of the most important components of new-age handsets. If we jump up the screen size from 4-inches to 6.44-inches, there would still be a few options for customers and note that we are still talking about phones and not tablets. We all know the massive Xiaomi Mi Max with its 6.44-inch display and some of you may think, who would be crazy enough to buy this giant smartphone. Well, as we revealed before, turns out, quite a lot of people love the large screen size, and the sales of this relatively new phablet could have very well crossed the 1.5 million mark within two months of its launch.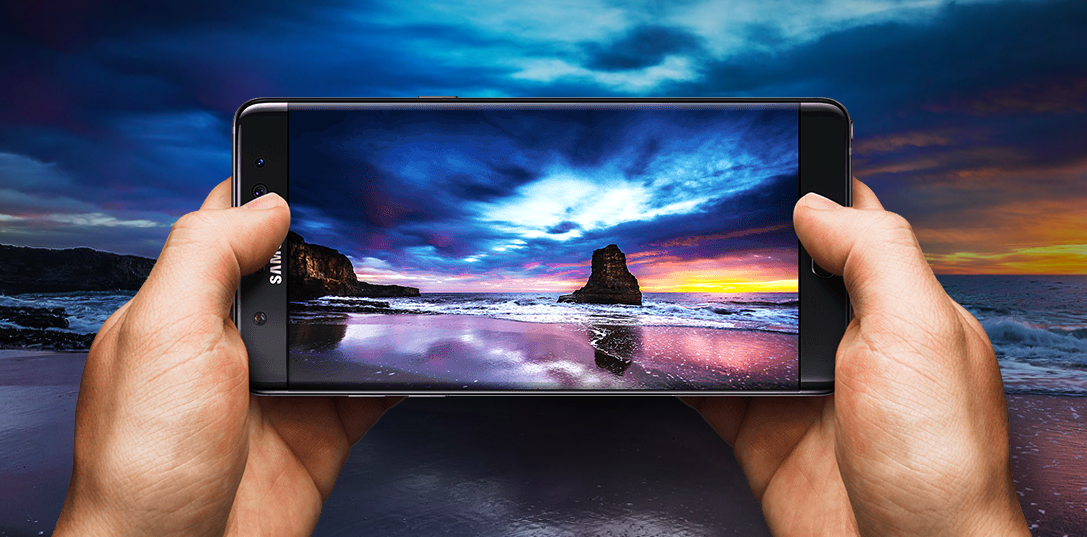 There is no doubt that Samsung dominates the smartphone industry with its super popular Galaxy series. And the latest Galaxy Note 7 is one of the best phablets with an amazing display, probably the best in the market right now. However, the curved edge screen and the waterproofing technology does come at a cost, and if by chance, you happen to break the screen on the Note 7 (which should be less likely considering it comes with the new Gorilla Glass 5 panel), then you are left with two options, replace the screen on your device or just use the same money to buy a brand new Xiaomi Mi5 smartphone.
According to the folks over at PhoneArena, who had a chat with Samsung's support, replacing the Note 7's screen would be a costly affair, costing somewhere around $270 for the entire process. This does include the screen replacement, handling, shipping and other related charges. But it would surely make a dent in your pocket.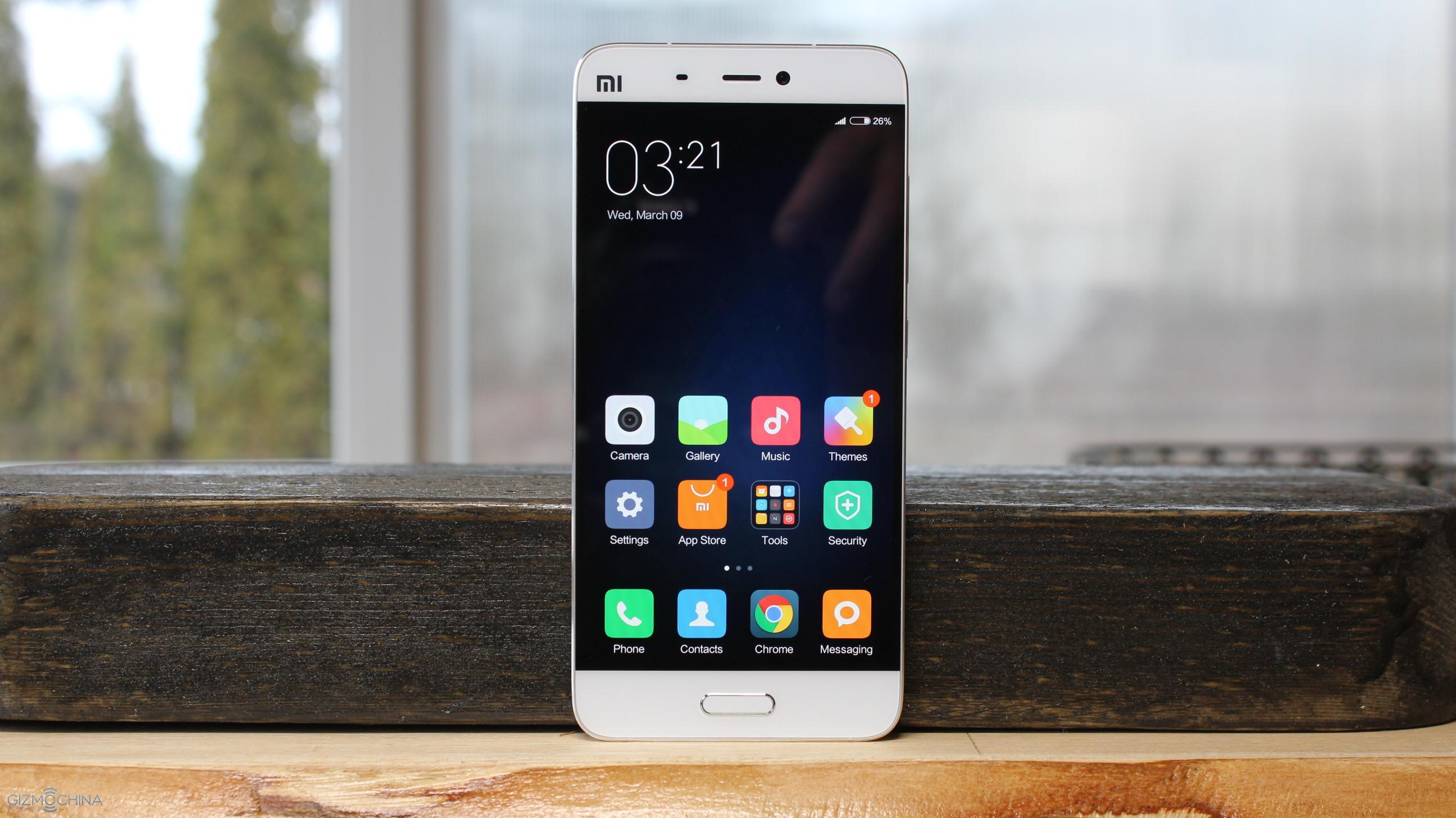 At this price, you would get a brand new Xiaomi Mi5, albeit the standard version. The phone is powered by a Snapdragon 820 chip, 3GB RAM, a 5.2-inch 1080p with Gorilla Glass 4 protection and comes with a decent camera as well.
READ MORE: Xiaomi Mi5 Review: A Beast of a Smartphone, For Less!
Now, you would argue that if you were paying this much, you would rather replace the screen than buy the Mi5. I would have agreed, but think what happens if you drop your phone the second time. Buying an insurance would probably be the wiser choice, but even with that, you would be paying around $210 ($129 initially + $79 deductible) for the replacement (Samsung's Protection Plus cover).
What are your thoughts?
NOTE: I love the Galaxy Note 7 and I know it's one of the best phablets you can buy right now but after reading the replacement cost of its screen, I realized that you could actually buy a decent flagship for the same price. Hence, this article.