Alleged Le 2S Pro Images Leaked: Reveals Simple Metal Body, Snapdragon 820 & 4GB RAM
We know that LeEco is busy preparing for the launch of its new smartphone in September, most likely the Le 2S Pro. There have been several indicators pointing towards this device, like the Weibo post by LeEco executive made by the Le 2S Pro and the numerous other screenshot leaks and image leaks which allege to be of the Le 2S Pro.
Yes, now you must be confused as to why we are calling this the Le 2S Pro. This is because, earlier today, the Weibo post made by the Le 2S Pro from the company executive kind of confirmed the name. So, we are now going to call the upcoming phone as the Le 2S Pro and not the Le 2S as previously reported. Maybe, there will be both, Le 2S and Le 2S Pro but at this point, let's assume that there is just one model, the Le 2S Pro.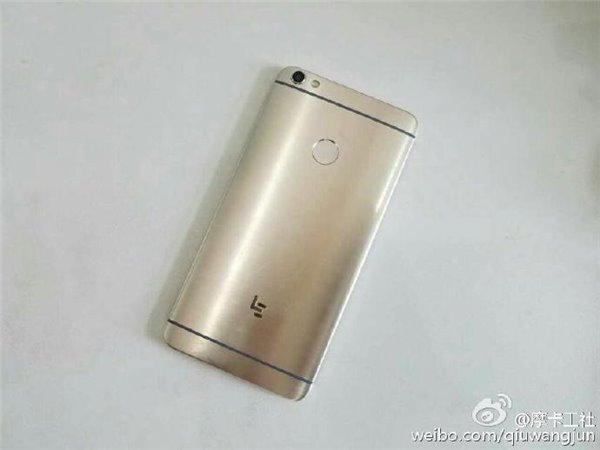 The latest leak reveals the back and the side of the upcoming Le 2S Pro smartphone. Surprisingly, there's nothing new to see. Just a traditional metallic design (so no revolutionary design as hinted by the executive earlier today). The finish is smooth, the sensors are located on the top left corner and you have a round fingerprint sensor below it, around the center.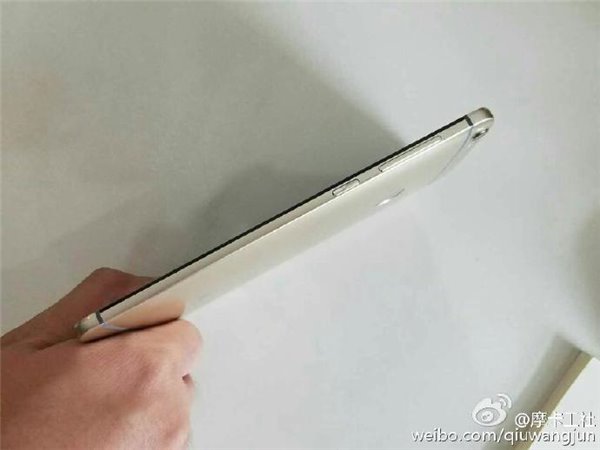 The second image shows the power and volume buttons on the device. It also shows that the camera sensor will be a bit protruding, but before we complain, we must note that the phone is quite thin as well.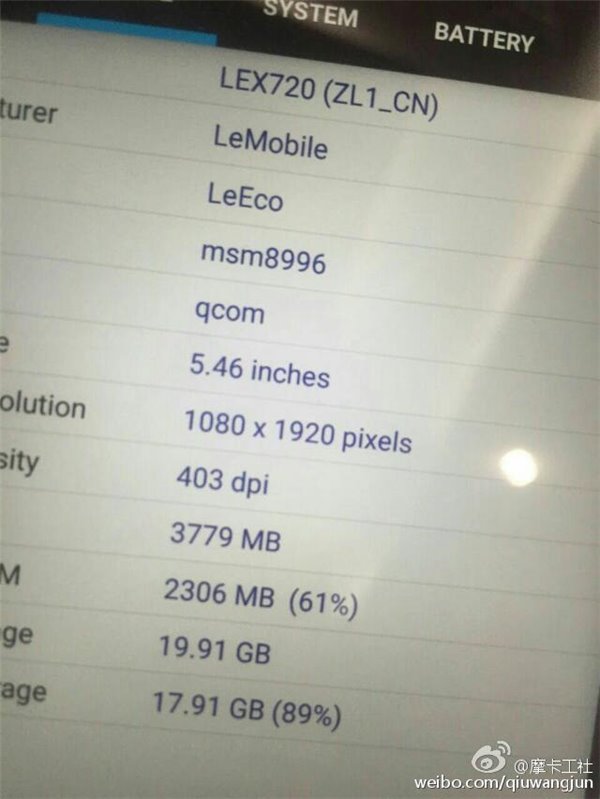 The third image shows us the LEX720 model name, which is exactly what we have seen in the past few days. The image also shows us that it will come with Snapdragon 820, 4GB of RAM and 5.5-inch display with 1080p resolution. The storage inside should be 32GB, but this is probably a prototype which is why it's showing as 19.9GB. 
READ MORE: LeEco Exec hints at a large yet thin battery on the LeEco Le 2s
Now, you must be wondering, we had reported a few days back that the Le 2S Pro should come with Snapdragon 821. It should, at least according to
multiple leaks which have reported the same
. But the chip revealed by this image is the MSM8996 which is the SD820. If it was SD821, it should have been MSM8996Pro.
As always, we are not sure of the authenticity of these images, so we will advise you to take it with a pinch of salt. It's a bit different from what we had seen (leaked back cover) a while back.
Hopefully, future leaks will make things clearer. Till then, stay tuned to gizmochina for more updates.
If you want to read more about Le 2S (Pro) coverage on gizmochina, check out this feed.