The $900 Smartphone Flagships: Samsung Galaxy Note 7 or iPhone 7?
by Habeeb Onawole Aug 29, 2016 3:42 am5
Samsung's latest flagship is the stylus-toting Galaxy Note 7. Sporting a 5.7" 2K Super AMOLED screen with dual curved edges, 4GB RAM, 64GB  ROM,  12MP f/1.7 rear  camera, 5MP front camera, a 4096 pressure sensitive S-Pen, iris scanner, fingerprint scanner, and an IP68 certification; the Note 7 does has a lot to offer. But at a price. A price of 6000 Yuan ($900)!!!
Another phone which will probably be having such a high price tag is Apple's new phone, the iPhone 7. Although it has not been released yet, we already have a fair knowledge of what to expects following months of leaks.
The iPhone 7 (Plus) is said to come with a 5.5" 3D-touch screen, dual 12 MP cameras on the back, a 5MP front facing camera, a fingerprint scanner, and doesn't come with a 3.5mm jack. It will also be ditching the 16GB storage option.
READ MORE: Samsung Note 7 Can Hit Peak Brightness Up to 1048 Nits
While the Note 7 does have several interesting features, Apple's iOS operating system is a force to be reckoned with.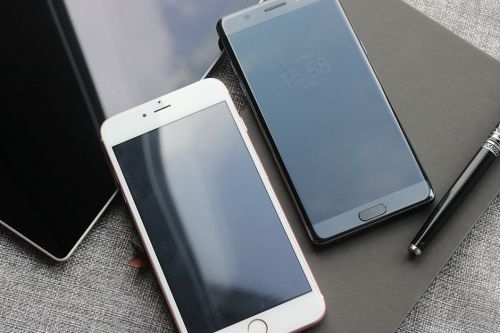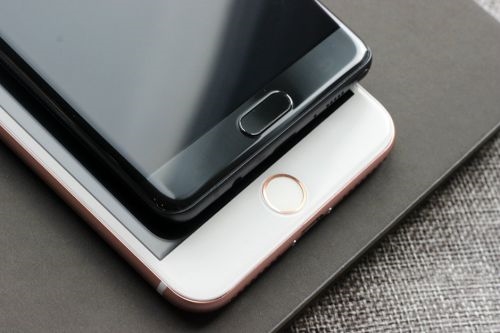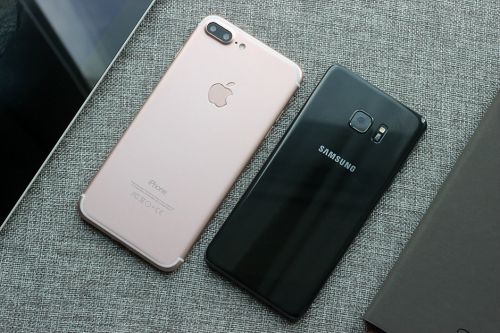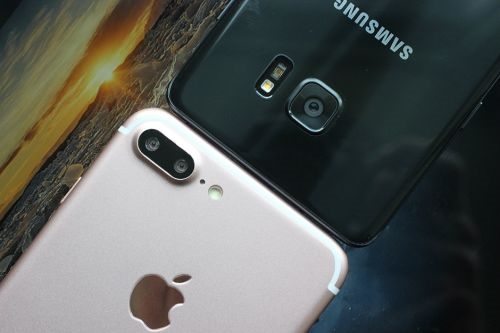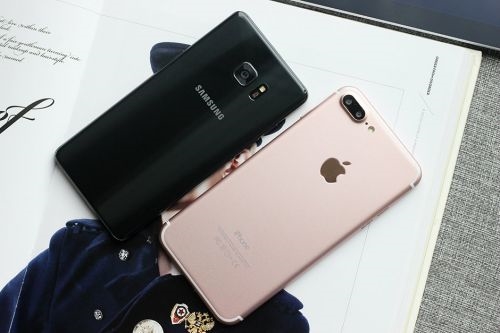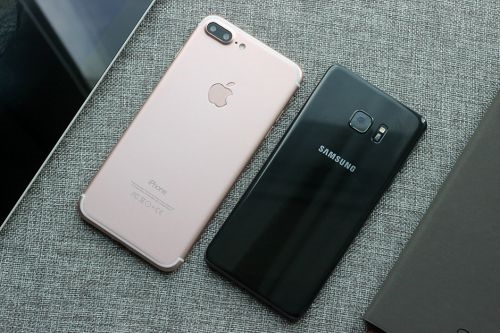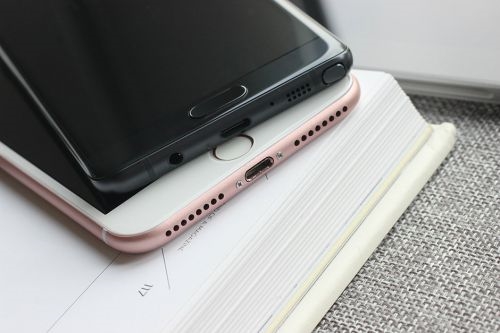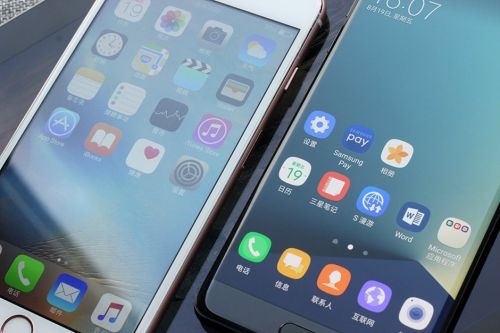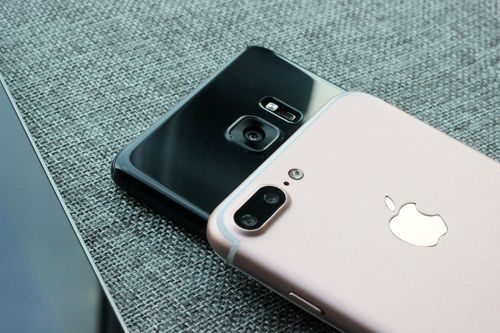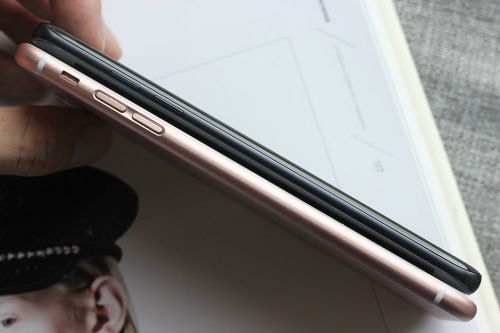 Now the question is this. If you are given 6000 Yuan which of these devices will you be purchasing? Let's know your answer in the comment box and the reason for choosing it.
Image Source: PConline