iPhone 8 to Feature Full-Screen Face with embedded Virtual button
Apple iPhone 7 was released with some new innovations like the lightning connector which now plays the role of a charger and that of the 3.5mm audio jack that have been removed. There is also a virtual home button replacing the traditional home buttons that previous iPhones had featured. Now, early details have emerged that Apple is planning even more innovations on the iPhone 8 which would launch next year when Apple marks the 10th anniversary of its iPhone's debut.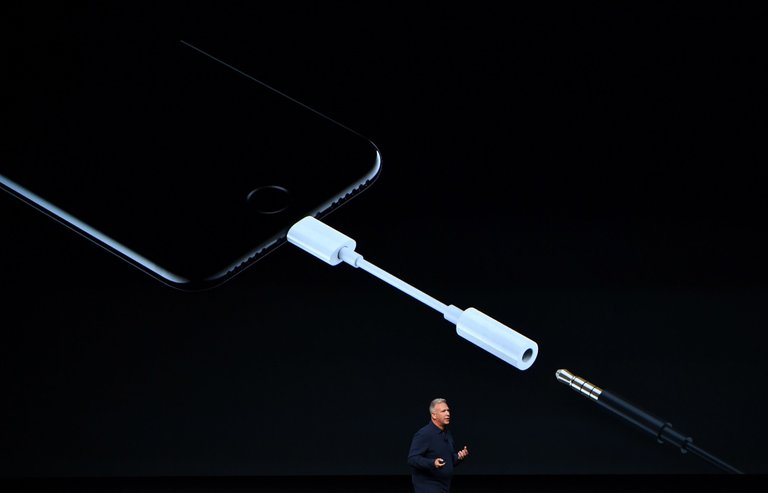 The new details which confirms earlier rumors were embedded inside a review of the new iPhone 7 done by a writer at New York Times. According to the reviewer, Apple is very much likely to continue manufacturing iPhiones without the 3.5mm headphone jacks. The writer also disclosed in the article that next year's iPhones will have a full-screen face with the virtual button built directly into the display. The source of this information was from two insiders at Apple, who don't to be quoted because the information about the product are supposed to still be private.
Even before the release of the iPhone 7, rumors about the iPhone 8 having an edge-to-edge display had been in the open but coming from inside sources, this may likely be a confirmation that the iPhone 8 might take a leap from its predecessors in design and features. The iPhone 8 is also earlier rumored to see a transition by Apple from LCD to  OLED displays said to be supplied by Samsung. The front camera and fingerprint sensor / home button will be embedded on the display, and a more faster A11 chip which would bolt faster than the blazing A10 chipset is also touted.
Read More: iPhone 8 Details Leaked: There Might Be No iPhone 7s
The iPhone 8 will likely drop in the fall of 2017 and that's a long time away from now. Enough time for us to get more juicy details about the next Apple flagship and perhaps see some sort of revolution in the phone industry, with rival competitors trying to catch up and even overtake Apple on these innovations.
(Source)