Xiaomi Mi 5S Teaser Confirms Top-Notch Performance
Xiaomi will release a new flagship device, called the Xiaomi Mi 5S on September 27. As we near the release date of the flagship, like tradition, the company has started teasing some of the features of the device. And what better way to promote the Mi 5S, than with its AnTuTu performance scores.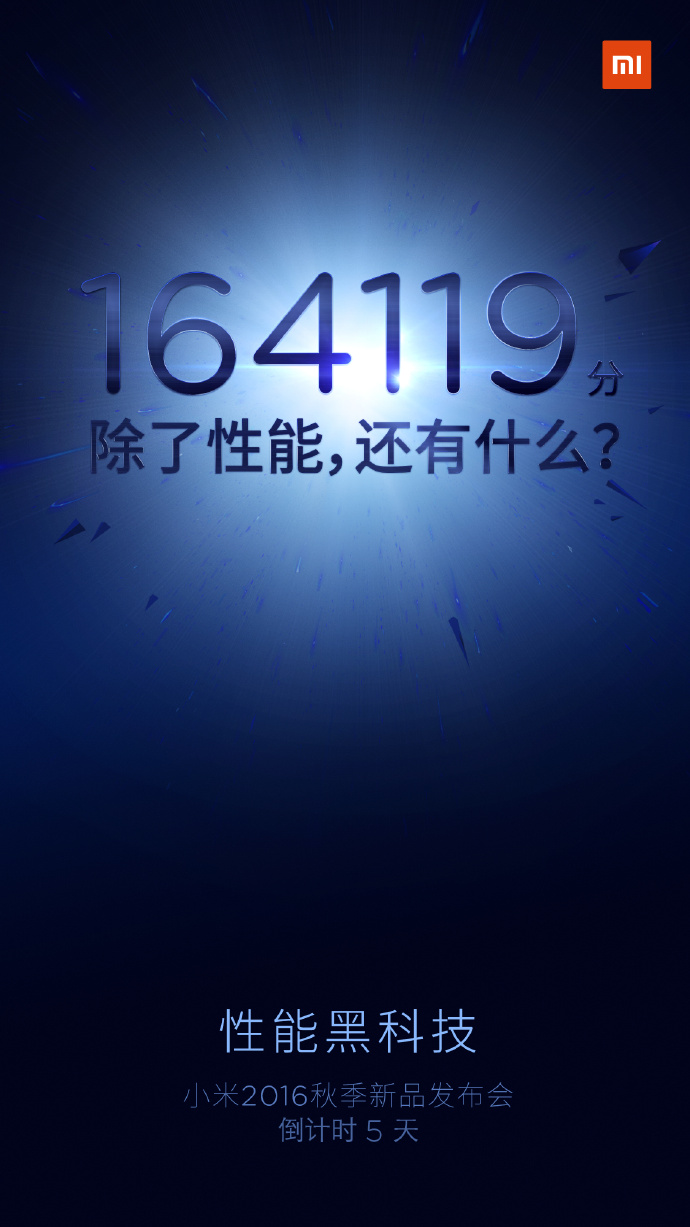 The company released a new teaser today which comes with the number 164,119. It takes very little time to imply that this is the AnTuTu score of the Xiaomi Mi 5S and it's actually not very surprising given that Snapdragon 821 chip generally scores around this figure. Remember what Le Pro 3 scored? Just above 163K points. We already saw a leaked Mi 5S AnTuTu score screenshot yesterday and even that was above 164K.
RELATED: Xiaomi Mi 5S Could Have A Small 4-inch Variant, New Image Leaked
However, the teaser doesn't just focus on its top notch performance. It further asks, "What new high-end technology Xiaomi __S has in addition to performance" indicating that we can expect a lot more on the upcoming device. There are two new technologies that we can expect on the Xiaomi Mi 5S, first being 3D Touch and the second being Qualcomm's Under Glass Ultrasonic Fingerprint sensor.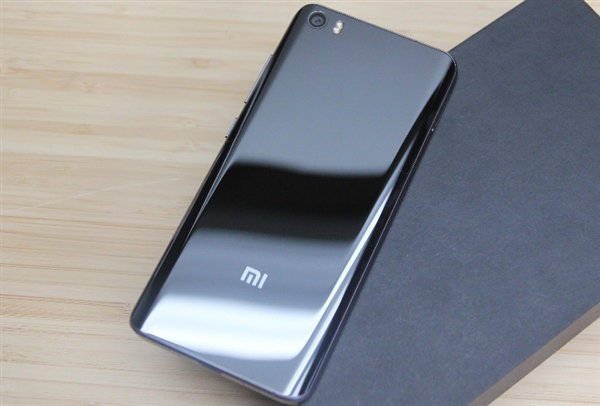 Rumors and leaks have already painted a good picture of the Mi 5S, with specs like a 5.15-inch 1080p display, Snapdragon 821, 4GB / 6GB RAM options, NFC with Mi-Pay and Bus card support etc.