The Xiaomi Redmi 4 launched yesterday with features found in mid-range phones but with a price associated with low-range phones.
The Redmi 4 is available in two versions: a 3GB RAM+32GB variant dubbed the Redmi 4 Pro, and a 2GB +16GB variant which you can call the standard variant. Both variants of the Redmi 4 have 5-inch displays with 2.5D curved glass on top.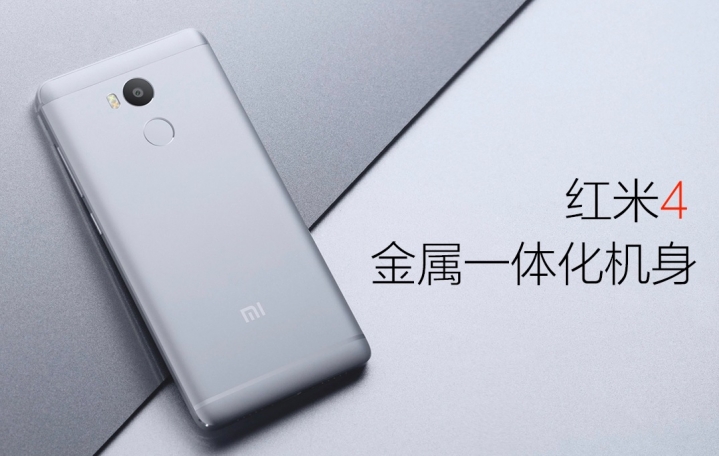 They however differ with respect to processors and display resolution: There is a FHD screen and 2.0GHz Snapdragon 625 chip in the Pro, and a HD screen and 1.4GHz Snapdragon 430 (same as the Redmi 3s)  in the standard variant. Cameras are the same: 13MP on the rear and 5MP up front; and battery capacities are no different: 4100mAh on both variants.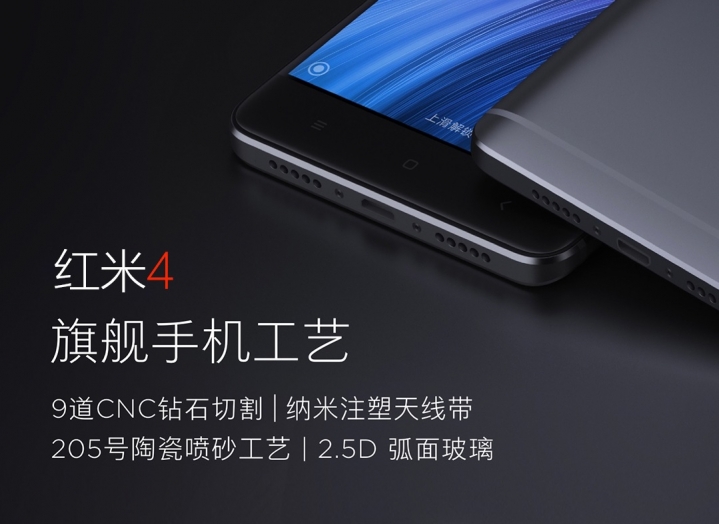 The Redmi 4 has dual 4G SIM slots but you'll have to give up one if you want to use a micro SD card to expand storage. It also runs Android 6.0 Marshmallow with a MIUI 8 overlay.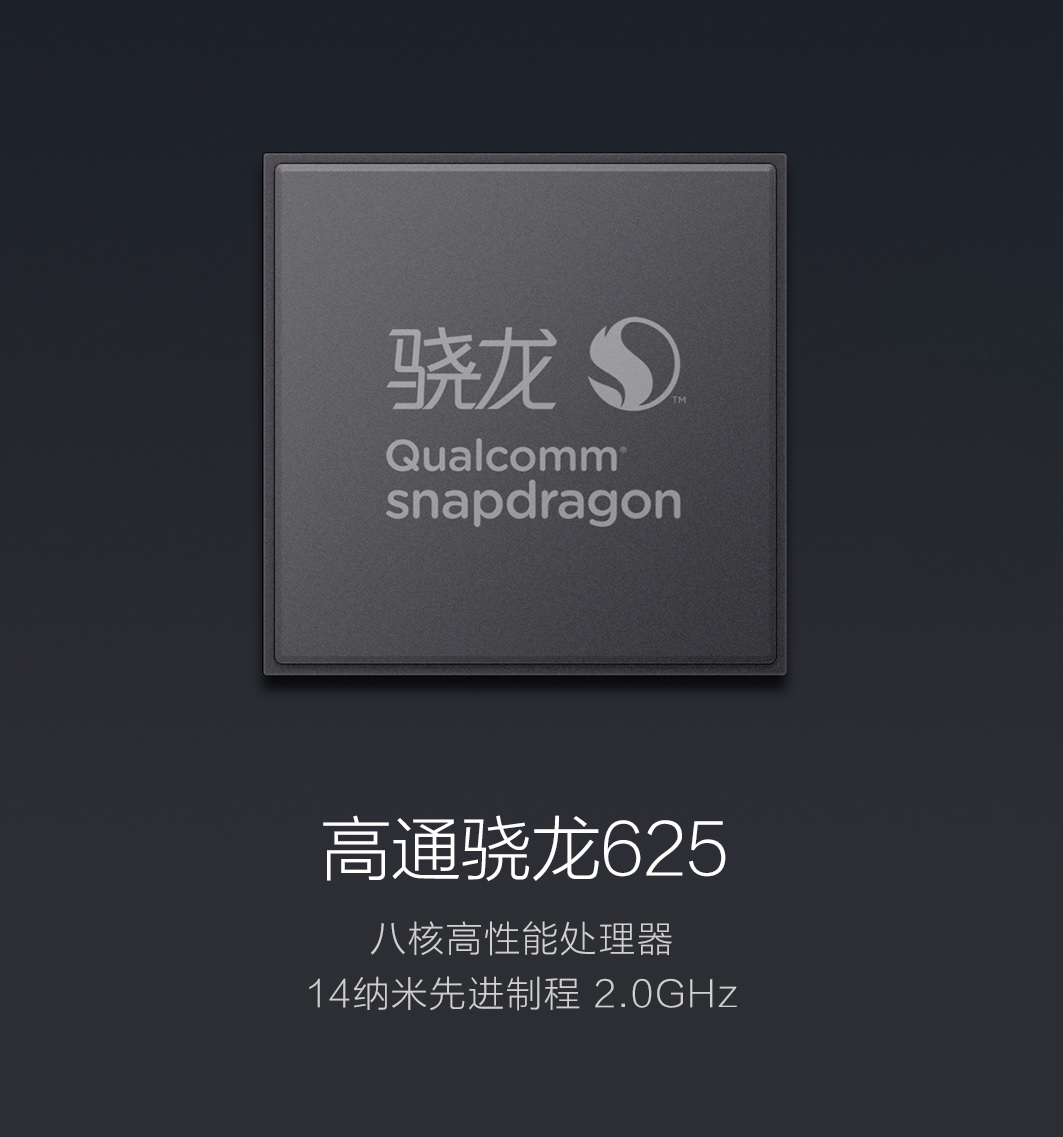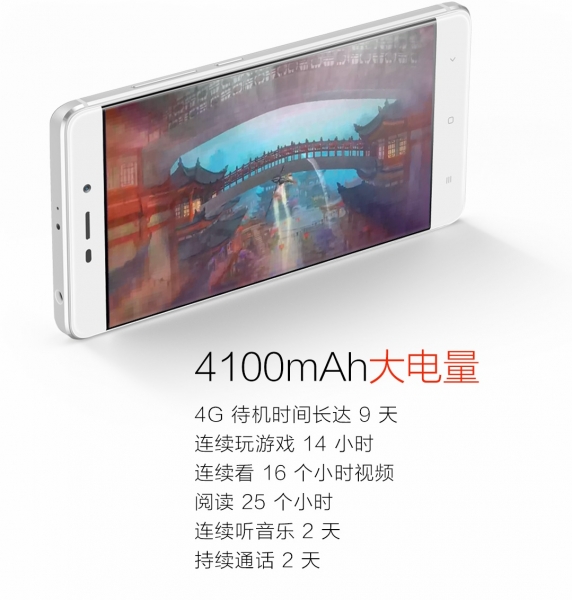 Xiaomi has redesigned the Redmi 4 completely like they did with the Redmi Note 4. There is the 2.5D curve on the display we mentioned above, then the antenna lines are a lot different and appear more refined. The speakers are also no longer on the back but are now at the bottom, flanking the charging port. The camera and LED flash have also changed position. The sensor now sits above the fingerprint scanner and is flanked on the left by the LED flash in the Pro but on the right in the standard variant.
READ MORE: Xiaomi and Phillips Lighting Sign Agreement for Smart Home Lights
The Redmi 4 starts at ¥699 ($105) for the standard variant and ¥899 ($133) for the Pro variant and it is available in the same gold, grey, and silver colour options as its predecessors.