Xiaomi Mouse: Lightweight, Tough and Costs ¥99 ($15)
by Habeeb Onawole Nov 7, 2016 1:50 am3
Xiaomi has released it's first mouse which is the first computer peripheral that you can buy for the Mi Notebook Air (not counting the mechanical keyboard).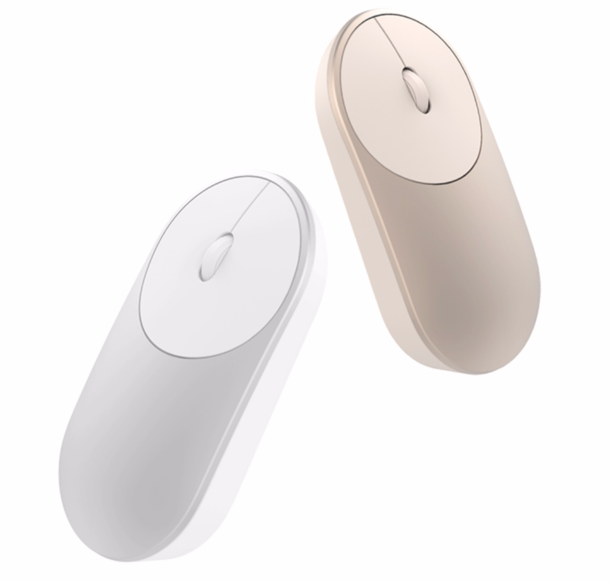 The Xiaomi Mouse has a lot going for it. The design is unusual. The buttons and scroll key which are made from ABS plastic are housed in a circle symmetrical to the underside that holds the sensors. The circle is a part of one metal body that is shaped like a keyhole.
The body is made from sand-blasted anodized aluminium, a design similar to that used for Apple Macbooks. The manufacturing process helps prevent the mouse from scratches and wear. And since it is aluminium it is light as well, weighing just 77.5g.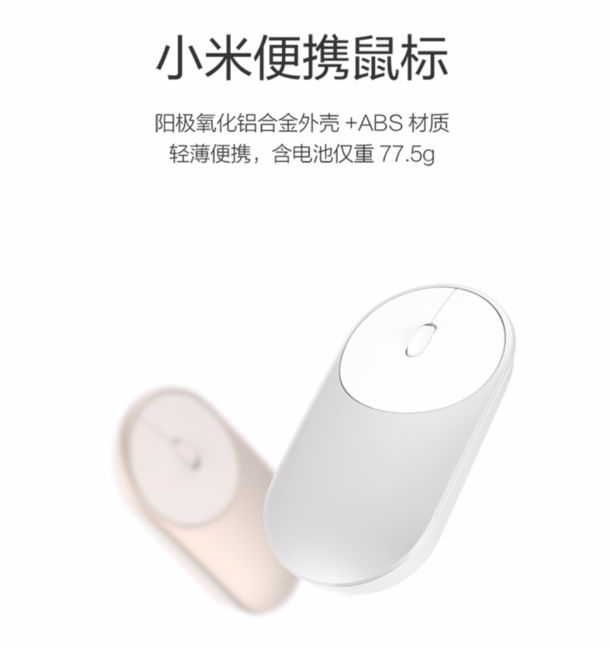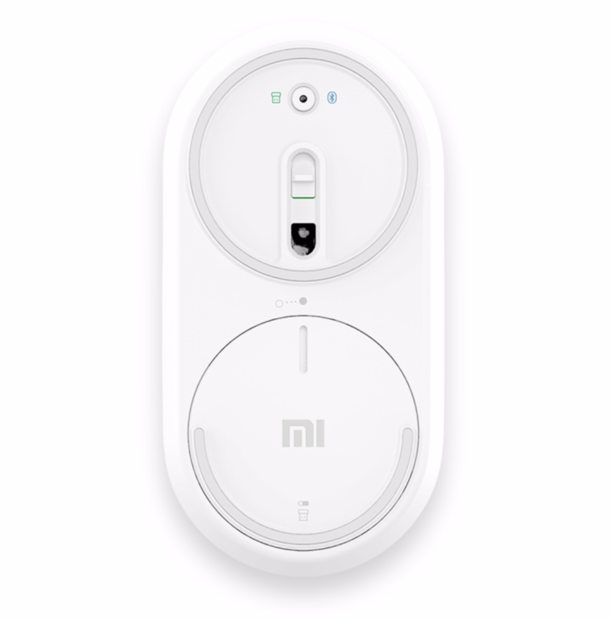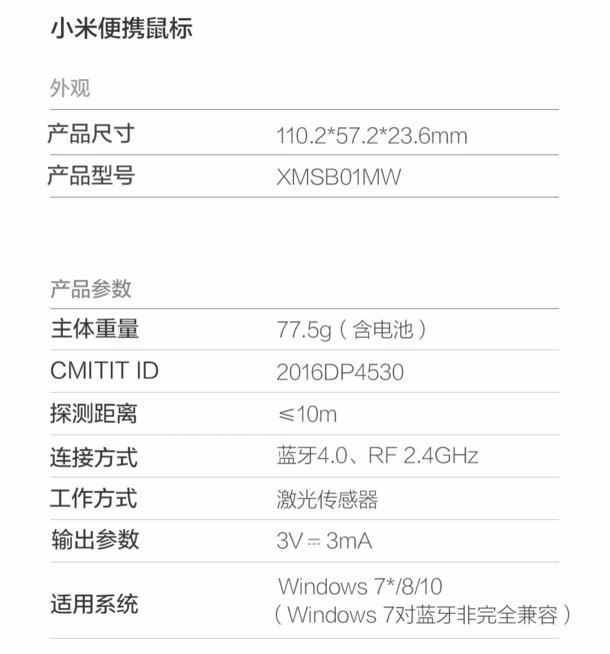 The underside of the Xiaomi Mouse is where the power switch, bluetooth module and optical sensor are located. Xiaomi says the high-precision sensor has a 95% accuracy and you can even use it on a surface with frosted glass or fabric. The mouse can be paired via Bluetooth (Bluetooth 4.0 LE) or WiFi (2.4GHz) and even supports connecting to two devices at the same time. Range is 10 meters though and there is a 3V battery that powers it.
READ MORE: Xiaomi Mi Mix Gets Teardown Treatment
The Xiaomi Mouse is compatible with Windows 7, Windows 8 and Windows 10 devices. It costs just ¥99 ($15) and will go on sale on the 11th of November.