OnePlus 3T Gets Android Nougat Update in December, OnePlus 3 Also.
OnePlus' latest smartphone was announced a couple of days ago and one disappointing feature is the Android 6.0 Marshmallow OS the device was still stuck on. The OnePlus 3T was thought to come running Google's latest Android version but that did not end up happening. Not for long though, as OnePlus has indicated that it is planning to roll out Android 7.0 Nougat on the  OnePlus 3T in December. The latest flagship will get the upgrade alongside the OnePlus 3 which had long been teased as getting Android N soon.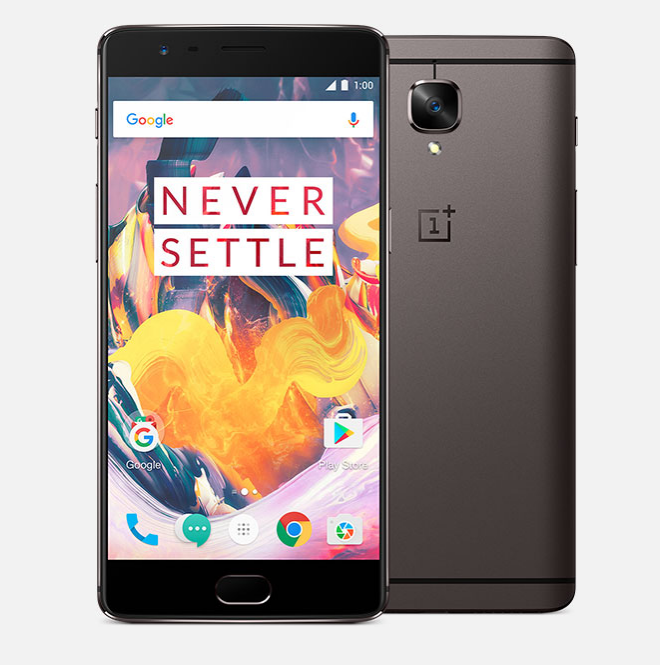 The OnePlus 3 will start receiving the beta version of Android N later this month but OnePlus has confirmed that the 3T won't get that. However, that will not stop Android N update from rolling out on the 3T when the company starts pushing the update next month. The company also disclosed that bot the OnePlus 3 and 3T would get updates at the same time in the future.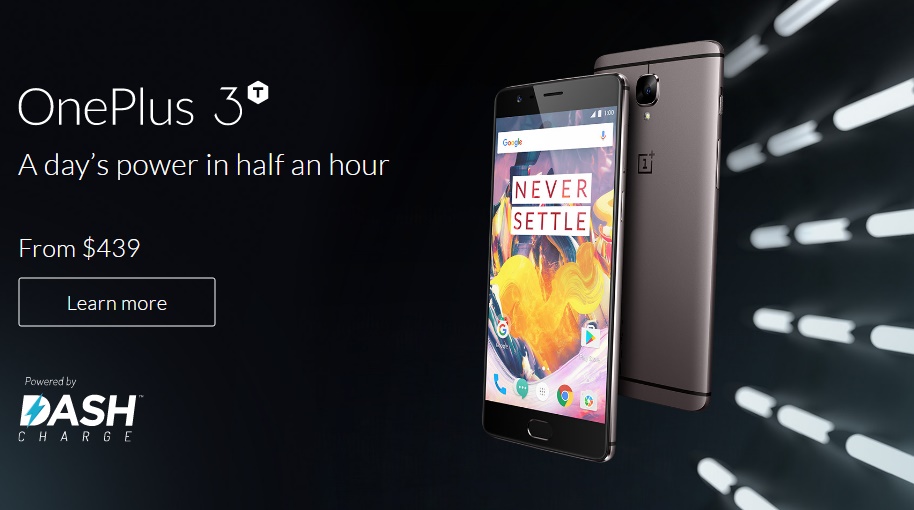 Read More: OnePlus 3 Discontinued in The US and UK
The OnePlus 3T features just a slight upgrade in its hardware from that of the OnePlus 3, if not, both models are relatively the same phones, including the size (152.7 x 74.7 x 7.35) and the weight (158g). The new flagship comes with a faster Snapdragon 821 chipset, larger 3,400mAh battery as well as a more capable 16MP front-facing camera ideal for selfies.