Top Chinese Flagships In 2016: Best Phones For Your Money (Year End Edition)
In the past couple of years, Chinese brands have changed the way we looked at flagship phones, with phones from companies like OnePlus, Xiaomi, and Meizu showing us that we needn't spend $700 on a phone for getting the best performance. This year, more companies have come up to prove this very point, which has left us with plenty of smartphones that are very good on paper and does not cost a fortune.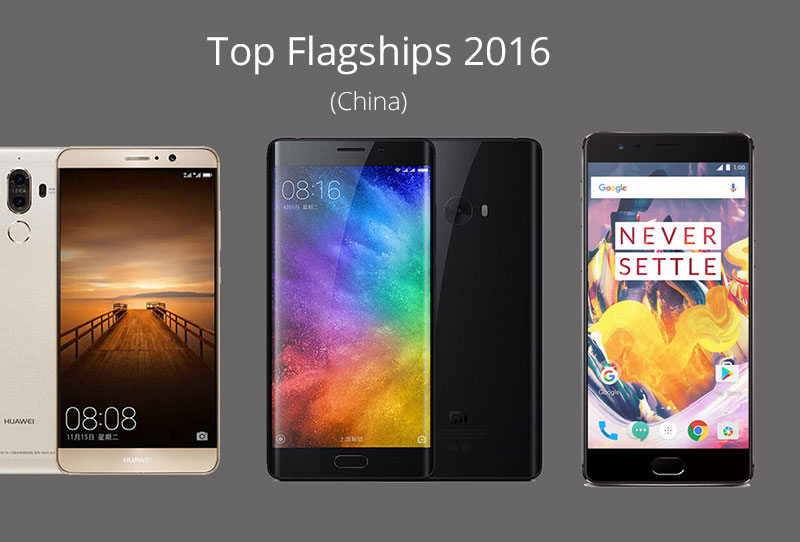 So, here we list the best smartphones in the market today, ranging from $300 and going all the way up to $770. These are some of the best Chinese flagships that you can buy right now.
Almost everyone would agree that the best Chinese flagship phone list isn't complete without a OnePlus smartphone. Since the past three years, OnePlus has etched out a niche market for itself — the one and only affordable flagship that you need and the tradition continues this year as well with the latest OnePlus flagship, the OnePlus 3T, which is one of the best phones you can buy for your money right now.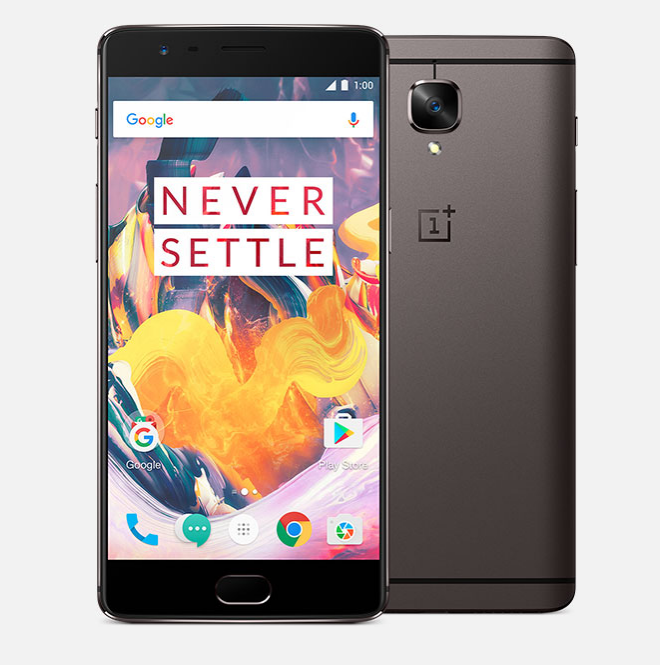 The phone comes with the most powerful Qualcomm processor yet, the Snapdragon 821, 6GB of RAM for super fast multi-tasking and even a 128GB ROM option for those who found 64GB not enough on the OnePlus 3. The rear camera is pretty good, with a 16MP Sony sensor with OIS and PDAF, but what's really the highlight is the front camera, a 16MP shooter with f/2.0 aperture, making it a handy device for clicking your selfies.
The 3400mAh battery will ensure that your phone is powered for a day and if you find that not enough, the Dash Charge, which gets you 60% battery in 30 minutes, will get the job done.
It's definitely a great flagship costing just $439!
You can read the entire specifications of the OP3T here.
Xiaomi's smartphones have always been affordable and value for money and recently the company has increased its efforts to make a mark in the high-end flagship segment. As a result, we have a few Xiaomi flagships that make it to the list here (three to be exact) and all the three are worthy enough of your hard earned money. They come with top-notch features at an affordable price, making it true value for money.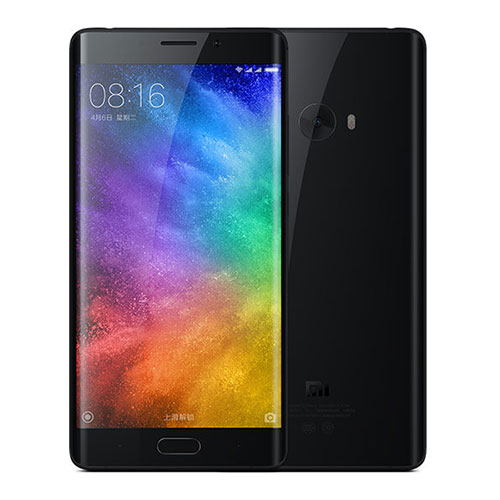 The Xiaomi Mi Note 2 makes it to this list, which is unsurprising, given its dual curved display and powerful specs.
This Xiaomi flagship is a bit different from other phones in the list because of its dual curved display. The phone is a bit larger as well, as it comes with a 5.7-inch 1080p display, as opposed to the 5.5-inchers that are in this list. But the larger display means you have more screen real estate which is great for your games and videos. Inside, you get the best Snapdragon 821 chip, with the top-end variant featuring 6GB RAM and 128GB of storage.
The phone features a great 22.5MP 1/2.6″ sensor with EIS (gyro), PDAF and dual LED flash. The phone also features a large 4070mAh battery with QC 3.0 (82% in just 30 minutes) making sure that your large screen will be powered throughout the day.
The phone's official price starts at $413 in China and goes all the way up to $516 for the 6GB RAM model. However, as you know, one will have to shell out anywhere from $50-$100 premium for each variant model.
Check out the entire specs of the Xiaomi Mi Note 2 from here.
If you are looking for a Chinese flagship that's compact and powerful, you should definitely check out the Xiaomi Mi 5S. The phone features a 5.15-inch compact display with 3D Touch on the top end 4GB + 128GB ROM version.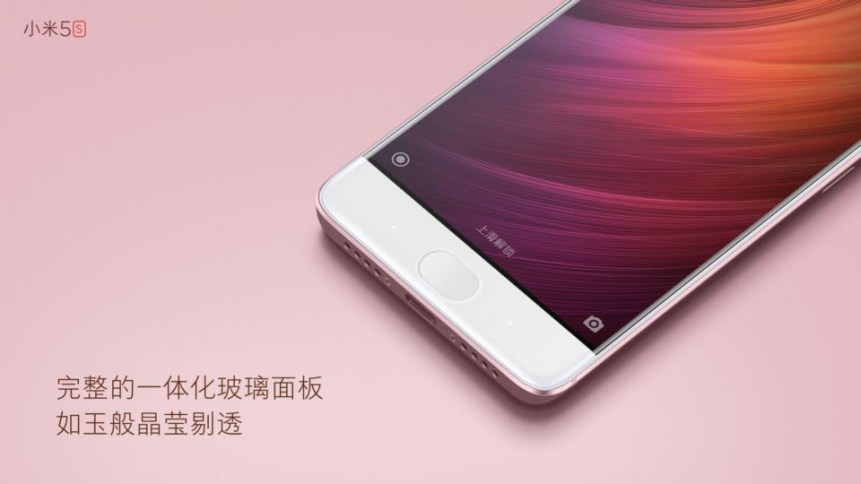 It's slim, weighs just 145 grams and is ideal for a small sized flagship. Internals are powerful, coming with Snapdragon 821 with Adreno 530 GPU, and a 1/2.3″ 12MP f/2.0 camera which should ensure good quality pictures even in low light. One feature missing from the camera is OIS. The battery is also decent measuring 3200mAh and QC 3.0 support helps in powering the phone all day long.
The pricing in China starts at around $300, going up to $350 for the 128GB version.
You can check out all the specs of the Xiaomi Mi 5S from here.
The Xiaomi Mi Mix is one of the biggest surprises of the year 2016 and hence, there is no way this list is complete without including this flagship. However, because of its super giant display, which covers more than 90% of the front, the Mi Mix is probably not for everyone. After all, using a 6.4-inch 1080p display on a day to day basis is not an easy task.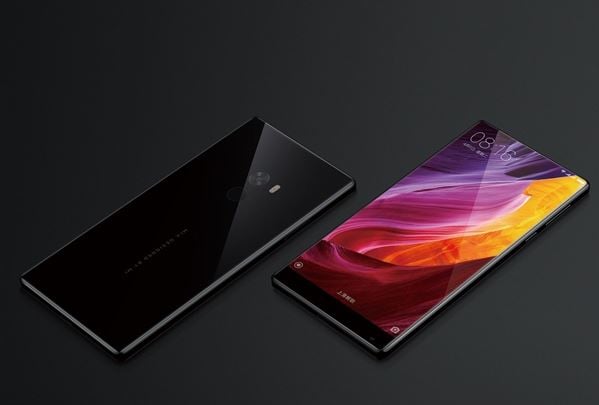 But if you are someone who loves big screens, the Xiaomi Mi Mix is probably one of the best-looking phones that you can buy right now. It is once again powered by the popular Snapdragon 821 chipset and even comes with a 256GB + 6GB RAM option for those who really want to take things to the next level.
While the camera is decent featuring a 16MP sensor with EIS and PDAF, it's not the best in the market, which might be a let down for some. But it should still click some decent pictures. The battery is large, measuring 4400mAh which will ensure that you will get at least day long battery life despite its super large display.
The limited supply is probably its biggest drawback. This also makes the actual purchase price of the Mi Mix, higher than the official price tag of $516.
You can read more about the Xiaomi Mi Mix specs from here.
Despite its late entry into the smartphone market, LeEco has given us some of the best value for money smartphones available in the market right now. As a result, there is no surprise that this list includes the LeEco Le Pro 3 flagship that is powered by the mighty Snapdragon 821 chipset.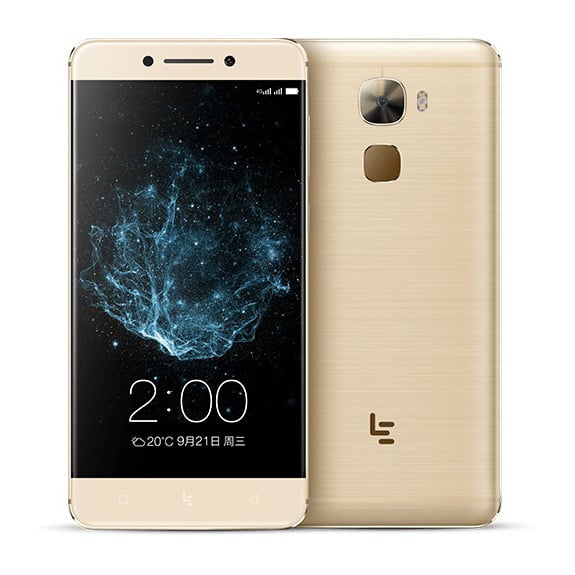 In fact, the Le Pro 3 comes with all the bells and whistles found on a regular Android flagship today, including 6GB RAM + 128GB ROM option, a large 4070mAh battery, a decent 16MP camera with PDAF and a super slim 7.5mm body (slimmer than most phones in this list). However, what really sets this phone apart from others is the lack of a 3.5mm headphone jack. The phone uses the company's USB Type-C powered CDLA standard which it claims is better than standard headphone jacks.
If you can live without a traditional 3.5mm headphone jack, the Le Pro 3 is one of the most affordable Snapdragon 821 powered phones in the market.
It starts at around $270 in China and goes up to $300 for the 6GB RAM model. However, you can get the 6GB RAM version from sellers like OPPOMART for around $380, which is a good price even after the premium charged.
You can read the entire specs of the LeEco Le Pro 3 from here.
Your search for a good looking metal phablet ends with the Huawei Mate 9. It comes with everything that you wish for in a smartphone, including a Leica certified 20MP + 12MP dual cameras at the back. The Huawei P9 had one of the most interesting cameras in the segment and the Mate 9 aims to take things to a different level.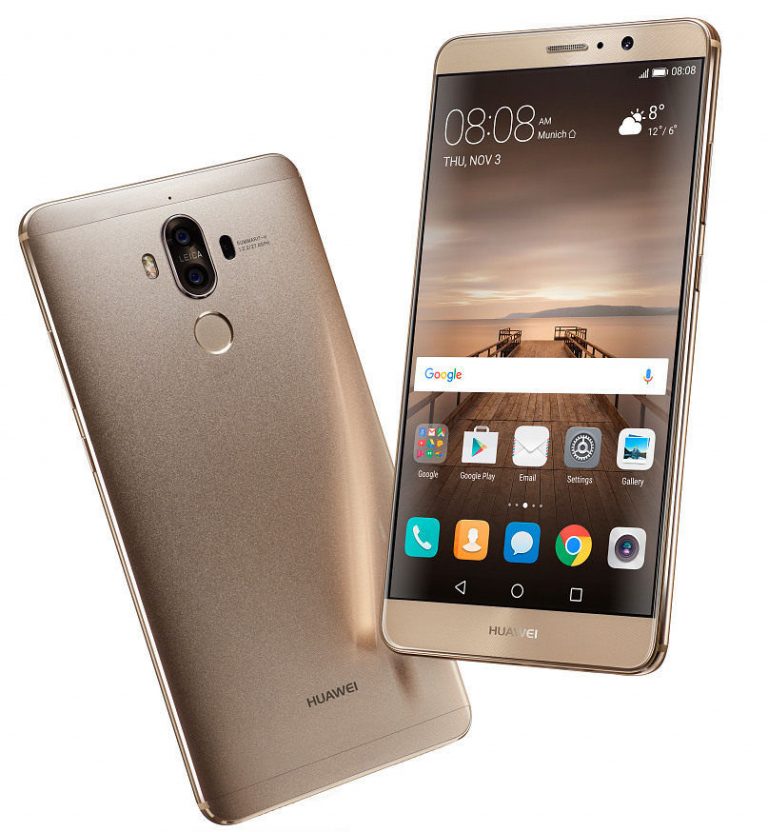 This Huawei flagship comes with a massive 5.9-inch display with 1080p display. Unlike the other phones in this list, the Huawei Mate 9 is powered by its own chipset, the Hisilicon Kirin 960, which to be honest has really caught up with other flagship processors in the market today. While there is no 6GB RAM option for this model, 4GB + 64GB storage along with MicroSD expansion up to 256GB should be enough for most users out there.
The dual cameras is the real focus of the phone, featuring 20MP + 12MP dual sensors with f/2.2 aperture, 2x zoom, PDAF + Laser Focus and dual tone flash. The front facing 8MP f/1.9 sensor should be enough for great selfies. Further, like all Mate series flagships, the Mate 9 also comes with a large 4000mAh battery.
This actually doesn't fit in the affordable flagship category, with pricing starting upwards of $700. However, for this price, you get top-notch built quality, powerful hardware, Leica certified cameras as well as a premium experience. This is why it makes sense to include the phone in this list despite its costly price tag of $775.
You can check out the specs of the Mate 9 from here.
So, these were the top Chinese Flagships that you can buy in the market today. I would like to include some honorable mentions as well, like the 6GB version of ZUK Z2 Pro powered by Snapdragon 820 as well as the ZTE Axon 7 coming with a great audio experience. But if you are in the market to get the best Chinese flagship, the phones listed above are probably your best bet.
So, what do you feel about this Chinese flagship list? Do you think I missed out on any great phone?