The Redmi Note 4 was released a few months ago as the successor to the still fast selling Redmi Note 3. While there is no data yet on the number of Redmi Note 4 units sold, we believe Xiaomi must have sold a few hundred thousand units already. And even if they haven't, they are sure to sell more following the announcement of a price cut.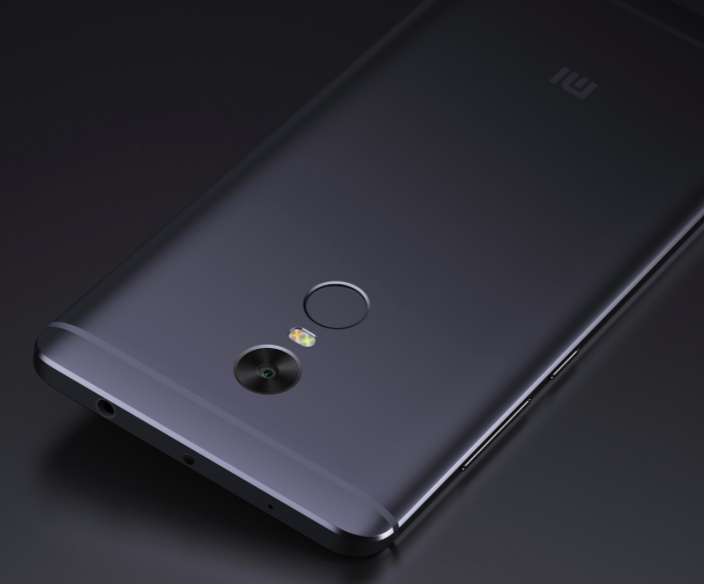 On the official Xiaomi website the Redmi Note 4 with 3GB of RAM and 32GB of storage sells for ¥999 ($145) while the high-end version that has the same RAM but double the storage is priced at ¥1199 ($174). However a third party online store has the high end-version for ¥999 ($145) which is ¥200 ($29) of the official price. The price cut is expected to start showing up on other re-seller sites soon.
The Redmi Note 4 has a more refined design than its older sibling. The screen size is still a 5.5" full HD display but will fit comfortably in your hands due to the curves on the back of the phone. It uses the deca-core Helio X20 processor and is available in multiple RAM and ROM variants. Unlike the Redmi Note 3, the Redmi Note 4 has no snapdragon variant.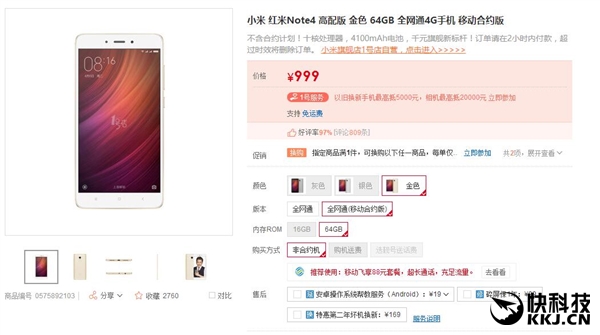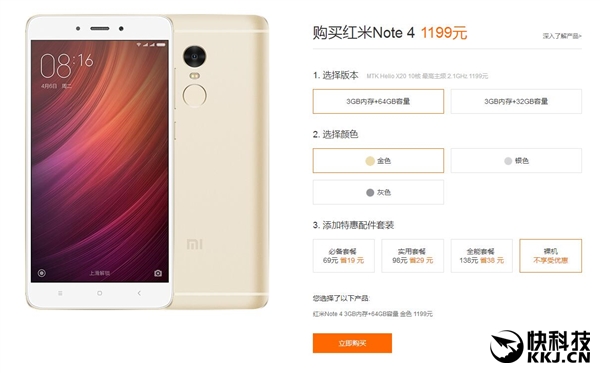 READ MORE: Xiaomi Sold 2 Million Phones in India in Q3 2016, Highest Since its Entry in The Country
There is a 13MP primary camera at the back and a 5MP f/2.0 camera in front. The Redmi Note 4 might be a different in design from the Redmi Note 3 but it still has its fingerprint scanner on the back and gets juice from a 4100mAh battery.