Xiaomi Mijia Sub-brands Post Amazing Sales Figures
Xiaomi's Mijia sub-brand is seen as Xiaomi's departmental store where you can get variety of products ranging from smart gadgets, home product and others. The sub-brand has continued to grow bigger and bigger by the day and recent revelations by Xiaomi's CEO indicate the company has this outgoing year amassed a large amount of revenue from sales of products under the Mijia sub-brand.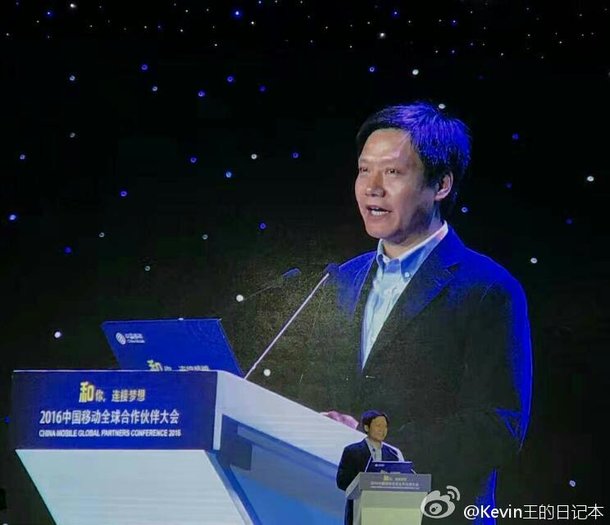 The China Mobile Global Partner conference was held recently and during the conference Lei Jun was reported to have disclosed the sales and revenue data from the sub-brand. According to records made available, Xiaomi has so far invested in 77 ecological chain company of which 30 released products during this period. This is aside Xiaomi's core products like smartphones, MIUI software and others which form the core of the company.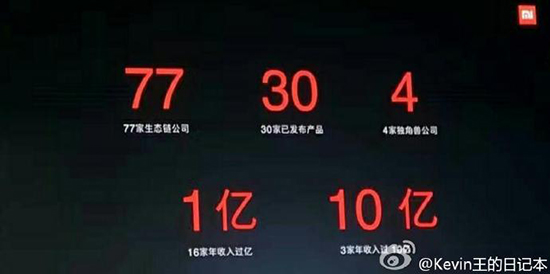 It was revealed that expected revenue from the Xiaomi smart products are expected to run into billions of dollars. A breakdown statistical data shows the Xiaomi Power bank is expected with a total sales figure of 55 million units, the Xiaomi Mi band – 23 million, the Mi Air Purifier – 1 million pieces, Mi headset – 18 million, the Xiaomi keyboard – 5.5 million and the Small Ant camera – 3.3 million pieces.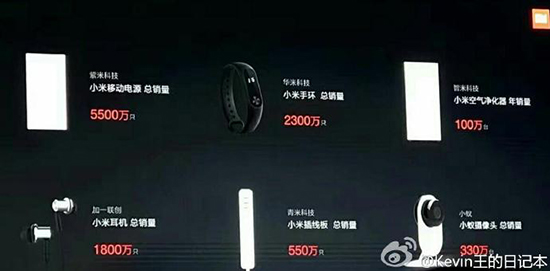 Related: Grab the Xiaomi Mi Band 2 For Just $19.99 with free Shipping: Here's how!
It is also worthy of note that one of Xiaomi's ecological chain partner, Huami technology Co., recently announced a total shipment of more than 16 million units of smart wearables totaling up to 1.5 Billion yuan in revenue, a huge rise in revenue. It is also speculated that Xiaomi will in the near future release more smart product like air-condition system, smart refridgerator, smart curtains, all already in the pipeline.