Nokia's Malaysian Partner, Avaxx Reveals Details About Upcoming Phones
by Habeeb Onawole Jan 4, 2017 3:17 am1
HMD Global in partnership with Foxconn have revived the Nokia brand once again and this year, they are set to launch the first set of Nokia smartphones under the new partnership.
Nokia's authorized distribution partner in Malaysia, Avaxx, held an event for dealers recently where it revealed in a slide presentation that we will be getting between six to seven Nokia smartphones this year with models covering entry level, mid-range and high-end flagships. The new smartphones are said to start launching in the second quarter of the year.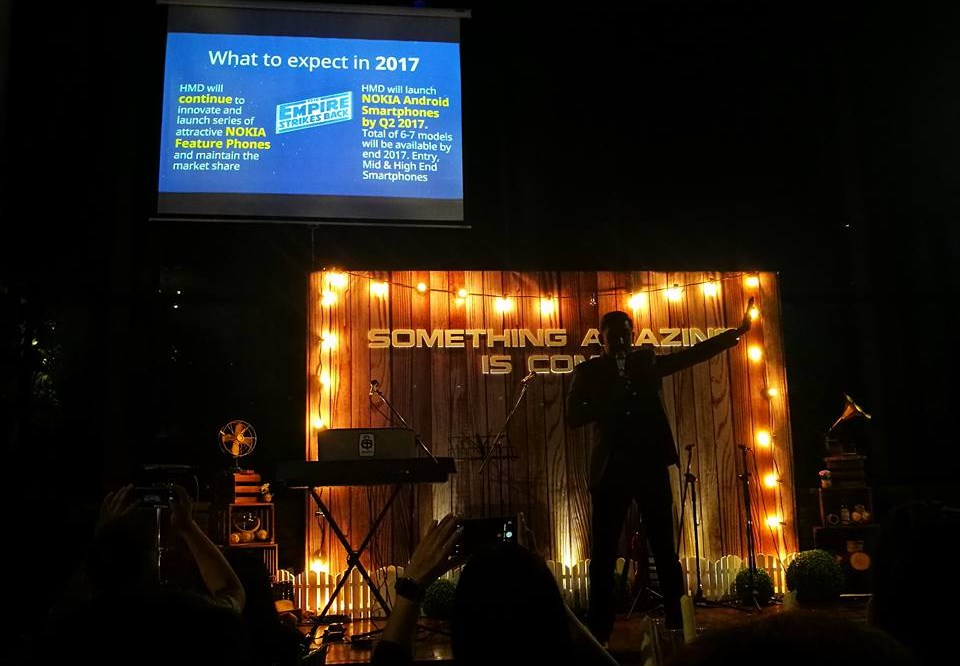 The Avaxx slide also mentions that HMD will continue to launch Nokia feature phones. So expect more phones like the Nokia 150 and 150 Dual.
We already know about the Nokia E1, D1, D1C and Z2 Plus, so that means we should expect 2 or 3 more models (which might include a tablet) that have not even been mentioned at all.
The Nokia E1 is expected to be the entry level model with a Snapdragon 200 SoC while the D1 and D1C may come with chips from the Snapdragon 400 and Snapdragon 600 series respectively. The Z2 Plus on the other hand will be one of the flagships with a Snapdragon 835 processor.
READ MORE: Microsoft Lumia Weibo Account Renamed to Nokia Mobile Phones in China
Nokia will be focusing on the Chinese market seeing as the Nokia E1 has gotten its 3C certification. Giving attention to China will help them achieve the high sales figure they need.
(Source via Lowyat.net )