Nokia 8 Leaks: Alleged Real Device Spotted In New Videos; Pegged to Launch at MWC 2017
by Anvinraj Valiyathara Jan 12, 2017 8:41 pm4
Now that the new videos of Nokia 8 have been leaked, the device seems to be ready to launch at MWC (Mobile World Congress) 2017.
After releasing Nokia 6, a midrange smartphone, the company is expected to soon announce Nokia 8 flagship Android smartphone at next month's MWC 2017 event. Apparently, the Nokia 8 was showcased by Qualcomm at its booth at CES (Consumer Electronics Show) 2017 last week.
The Nokia 8 flagship was not announced at CES 2017. The U.S. based chip maker is said to have prevented people from snapping pictures of Nokia 8. However, a leaked video featuring the Nokia has surfaced from CES 2017. Moreover, fresh photos of what seems to be a real Nokia 8 smartphone have surfaced.
Nokia N8 is said to be codenamed as Nokia Supreme. It is expected to come in two variants that will be respectively powered by Snapdragon 835 and Snapdragon 821. Both the variants were seen sitting beside each other at CES 2017.
A new video has surfaced from CES 2017 that shows camera comparison between Nokia 8 powered by Snapdragon 835 and its other variant running on Snapdragon 821.
The Nokia 8 with SD 835 is said to be flanked with features like 6 GB of RAM, OIS and EIS 3.0 enabled 24-megapixel camera. These features indicate that this Nokia 8 will be able to shoot the smoothest video on a smartphone to date.  Its SD 821 model is speculated to have 4 GB of RAM and a lesser but unknown camera.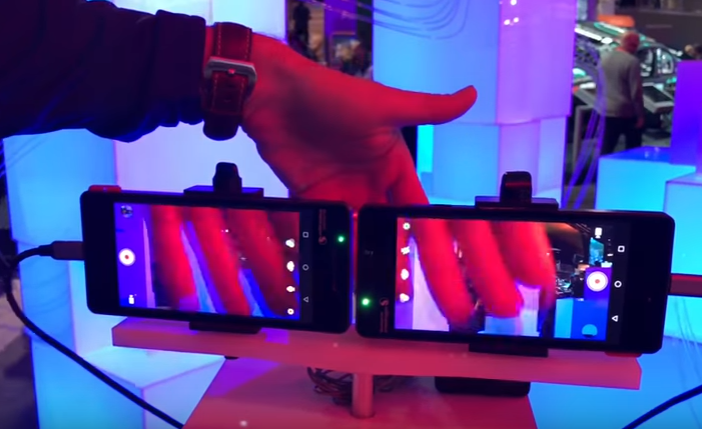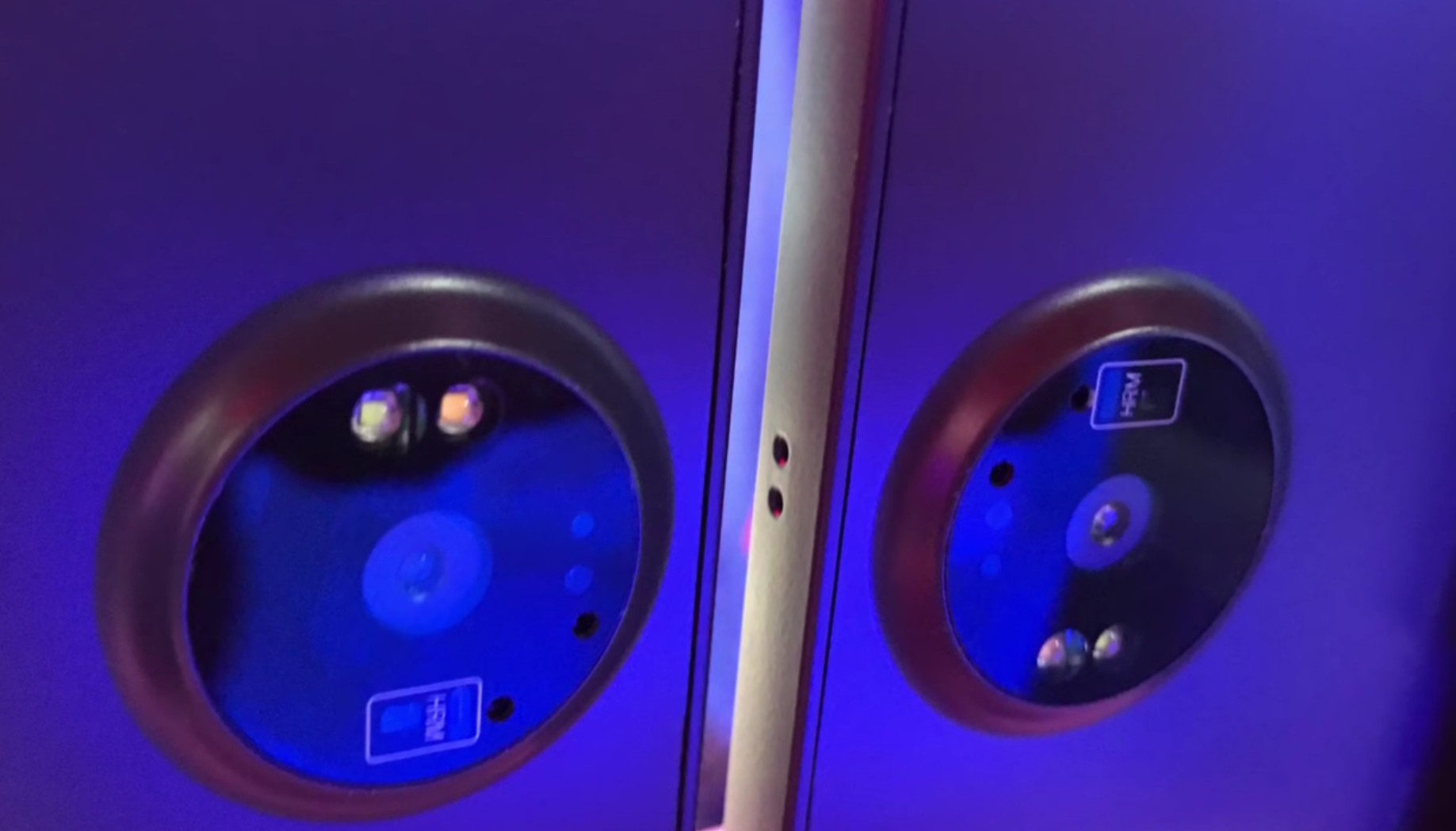 Related: Nokia Patent Shows Device with Foldable Display
 Rumors have it that the camera lenses available on Nokia 8 variants are from Carl Zeiss. The 'HRM' text mentioned near the camera indicates both the devices may feature sensors for heart rate monitor.
Looking at the design of the Nokia 8 variants, it seems that there are physical buttons at the front and they are graced with metal unibody constructions. Both devices are said to be equipped with dual speakers.
The SD 835 and 821 models are expected to come in two storage choices of 64 GB and 128 GB. Both storage choices will also carry support for up to 256 GB of microSD expansion. Other rumored features of Nokia 8 models are 5.7-inch quad HD display, Android 7.0 Nougat OS, fingerprint sensor and LED notification lights.
The following video shows newer images of Nokia 8. Unlike the Nokia 8 models showcased at CES 2017, these fresh photos show its prototype in a plastic build. These images were shot before the smartphone was sent to CES 2017 event. The source of Total Tech has sent these Nokia 8 images from Russia which indicates the company may be manufacturing its phones in the country.
As mentioned above, Nokia 8 is expected to get unleashed at MWC 2017. If it is slated to get announced next month, more details on it are expected to surface in the near future.