AliExpress is one of the biggest shopping sites in the world. You can find a large percentage of the things you are looking for there ranging from electronics to clothes to shoes to furniture and to car parts. To sum it up, if China makes what you are looking for, AliExpress has it.
However, even though AliExpress is quite popular, some folks have never shopped on the site, probably because they are scared of losing their money or they don't know how things work on the site. You have noting to fear as shopping on AliExpress is safe and secure. I will provide a guide below on how to shop on AliExpress without any worries.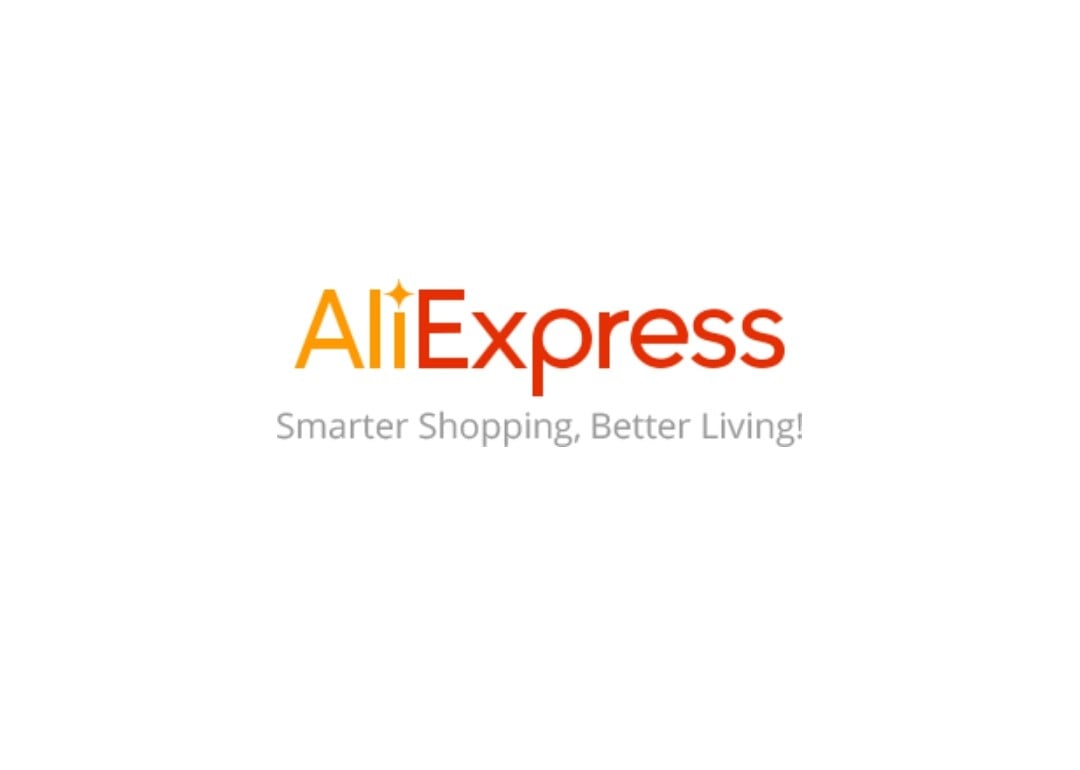 What You Need to Shop on AliExpress
An AliExpress account
AliExpress App
An accepted payment option (MasterCard, Visa, Maestro, Western Union, QIWI)
First thing to do is to create an account on AliExpress. You can do this on the AliExpress website here or download the app and sign up there. Once you are done, you can sign in and start shopping.
I will advise that you use the AliExpress app as you get better prices on it. Yes, shopping via the app is cheaper than shopping on the main site as there is usually a difference in price from even if it is just a few cents.
One you login on the app, you can go ahead and add other things you will need such as your shipping address and your preference. The latter is so that the AliExpress app only shows recommendations of things you like. So if you are interested in furniture (home decor) and car parts, the app recommends products related to only those two.
Making Your First Purchase
Now, it is time to make your first purchase. Let's say you want to buy a new Android TV Box, we can narrow it down as that search query is still pretty vague, we can search for Xiaomi Mi Box instead. Once the results are shown, you can go on to customize the search results to make the search easier. By pressing the filter tab you can select a price range for the product you want or if you want items that ship for free. Once you are done apply your changes and your search results should be different. You can also customize how the results are presented: from highest price to lowest or vice-versa; based on the number of orders sold; or seller's ratings.
Select one of the search results and you'll get presented with a brief description of the item. Scroll down and you can see a full description, user feedback, store info and even a way to contact the seller in case you have any questions about the product that have not been properly clarified in the description.
How to Know A Good Seller From A Bad One
Spotting a good seller is not difficult. First, their user reviews usually contain images of the product. It is not a criteria but stores that have them are better. Second, when you scroll down to check the store, their feedback rating, feedback count and follower count are usually pretty high. You can tap on the feedback rating to see a full breakdown of the score.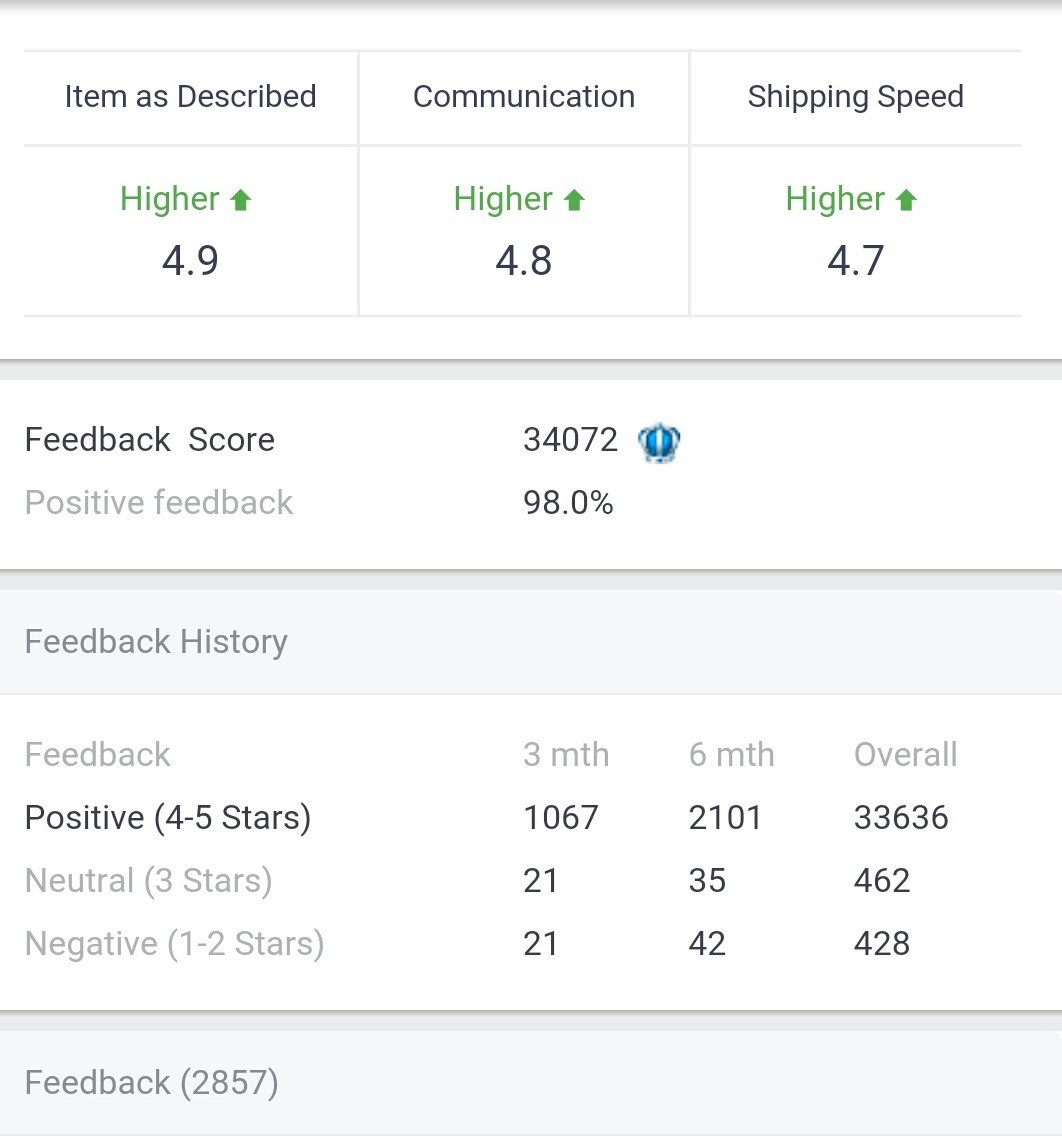 Some stores don't have a high feedback count and follower count probably because they sell small items like phone cases, tempered glass and the likes which usually don't have high orders like phones. Since these items are usually priced under $5, you can take the risk and purchase from them. All you have to do is check their feedback rating. Once it is above 80%, they are good.
Secret Tip: You can even ask the seller if he can offer you a discount. If he agrees to do that, all you have to do is try and purchase the item but when you are asked to enter payment details, cancel the purchase. The order moves to a section called "Orders awaiting payment". The seller can adjust the price from there and you can go ahead to complete the purchase later.
You can proceed to add the item to your cart or buy straight away if it is what you are looking for. Do note that the store with the highest number of orders is not usually the one with the best price. The key is patience. Keep checking and you will find a seller that offers the same item for a lower price and still has good reviews.
Another thing you should take advantage of is coupons. AliExpress offers coupons on certain stores if you spend a certain amount. If what you are buying meets the criteria for a coupon, the coupon's value will be deducted from your final balance.
Coupons are different from seller discount. A seller's discount is applied automatically but you have to get the coupon yourself.
The image below is an example. If you are buying something worth $79, you can save $7 by grabbing the $3 coupon and combining it with the seller discount of $4 which you qualify for if your order is up to $79.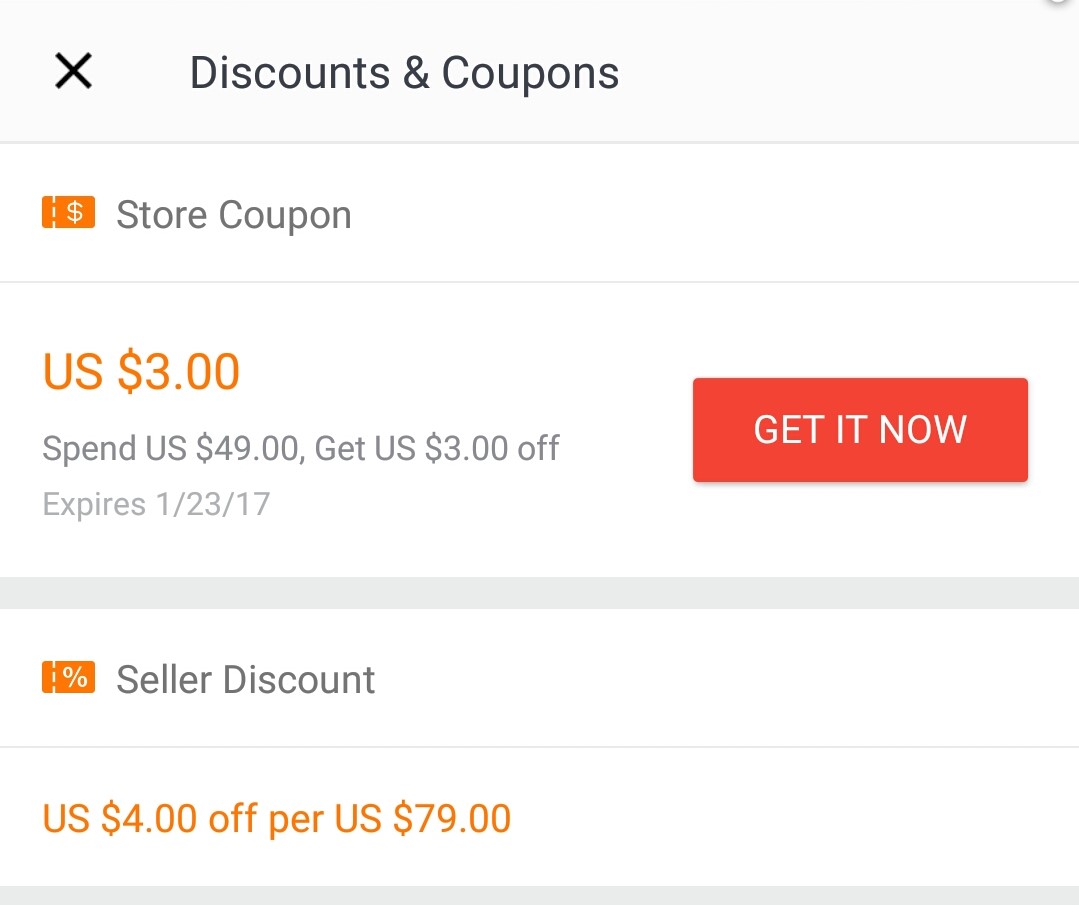 Once you get to checkout, double check that your address and phone number are correct. Select "Pay Now" and you will be asked to enter your card details. Once payment has been accepted, your order moves to a new tab: "Payment Awaiting Confirmation". Confirmation doesn't take more than 24 hours before moving to Orders Awaiting Shipment. Once your order has been shipped, you will get a notification. Shipped orders will be classified under the "Goods Awaiting Confirmation" tab. All these tabs can be accessed when you swipe from the left side of the screen and select "My Account".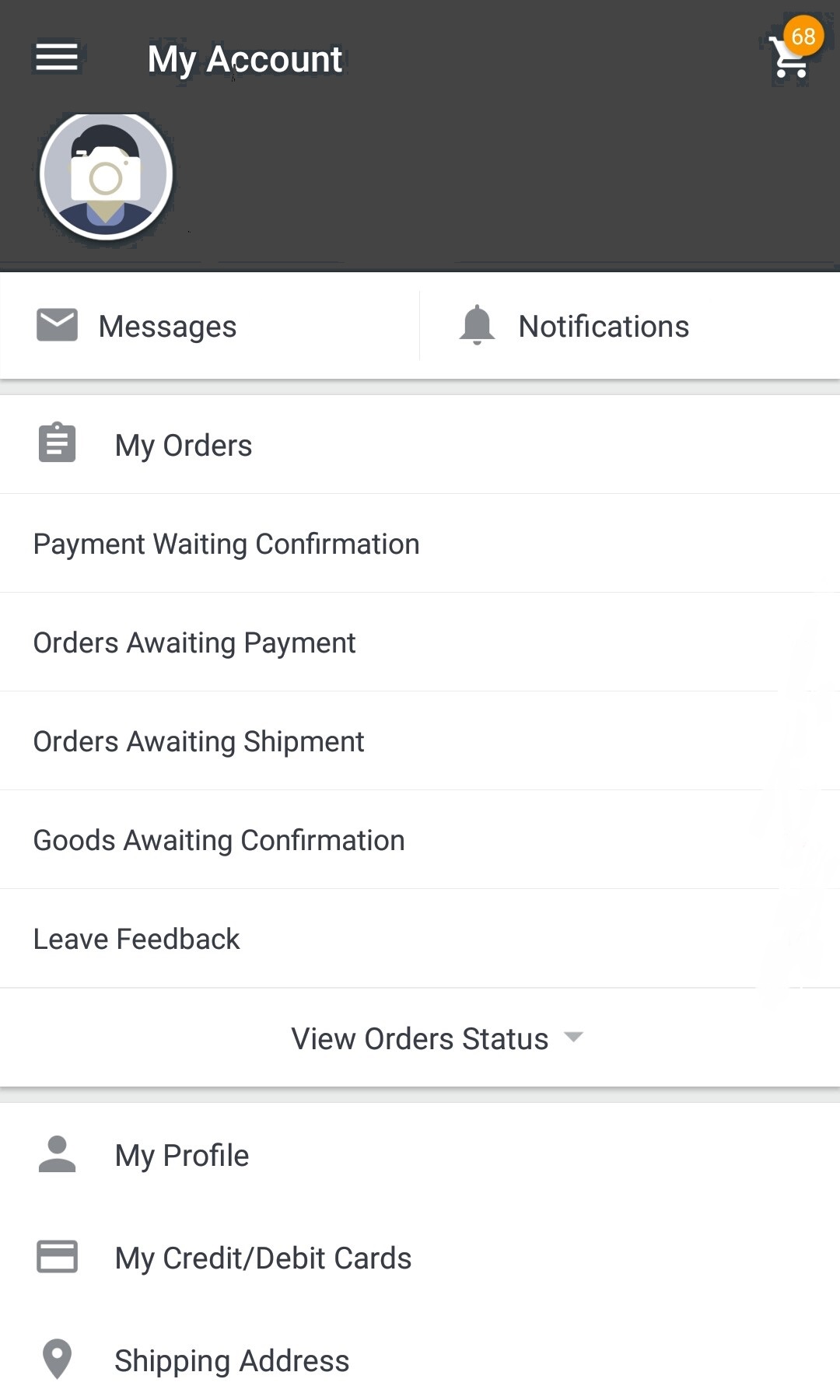 Depending on the shipment method used, your order should arrive between 10 to 60 days. A tracking number will be provided for you though and you can also communicate with the seller between the period of payment (in case you want to change something about the order before it is shipped) and after your order arrives.
AliExpress Disputes
AliExpress is not a perfect site but it takes customer satisfaction really seriously. If there is an issue with your order such as it being wrong or partially damaged or not arriving at all, you can open a dispute.  When you open a dispute, you can decide to request for a full or partial refund.
Some sellers might tell you to message them privately if there is an issue and they will resolve it for you. You can decide to settle for that and not open a dispute.
AliExpress strives to make sure only original and quality items are listed on the site, so if you get a fake or substandard item, endeavor to leave an honest feedback so that other buyers can steer clear of the seller.
READ MORE: Xiaomi Smart Home Kit Automatic Security System for Just $52.99
In case you have an issue with payment or a bad seller that is probably not responding to your dispute, you can reach out to the AliExpress team on the desktop site by clicking on the Help Tab and selecting and selecting customer service. Just choose a category related to your issue and it will be resolved for you.
And that is all there is to shopping on AliExpress.