Beautiful Xiaomi Mi Note 3 Concept Images Appear: Stunning But Patently Not Xiaomi
While we are yet to get enough of the Xiaomi Mi Note 2, someone is already thinking of a  Xiaomi Mi Note 3 in his mind's eyes which actually came out in some cool concept images. A set of cool images said to be of the Mi Note 3 has been outed by concept designer Kingway Lee. The renders look very beautiful but don't feature any design identity that could give a hint that it is a Xiaomi smartphone. It is unlikely Xiaomi would chat that course in the final design of the Mi Note 3, whenever they choose to commence production of a next-gen Mi Note device, something we don't expect to happen very soon.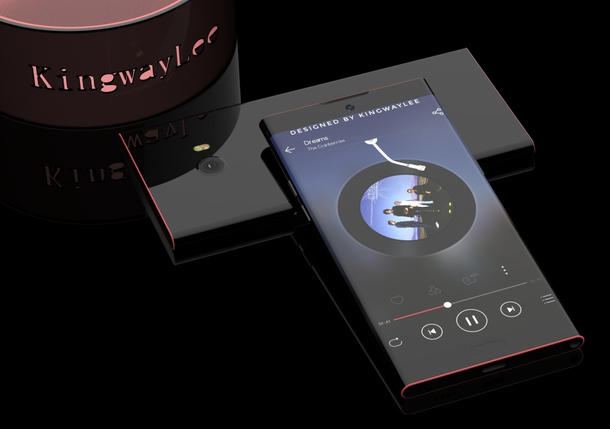 The Xiaomi Mi Note 2 hit the market late last year but production hasn't been able to meet up the demand for the flagship Mi-series smartphone. Just like the Mi Mix, the Mi Note 2 came with a design language different from all what Xiaomi had done in the past. The device made its debut as Xiaomi's first smartphone with a dual-curved display looking more like a Samsung Galaxy S7 Edge than the first gen Mi Note.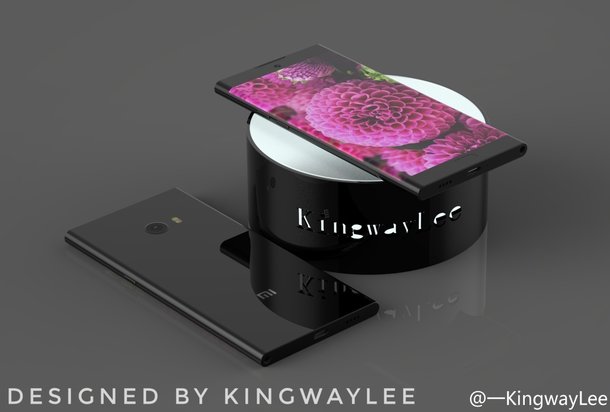 Read More: Xiaomi Mi Note 2 Review – Another Beast from Xiaomi
Overall, the images take the Mi Note 2 design to a next level, coming with more visual effect, overall sleekness and a display using the under glass ultrasonic fingerprint sensor. The best you could do with these images is to feast your eyes on them and nothing more. We might never see the Mi note 3 adorning this design.
(source)