Xiaomi Redmi Note 4X Beats iPhone 7 & OPPO R9 Plus in Continuous Navigation: 14 Hours 26 Mins!
Xiaomi yesterday teased a poster that projects the upcoming Redmi Note 4X as having the ability to churn out top notch performance. Part of that top performance is hinged on the large 4,100mAh battery the mid-ranger is said to pack. A video has now emerged which shows the Xiaomi Redmi Note 4X packs a long battery life which surpassed those of the iPhone 7 Plus having a 2,900mAh battery and the OPPO R9S with a 3,010mAh battery.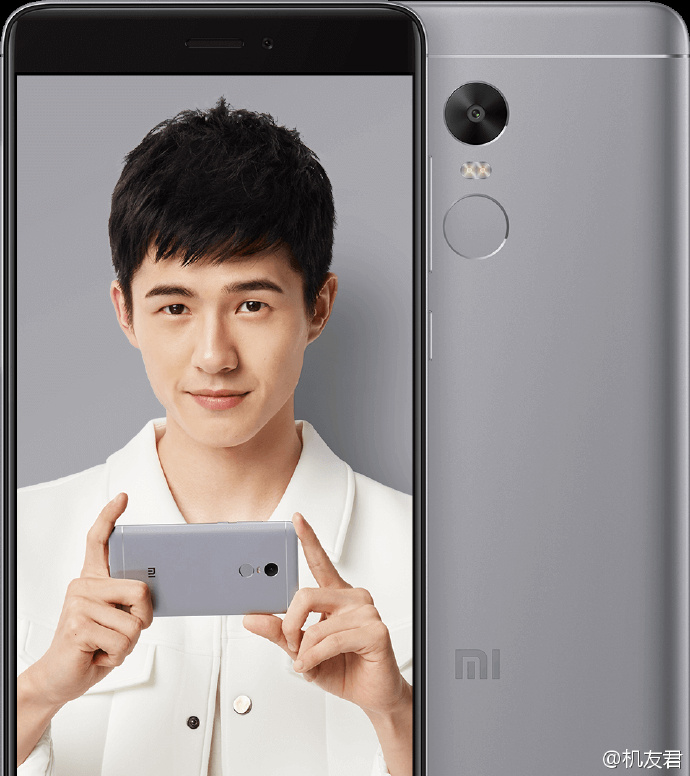 Talking about the iPhone 7 Plus, the Redmi Note 4X ordinarily shouldn't lock horns with it because it packs a superior Apple A10 chip which should be able to keep the battery usage at the barest minimum. But then, the Xiaomi Redmi Note 4X equally packs the efficient, mid-range Qualcomm Snapdragon 625 chipset reputed to reduce battery usage.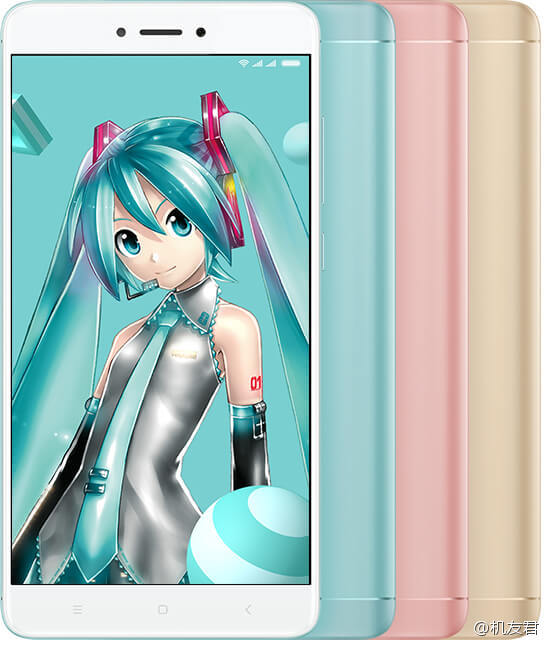 The challenge involved using the Redmi Note 4X, OPPO R9S and iPhone 7 Plus to video simultaneous like a dashboard cam, a drive around town spanning several hours. The video shoot lasted for 14 hours 26 minutes, covering a distance of 902 km. The OPPO R9S was the first to run out of power and that was followed by the flagship iPhone 7 Plus. Surprisingly, the Redmi Note 4X made it through the entire journey and still had about 18% of power left for other uses. That is despite a powerful 13MP rear camera which was in use.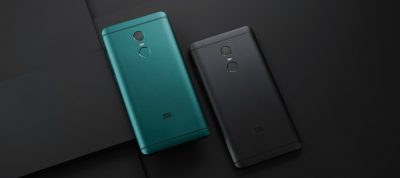 Read More: Xiaomi Redmi Note 4X to Be Available in Four Colors
So we expect a very capable smartphone n the Redmi Note 4X which is also coming with a 5.5-inch Full HD display and three memory versions of 2GB + 32GB, 3GB + 32GB and 4GB + 64GB. The mid-range device is also expected with a budget friendly price tag of 999 yuan, 1099 Yuan and 1299 Yuan respectively. You can check out the video from down below.