Xiaomi Selfie Stick / Tripod With Bluetooth Remote Released For 89 Yuan ($13)
If you think the selfie stick is cool, wait until you see the latest accessory Xiaomi just added on the Xiaomi Mall without any formal launch. It is a selfie stick which also doubles as a tripod stand for snapping selfies. Selfie snapping couldn't get any easy and comfortable with the device which is priced at just 89 Yuan ($13).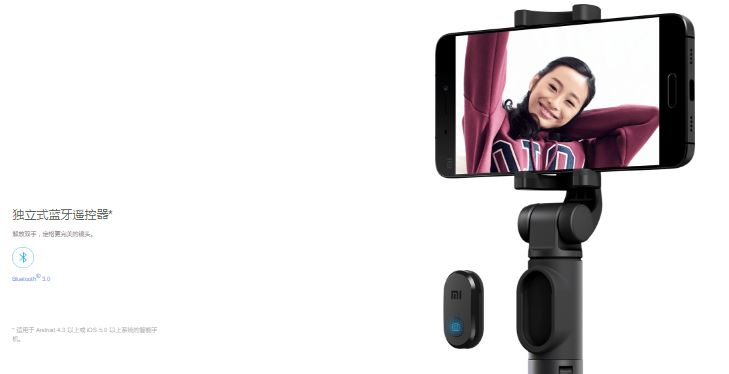 Specs wise, the Xiaomi selfie stick also comes with a tripod stand and can be set on the table to snap a selfie pose without holding on to anything. Most of all, it comes with a Bluetooth remote control which enables it to connect to smartphones running Android 4.3 KitKat as well as iOS 5 and higher. It also has a self-counting timer such that it gives users time to pose properly before triggering the shutter. The remote control is attached to the stem of the device but can be removed and moved about as long as it is within the Bluetooth's range.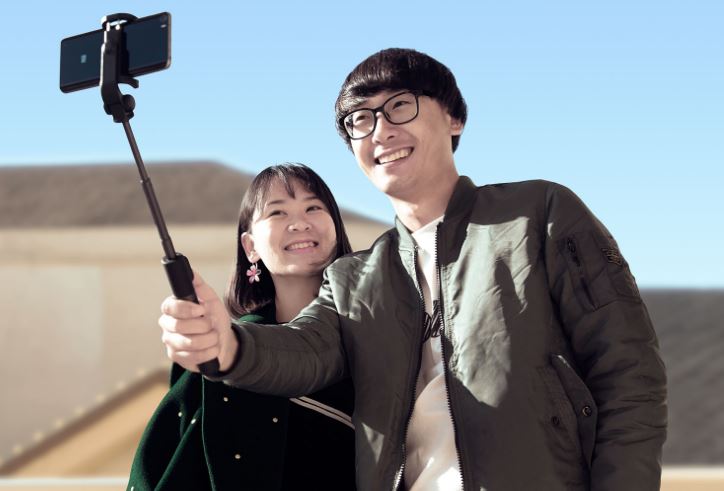 From the hardware point of view, the Mi selfie stick comes with a lever made from aluminum alloy but with a handle pad for firm grip, making it impossible to slip off your hands. There is also a durable bracket meant to hold the smartphone which can rotate 360 degrees. Like other selfie sticks, it is foldable and very portable. Can fit easily into a small bag or even a pocket.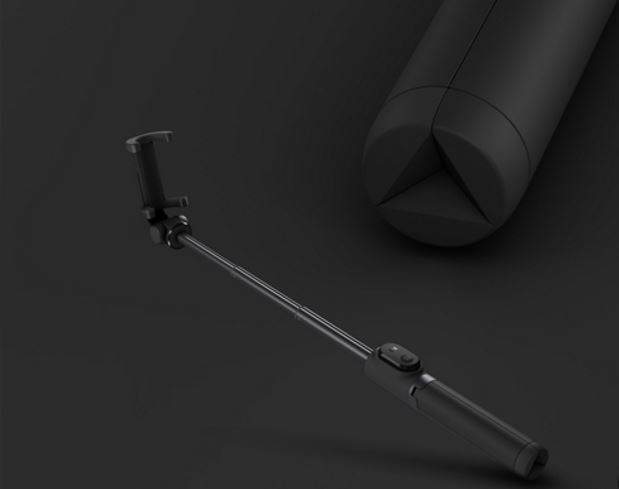 Read Also : Xiaomi Mi Max 2 Rumored to Launch in May
The Xiaomi Selfie stick with tripod comes in gray and black colors and as stated earlier, it goes for just 89 Yuan ($13). The device is available for purchase on Xiaomi mall.