Nokia 3310 Pre-order numbers much higher than expected
Barely 3 days after we reported that the Nokia 3310 and its senior siblings, the Nokia 3, Nokia 5 and Nokia 6 were all up for pre-orders in Europe, details have emerged that the Nokia 3310 is receiving an unexpected number of interests. Pre-orders doesn't transform into actual sales but then, they are indicators of how popular the phone is when it goes up for sale and for a cheap €49 iconic feature phone, that could as well transform into real sales.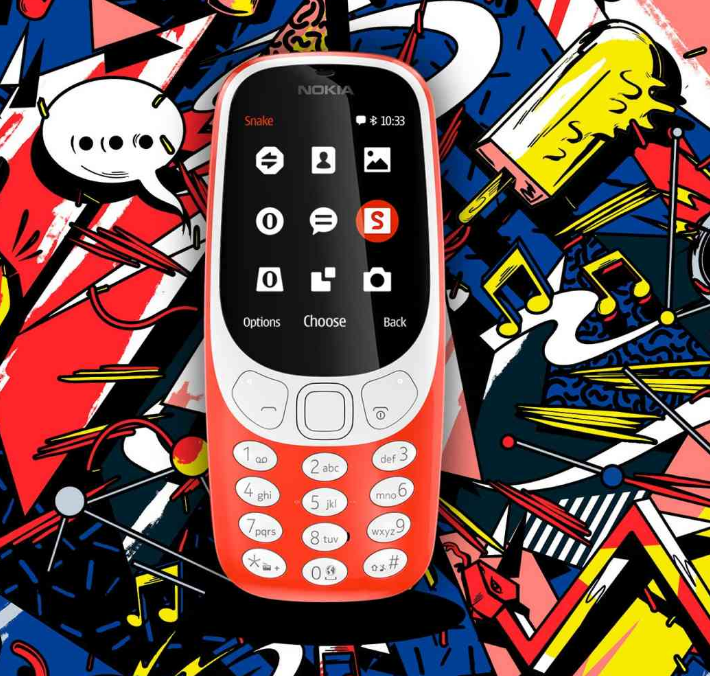 UK retailer Carphone Warehouse disclosed this much recently, stating that it received an unprecedented level of demand for the feature phone. Call it nostalgia if you like, but the 3310 was one of Nokia most successful devices in its hey days. The new Nokia 3310 comes with a lot of differences, mostly upgrades in its specs and the design is also totally different but those seem not to have affected the level of interest in the phone.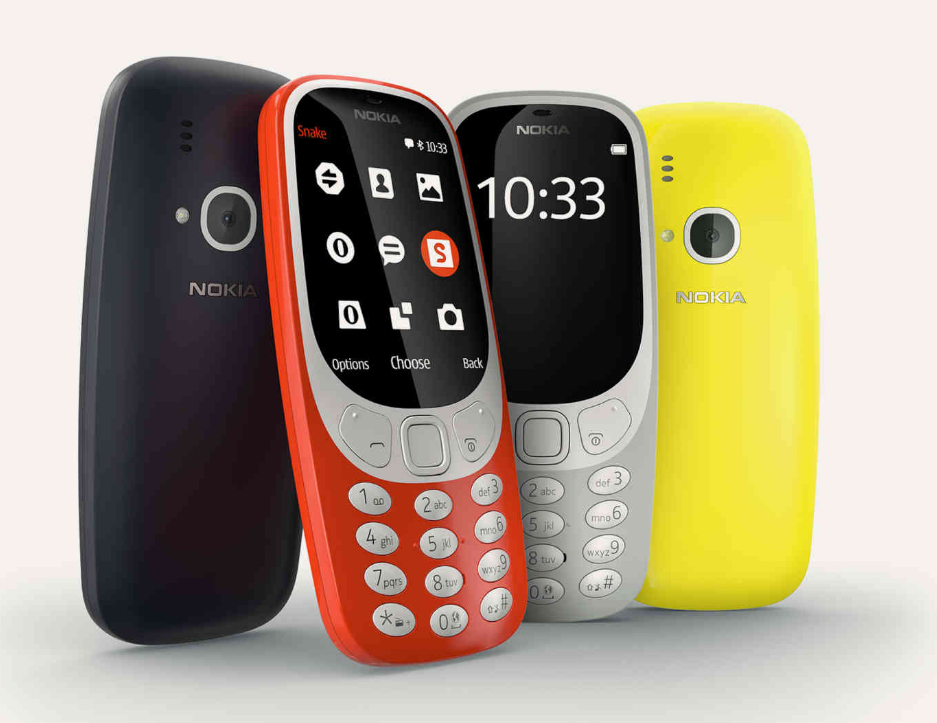 Read Also: Gresso 3310 Gives A Splash Of Luxury To the Legendary Nokia 3310 Design
As a reminder, the Nokia 3310 comes with a 2.4-inch curved window screen with an entire dimension of 115.6 x 51 x 12.8mm.  The device is available in four color options — Warm Red and Yellow with glossy texture and Grey and Dark Blue with Matte finish. You can check out details on the specs from here. The Nokia 3310 is expected to go on sale in Q2 2017 globally for €49 (~$52).