Apple iPhone 8 Concept Design Images Appear
The Apple iPhone 8 is still a long time away from going official but the device has continued to resonate on the tech circle every now and then. The flagship will be Apple's 10th anniversary offering and is expected to pack several innovations, both on the specs angle and on the design aspect.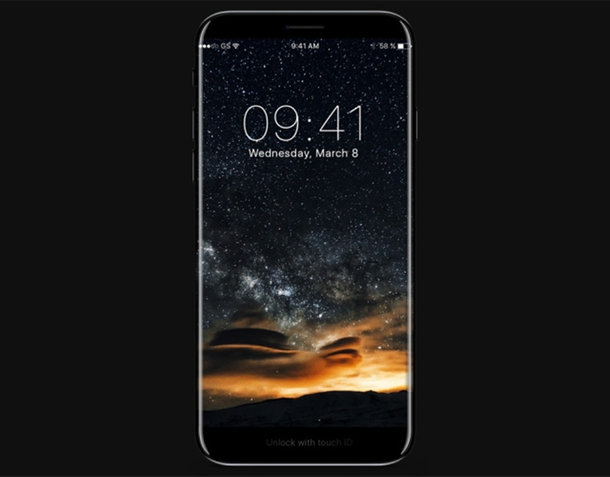 Based on the rumors we get, mobile phone concept designers usually put up something which would be tailored along the line of the rumors gotten so far. In the smartphone industry, there are elements of facts in almost all rumors so it usually isn't surprising if the concept look similar to the final design of the product. Thus, based on the rumor gotten so far about the iPhone 8, BGR joint designer Alhasan Husni has designed a concept of the iPhone 8 which could help us understand better the features the Apple flagship is expected to come with.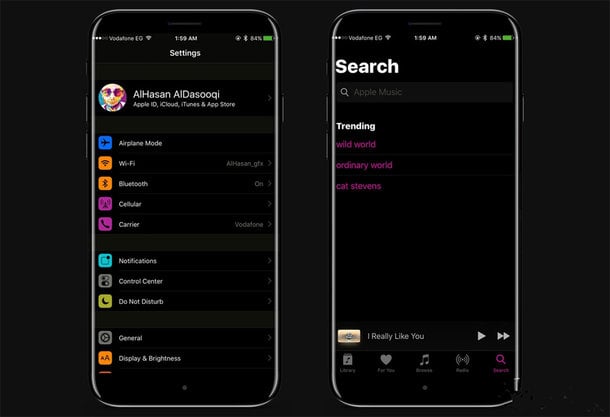 From the picture, the design is consistent with Apple's design language except that this one features a curved display which is actually likely to be a 3D curved glass on top of the flat LCD display. The design conceptualizes the entire screen display the iPhone 8 is said to come with, devoid of a physical home button. The controls are entirely onscreen, well, except for the volume and power buttons.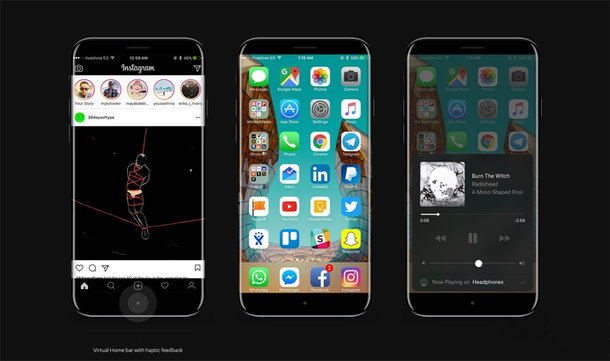 News emanating from Taiwan, Foxconn's base, indicate that the iPhone 8 may finally be called iPhone Edition and the changes in the design might not be too much as speculated. The device may also likely be launched later than September as it may not enter production until September. September or not, it is still a long way away so we'll just chill.
(source)