Chinese Smartphone Companies Taking A Cautious Approach for Components Orders In 2017
The Chinese smartphone market continues to get more saturated and competitive as jostle for smartphone components is said to have created a supply gap. A good number of the OEMs get their supplies from the same components suppliers both in China and Taiwan and in this sort of situation, orders sometimes get out of hand with the suppliers slow to deliver. This is said to have prompted some players in the industry such as Huawei, Xiaomi, Vivo, and LeEco to adopt a more conservative approach towards placing orders with upstream component suppliers., according to sources from Taiwan's handset supply chain.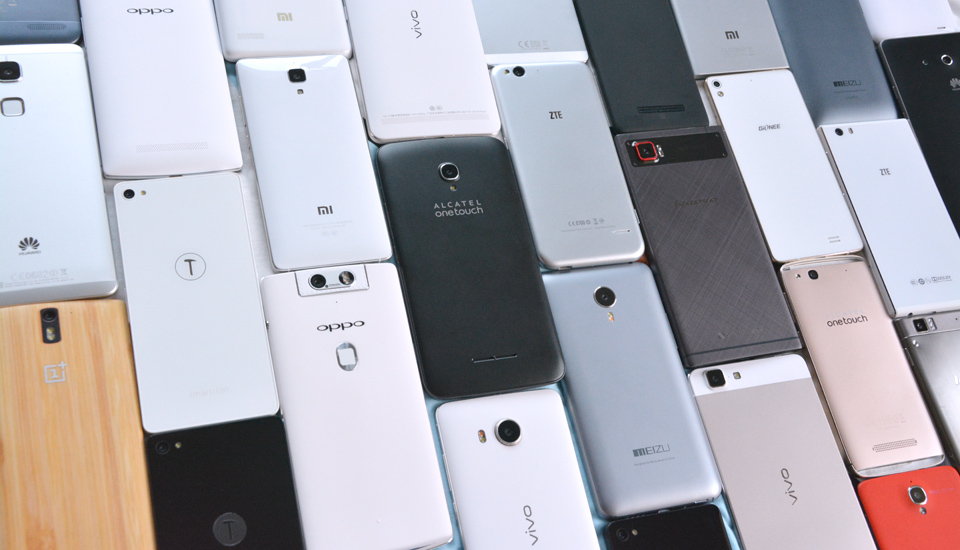 This much was disclosed by sources from Taiwan's handset supply chain, who also hinted that there is a backlog of orders which are yet to be delivered, dating back to as far as the fourth quarter of 2016. This is said to have prompted some smartphone manufacturers to delay the launch of new models from Q1 2017 to Q2, 2017.
A saturated smartphone market often lead to a reduction in the unit price of models in order to keep it competitive among brands of similar specs. This sort of strategy may be unconnected to the low-profit margin declared by Huawei in 2016 despite shipping a record 139 million smartphone units last year. The company is now set to consolidate its handset team in order to reduce operating costs, according to inside source. Xiaomi and LeEco were forced to announce price increases for some of their models recently in order to shore up their earnings. But unfortunately, the hike in price resulted in a reduction in sales, thus they are said to have also adopted conservative measures in placing orders for components.
Read Also: MWC 2017 Sees Another Chinese Innovative Tech: In-Display Fingerprint Sensor
If the top-end smartphone vendors could the least be affected by this, then the second-tier verndors wold be the worse hit. Rising components prices and reduction in demands are some of the challenges they'll have to tackle this year. There are speculations already that the Chinese smartphone shipments would fall below 100 million units in Q1 2017, a huge drop from the 130 million recorded in Q4 2017.
(via)