Xiaomi's Top End Self Developed Chip Said to be built on 16nm TSMC process
Xiaomi's self-developed in-house chipset, the Surging S1 was announced recently with a configuration which places it in a mid-tier category and indeed it made its debut onboard the mid-range Mi 5C which was unveiled alongside the Pinecone chip.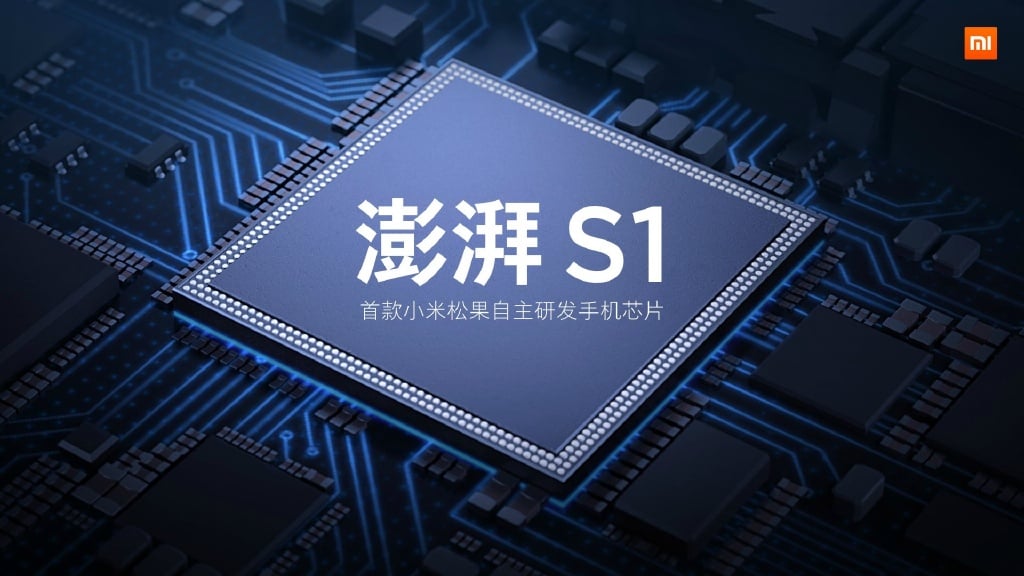 Xiaomi was earlier tipped as having a high-end version of the Pinecone processor which would be manufactured using a 10nm manufacturing process. However, new details have emerged revealing the high-end SoC, which would likely be known as Surging S2, would use a 16nm TSMC manufacturing process and would adopt same octa-core architecture. It is also rumored that sample of the Surging S2 has been produced while mass production of the processor would commence in the third quarter of this year. The fourth quarter would see us meeting the first Xiaomi mobile phone which would feature the Surging S2 chip.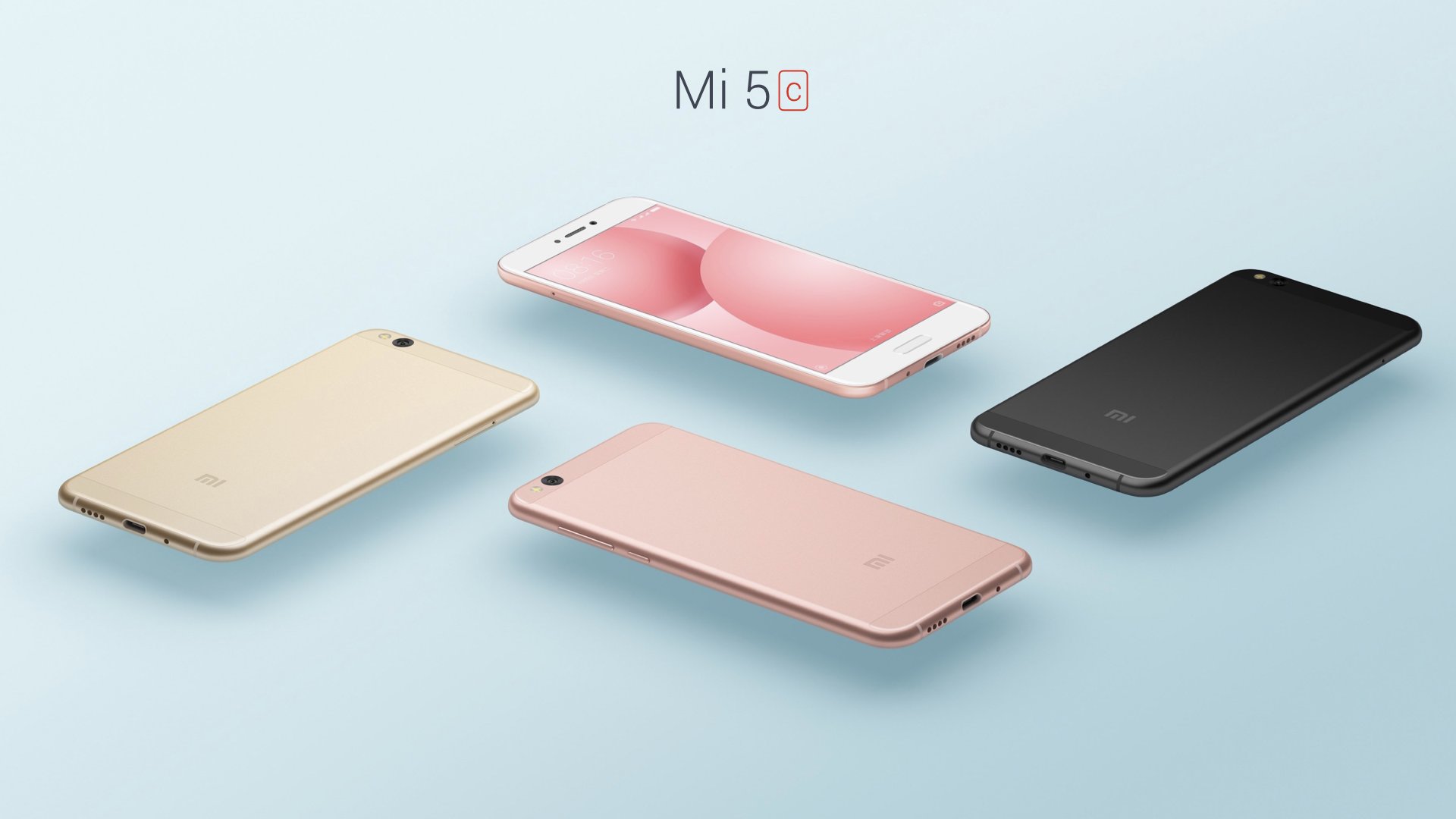 Read More: Xiaomi's First Pinecone Chipset, the Surge S1 Released: Octa-core, Mali-T860, Dual ISP & More
Perhaps, the Surging S2 was earlier billed to be released using the 10nm manufacturing process, but that was said to have been shelved due to the low yield of the 10nm process. Also, the issue of costs would also play a major role in the decision. The cost of producing on the 10nm chip would definitely be higher since it involves cramming the cores on a smaller1 wafer. Although efficiency may be less than if it were produced on the 10nm process, it reduces the cost of production thus reducing what would have been an unbearable weight on Xiaomi.
(source)