Vivo XPlay 6 Matte Black Edition In Pictures – Classy Black Beauty!
Vivo announced a Matte black color variant for the XPlay 6 on Monday, giving us more options to choose from. The Vivo XPlay 6 was first launched in November last year with a specs lineup that pitches it in the flagship category. The smartphone was made available in Gold and Rose Gold color variant but now, Vivo thinks it is just appropriate to overhaul things a little and add some more bite to the product sales drive.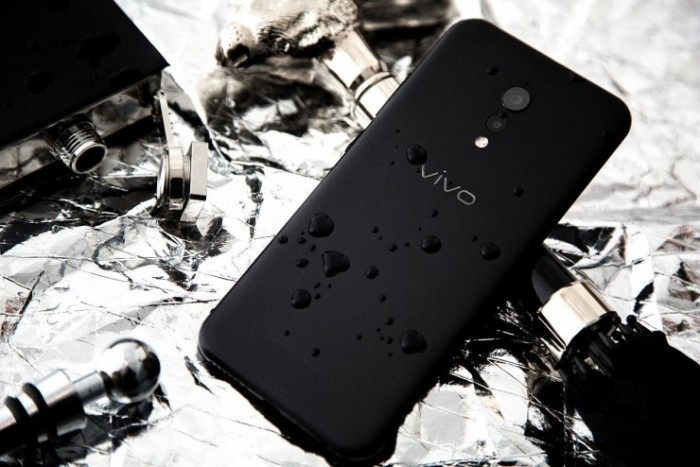 The Vivo Xplay 6 Matte Black variant is just separated from the Rose Gold and Gold variants by its color if not, they all pack the same hardware. A Black colored variant comes like an icing on the cake because the Xplay 6 was already a beautiful flagship smartphone with a hardware lineup that tickles. Well, the hardware still tickle, despite being marshaled by a Snapdragon 820 chipset which may be on its way down the chart into the mid-range chipset category.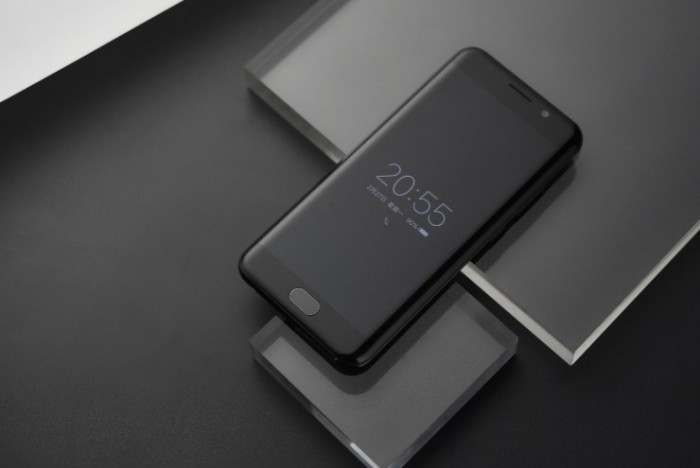 The Matte Black variant comes with a highly classy and very attractive look which would likely make it a hot-selling device. Remember, a curved edge display is also one of the attributes of the Xplay 6. A curved display indicates the absence of display bezels at the edges. All you would see is some bit of bezels at the top and bottom edges but because of the black color, it isn't too obvious. It just blends with the color of the metal body, matte black.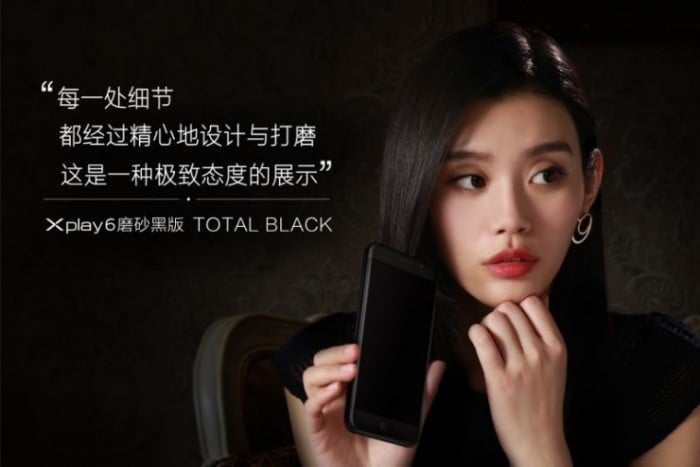 As a reminder, the Vivo Xplay 6 comes sporting a 5.46-inch display with 2K resolution. There is 6GB of RAM onboard backing the SD 820 chip and also a huge 128GB of storage. The Xplay 6 also packs a massive 4,080mAh battery with fast charging support. The camera aspect is taken care of upfront by a large 16MP sensor with soft lights while at the rear sits a dual camera setup comprising a 12MP Sony IMX362 sensor at the back along with another 5MP depth of field sensor. The camera module comes with 4-axis OIS, large f/1.7 aperture, 1.2μ pixels, 0.03s focus andLED flash.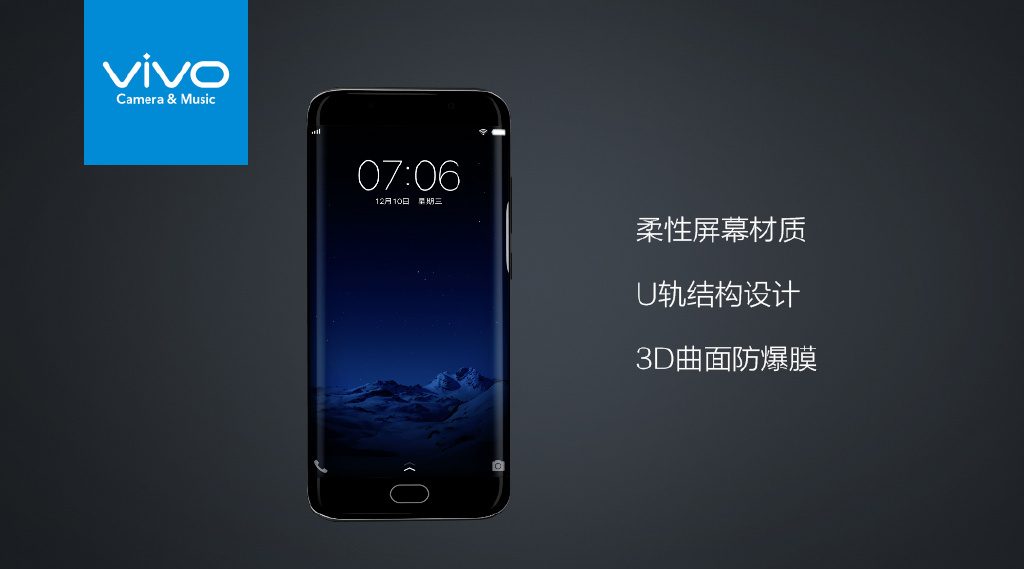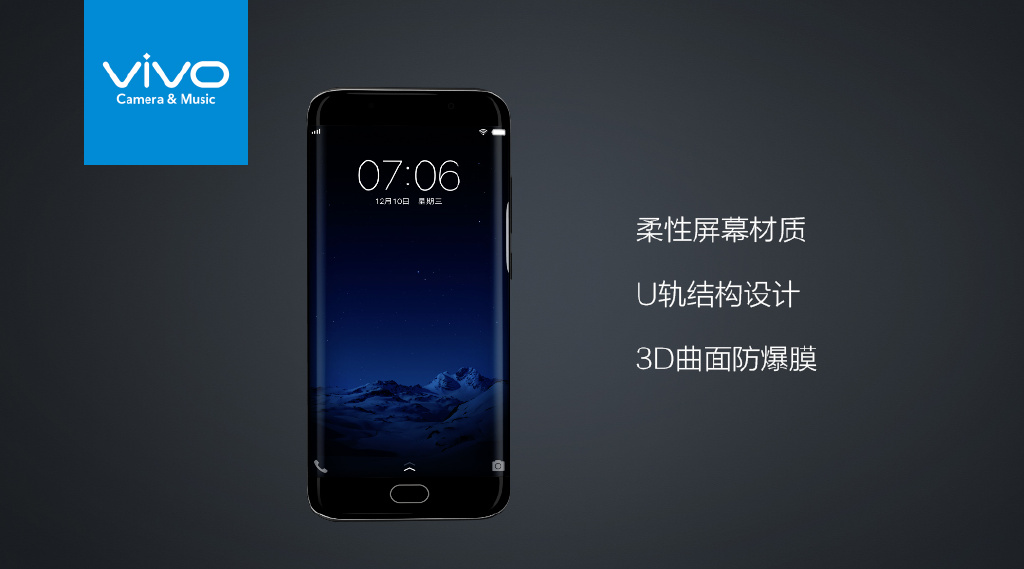 Read Also: Latest Vivo XPlay 6 Update Brings 8X Camera Zoom
As for the price, the Vivo Xplay 6 Rose Gold and Gold variants are priced at 4498 Yuan ($655) but it unclear if the Matte Black version would carry the same price. Vivo has scheduled a fashion exhibition of the Matte Black Xplay 6 in Beijing on March 23 tagged TOTAL BLACK in collaboration with Chinese supermodel Xi Mengyao (also known as Ming Xi). Perhaps, we would get to know the official price tag then. We may also likely be seeing more attractive pictures of the device but for now, take delight in the classy, Matte black Xplay 6 picture collection we have here. See more pictures from down below.
(source)