OnePlus 3T with a Black Paint job Landing China Soon, & It's not the Colette Edition
These days, if you are looking for a matching phone color that will go with that red dress you plan on wearing on a date or that blue dinner gown or even the black one you hope to hit the Paris fashion week with, the present crop of smartphone OEMs have got you covered. From Huawei with its wide and wild range of color variants for the latest Huawei P10 to OPPO and its new color variants for the R9 and R9 Plus, the list keeps getting longer.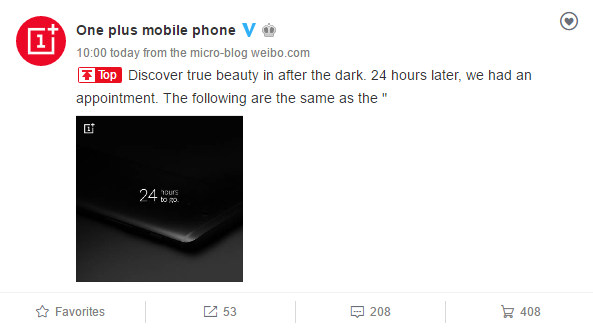 Just yesterday, Apple joined the bandwagon by adding a red color option to the iPhone 7 collection. We also won't forget the Collete edition of the OnePlus 3T which had a Matte Black coating on its sleek body. The Collete Edition of the 3T is actually a commemorative edition that would be extremely limited in production. It is said that only 250 units would be sold in total.
However, if you are hoping for OnePlus 3T with a Matte Black paint job, you may soon be smiling as OnePlus has teased the unveiling of what looks like a black-colored variant of the 3T. The device is supposed to get out in the open within the next 24 hours, going by the teaser. The specs won't likely be different from the ones already in the market.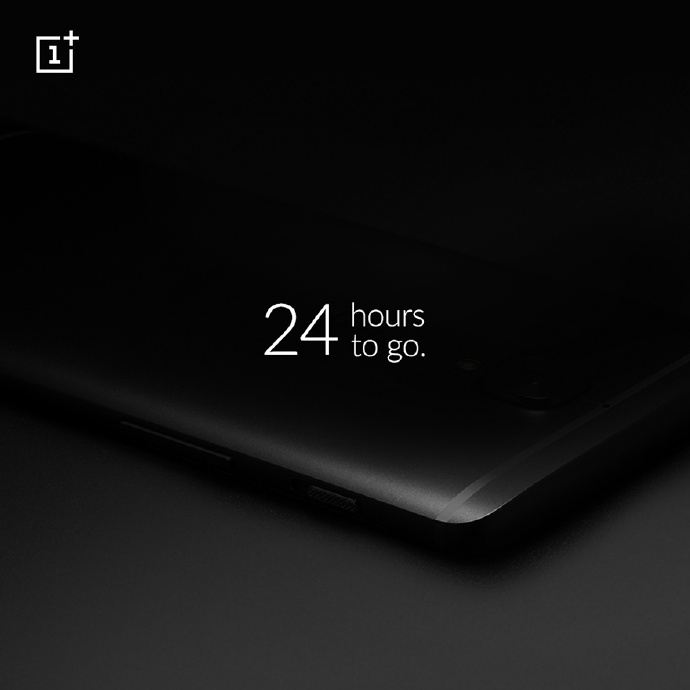 Read Also: OnePlus 3T Night Shooting Photo Exhibition Organized by Qualcomm China Reveals Amazing Pictures
We are quite certain this isn't the Colette edition, if not the Weibo teaser would also have carried Collete's logo just like it did when the 3T Collete edition was going to launch in Paris. So brace yourselves for a new black colored OnePlus 3T. In the long run, the fans would be the winner in this color war so we just hope it continues. How many of us would like to see Xiaomi smartphones ditching the conventional colors and coming with some new paint jobs? I would but don't know about you.
(source)