OnePlus 5 Specs & Renders Leaked: Snapdragon 835, 8GB RAM, 2K Display!
Samsung's latest Galaxy S8 and S8 Plus flagships are presently ruling the airwaves not because they bear the Samsung brand but because of the sleek design and the powerful processors they feature, especially the Snapdragon 835 SoC. Samsung isn't the only one that would use the Qualcomm latest chipset as Xiaomi had earlier been tipped to be the first Chinese domestic brand that would use the next generation SoC. Now, OnePlus is also rumoured to use the Snapdragon 835 on their upcoming flagship.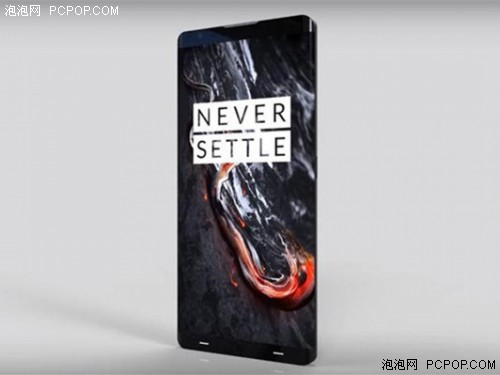 A new leak has come up which tend to give some credibility to earlier rumours that the OnePlus5 flagship will use a Qualcomm Snapdragon 835 chip. The leak also revealed that the Snapdragon 835 would come with 8GB of RAM, as well as a Quad HD (2K) display. The flagship will also sport a 5.5-inch display, 3,000mAh battery, 23MP rear camera with OIS, and others.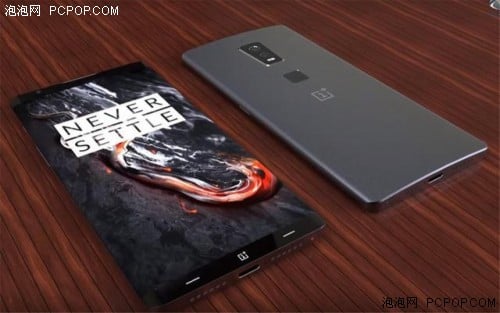 The renders of the OnePlus 5 were also leaked alongside the specifications and they reveal the likelihood of a full-screen display with a high screen-to-body ratio. We can't be so sure about that but it is just logical for OnePlus to go along with the trend and make their next flagship come with a high screen-to-body ratio. Already LG G6 launched with such design and now the Galaxy S8 and S8 Plus and more are likely to follow. The display is likely going to be a curved display with a virtual home button.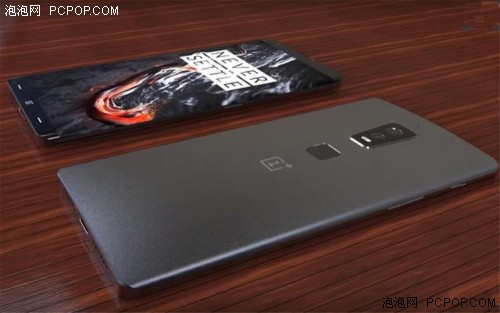 Read Also: OnePlus May Skip OnePlus 4 and Launch OnePlus 5 (with a Ceramic Back) Next
In addition, the leaked renders show that the OnePlus 5 may likely come with a dual camera setup at the rear which is aligned in the vertical plane. Also, there is a rear-mounted fingerprint sensor which could be as a result of the absence of a front home button under which the fingerprint could have been embedded. Nothing is certain yet, so we'll still take this one with a pinch of salt.
(source)