"Hello Moto with a Large Battery"- Moto E4 with 4,000mAh battery Clears US FCC
A new Motorola smartphone with model number XT1723 has been spotted on the US Federal Communications Commission (FCC) website where it has been certified. The device is suspected to be the Moto E4, successor to the Moto E3 (Moto E 2016) released last year. The Moto E3 also got certified by FCC last year with the model number XT1706.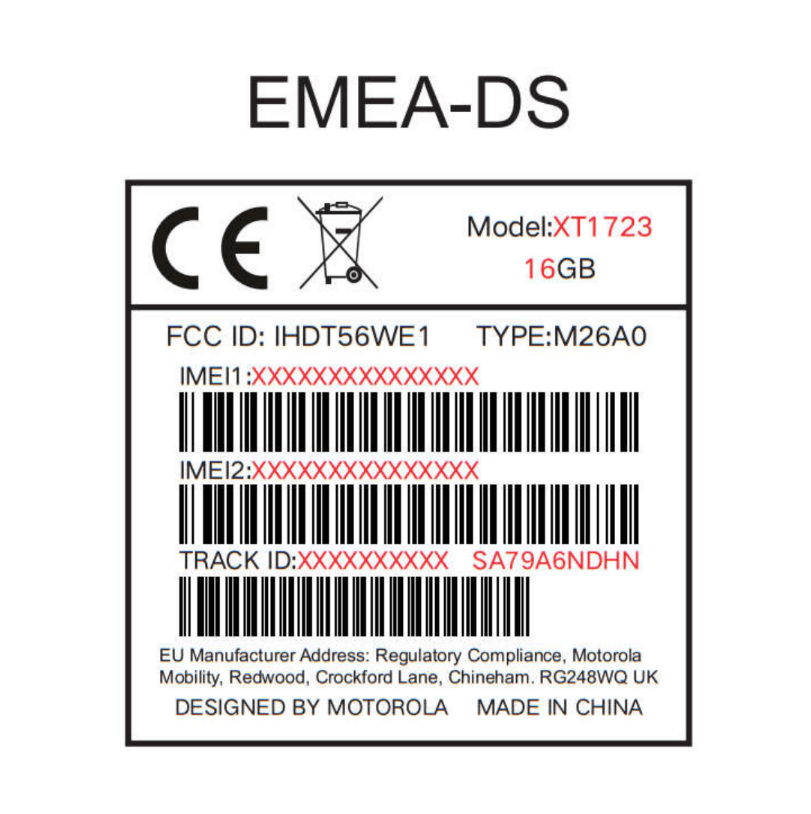 Usually, the FCC site doesn't reveal much about the device being certified but in this case, the little listed is enough to get us excited. The Moto XT1723 model is listed with a massive 4,000mAh battery which dwarfs that of the Moto E3 which came with a 3,500mAh battery. The device is also listed with a 16GB storage which is believed to be its base version. There will likely be a 32GB storage version in the long run. That is just where it ends but we hope to see more about the device in the coming days.
Read Also: New Motorola Phone with 8GB ROM Seen at FCC: Might Be A New Moto E
The FCC certification means the Motorola, owned by Lenovo, has now gotten the green light to sell the Moto E4 in the US and Canada. The E4 will likely join two other Motorola models which had earlier appeared on WiFi Alliance with model numbers XT1750 and XT1754.
(source)