Save on Xiaomi Mi Routers and Amplifier During The Mi Fans Festival
by Habeeb Onawole Mar 31, 2017 9:06 am1
Xiaomi will next week begin its annual Mi Fan Festival. The festival is actually Xiaomi's way of marking its anniversary. This year will be the 7th edition of the event and like others expect lots of price slashes.
Instead of waiting till the festival starts to begin announcing the price slash, Xiaomi has started churning out teasers to get us excited. First, on the list is its line of Mi Routers. The price slash cuts across most of its current catalog.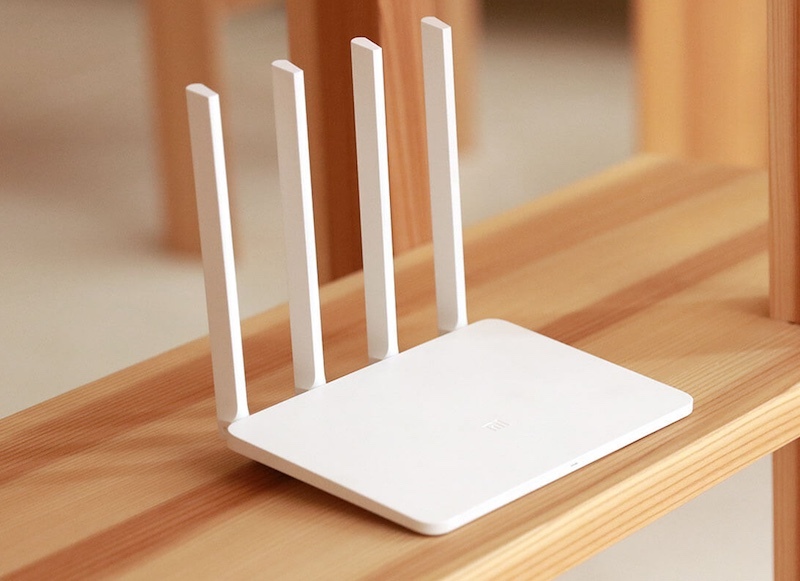 The price cut starts with the Mi Wi-Fi Cat Power that allows you to extend the signal from your Mi router to other parts of your home where the signal is weak or non existent. Starting on the 6th of April you will be able to purchase the signal converter and the WiFi extender combo for ¥249 ($36).
Next is the Mi Router 3. This router doesn't have all the bells and whistles of the Mi Router HD announced at CES 2017 such as a Qualcomm chip or a large storage but there is dual band WiFi and it sports four antennas too. The Mi Router 3 usually sells for ¥149 ($22) but will get a cut to ¥139 ($20).
READ MORE: Xiaomi Mi Headphones Light Edition Now Available in Orange and Mint Green
The Mi WiFi Amplifier 2 closes the list. This is a nifty little device that extends your WiFi signal by just plugging it to a USB power adapter or even to you power bank. Then you pair it with your WiFi connection using the Mi Home App.
I own the first gen model and it works well. It has support for 2.4GHz and 5GHz WiFi bands and can fit into your pocket. It is sold for ¥49 ($7) but will get ¥4 ($0.58) off when the Mi Fans Festival begins.
The new Mi Router HD doesn't get a price cut neither does the Mi Router 3C but both will be available for purchase during the festival. The sale will run from the 6th to 9th of April, 2017.