Possible Xiaomi Mi 6 Model Passes 3C Certification with 18W Fast Charger
A new Xiaomi smartphone has just received 3C (CCC) certification in China and there are indicators pointing at the possibility of this being the expected Mi 6. The 3C certification is a mandatory product certification system in China with the aim of protecting consumer's security through the supervision of products concerning health, hygiene, security, environment and anti-fraud.

The Xiaomi smartphone received the 3C certificate on March 29, according to the listing and is shown to have been manufactured for Xiaomi Communications Co. Ltd by FIH Precision Electronics (Langfang) Co. LTD which, simply put, is Foxconn. The suspected Mi 6 comes with the model number MCE16 and is shown to support LTE connectivity.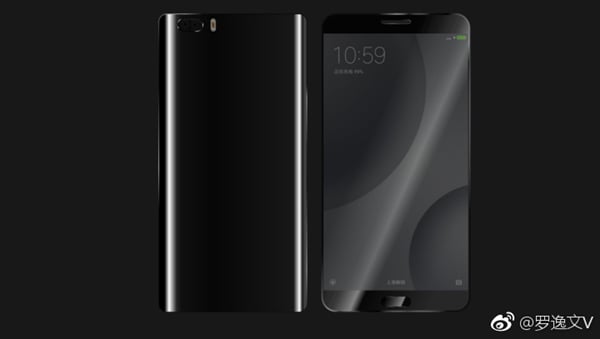 In addition, the device is shown to have support for three charging output ratings including 5V, 3A/9V, 2A/12V, 1.5A, with a minimum power rating of 15W and maximum of 18W, which is the fast charge standard. The device is suspected of being the Mi 6 because of the fast charger which it is listed to feature but that doesn't give the speculation any certainty. It could turn out to be another device, even though we don't know of any other smartphone Xiaomi is getting out into the market anytime soon.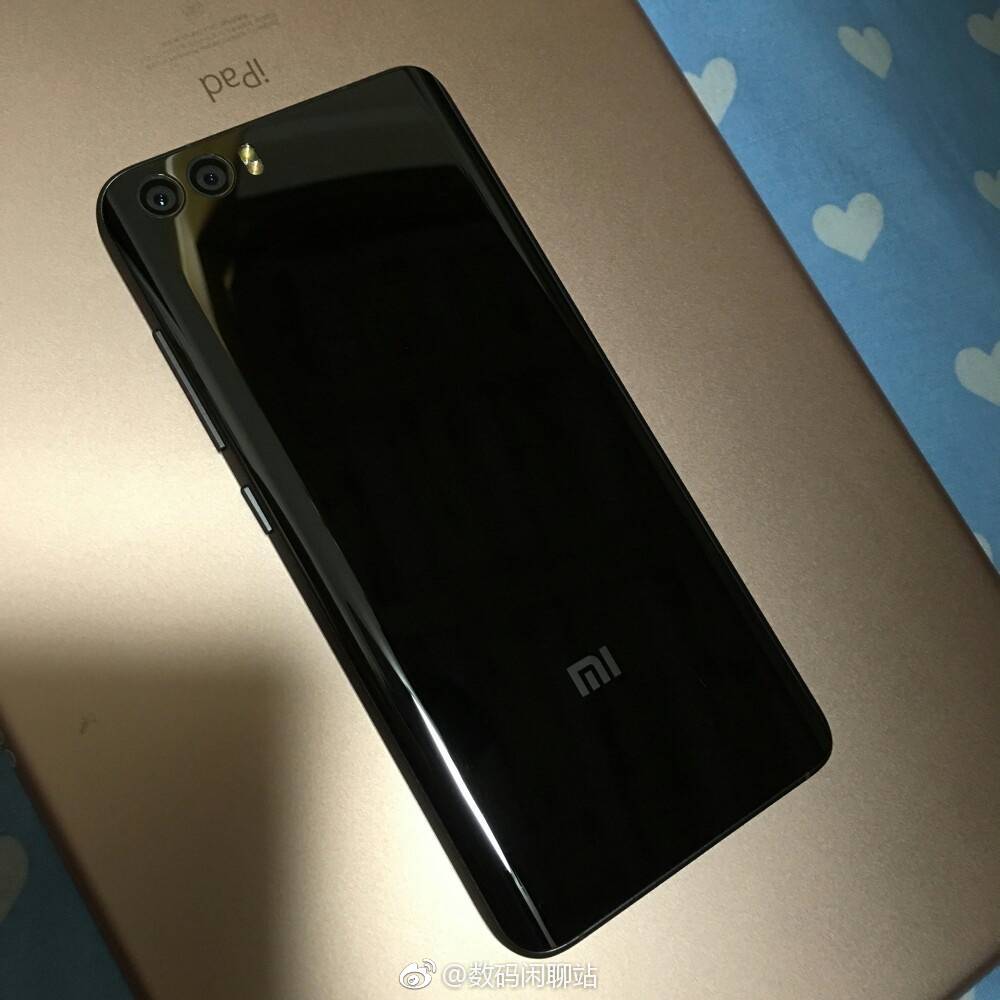 Read Also: Two New Meizu Smartphones with 18W Fast Charge Support Receive 3C Certification
The Xiaomi Mi 6 is expected out in the open this April and the rumored features it is expected with keep piling up, positioning the device as a true flagship. The Mi 6 is said to use the latest Snapdrag0n 835 chip and very recently it was revealed that the device may likely be without the legendary 3.5mm headphone jack and would be waterproof. Other rumoured features include an iris recognition technology, wireless charging, colourful body and fast charge support.