Xiaomi's MIUI 9 Unveiling Was Actually An April Fool Prank: Camera App With Very Special Features
by Habeeb Onawole Apr 2, 2017 2:36 am0
On March 31, Xiaomi released a teaser saying it was going to announce the latest version of its OS, MIUI 9 today. Since the day after was the 1st of April which was April Fool's Day, Xiaomi knew people would think of it as a prank. So they explicitly said that it wasn't one.
Xiaomi fans have been waiting for the release of MIUI 9 since the announcement last year. But it seems their wait will continue as the launch was actually a prank. Leaves us wondering why they had to lie about it not being one in the first place?
The announcement revealed five new features that are said to be present in MIUI 9, four of which are camera modes while the last is a map feature.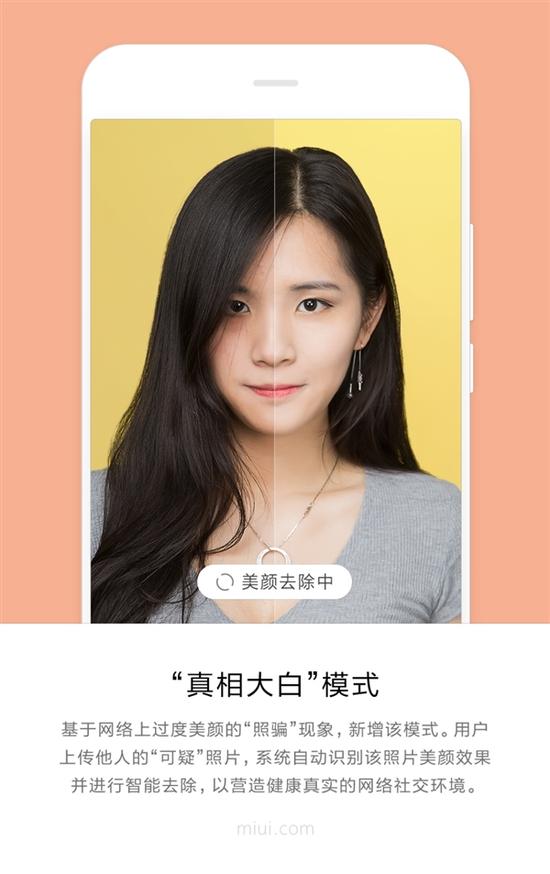 The first is called Truth Mode. This is like the reverse of beauty mode which makes you appear better when you take a picture. So instead of removing blemishes and brightening up your face, it does the complete opposite.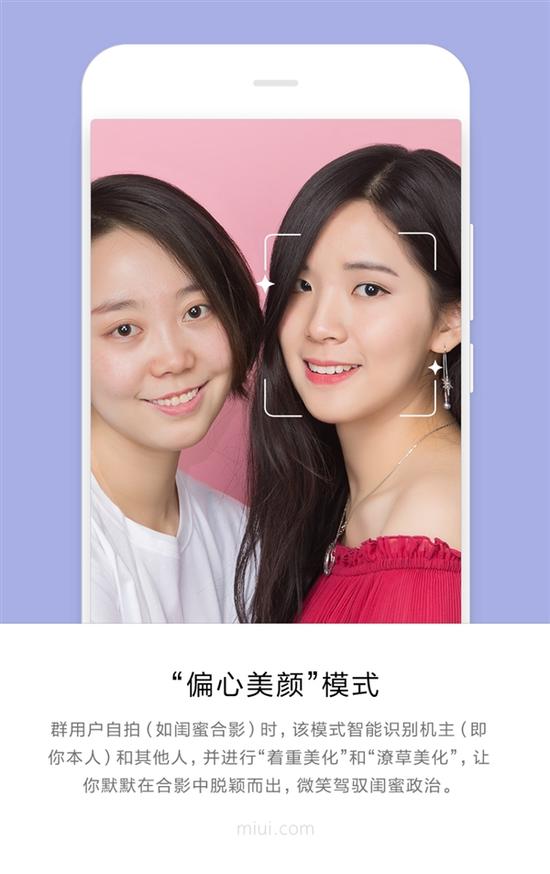 The next is tagged Eccentric Beauty Mode. This is useful for group selfies. What it does is automatically recognize the owner and makes him/her look better than the other person(s) appearing in the photo.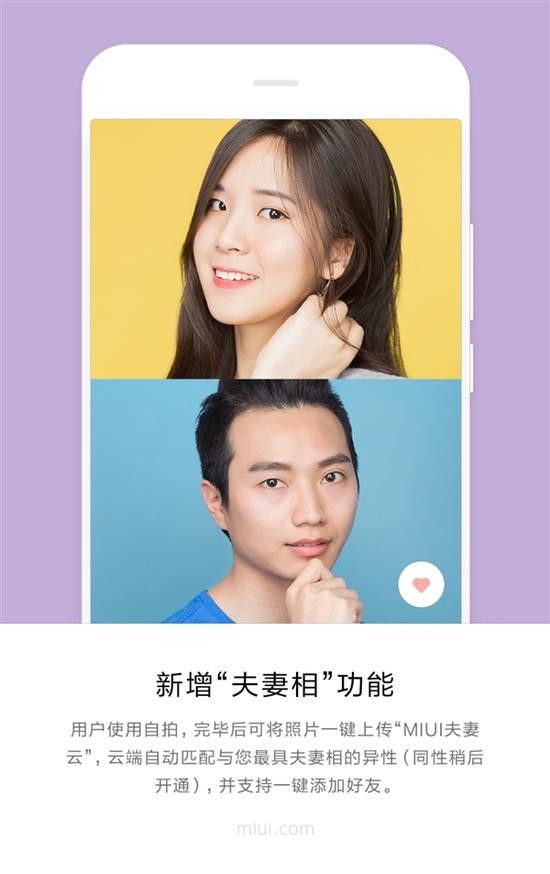 There is also the Couple Match Mode. All you have to do is take a selfie and upload it to MIUI cloud. An algorithm probably automatically matches you with someone else who has also uploaded his/her picture.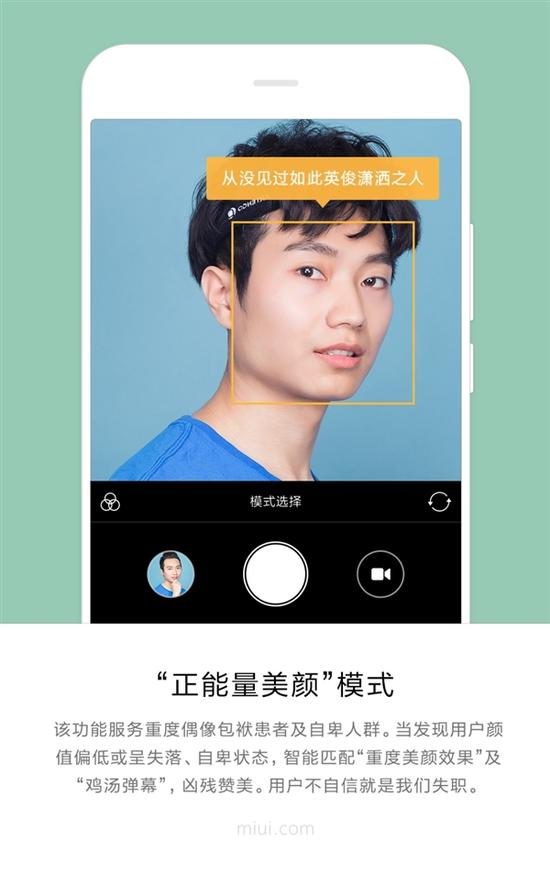 Another feature that loosely translates into Positive Energy Mode provides compliments when it detects that the owner looks sad when taking a selfie.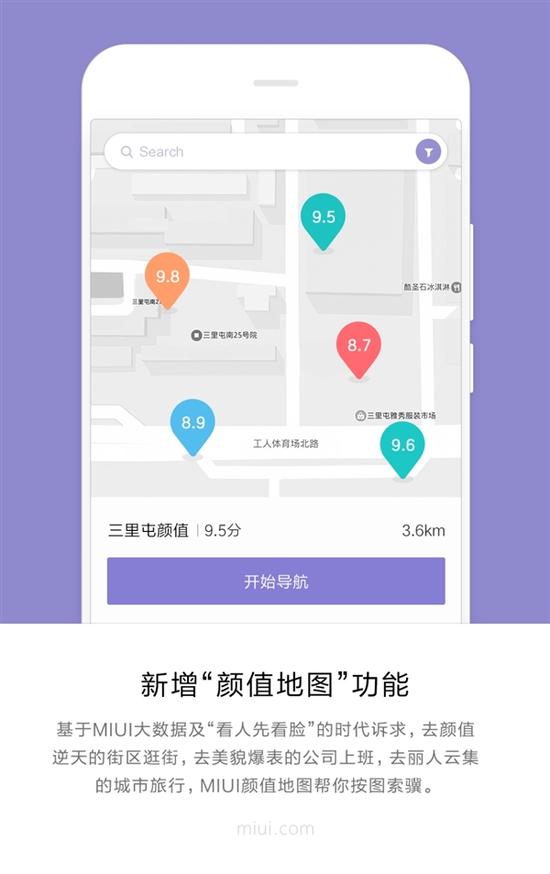 READ MORE: Save on Xiaomi Mi Routers and Amplifier During The Mi Fans Festival
The last feature is a Beauty Map Mode that displays ratings indicating the level of attractiveness in different areas. Xiaomi says the ratings are generated from large data it has collected, possibly from pictures synced to the cloud from those locations.
Some sources say MIUI 9 will not be ready by May, so we shouldn't even expect it to debut on the Xiaomi Mi 6.