Sharp Shows Recovery Signs, Pays 3000 Yen To 19,000 Employees In Japan
There is an indication that Japanese electronics giant Sharp's business fortunes are turning around for the better as the company has doled out close to 60 million yen (around $538720) to all of its staff. Each of the staff in Japan was paid 3,000 Yen (~$27) and according to the report, a total of 19,000 staffs got the largesse. Sharp is currently run by Foxconn who completely acquired the company in 2016.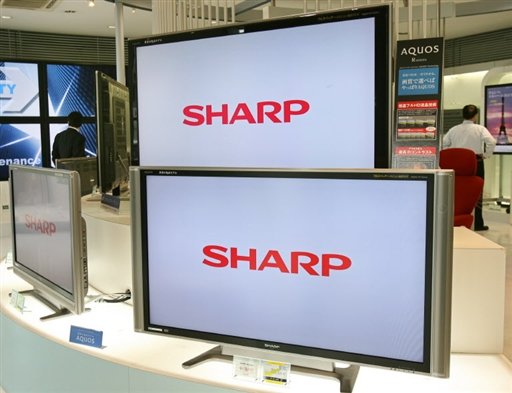 Foxconn's model which promotes cost reduction and other strategies seems to be working as the company is said to have recorded a good profit for the fourth quarter of last year between October and December which was something it had failed to do in the previous two years. There is also the prospect of the company declaring some profit for the first half and second half of the company's fiscal year.
Read Also: Sharp Unveils Corner R Smartphone with Stunning Curved Bezel-less Display
This is said to be the rationale behind the 3000 Yen cash gift the company gave to all of its 19000 staff. The cash which came in an envelope was accompanied by a personal message from Sharp's president Masashi Horiori, expressing appreciation to the staffs for their dedication and hardwork.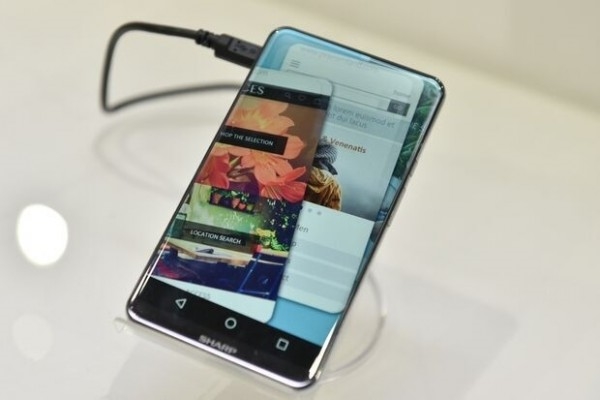 Sharp Corporation was one of the largest TV manufacturers in the world a couple of years back but that isn't the case anymore. The company was also a leading force in the smartphone industry and in fact, Sharp is reputed to have manufactured the first commercial camera phone in 2000. The company used to be the top smartphone maker in Japan but has since dropped to number 3. Outside Japan, Sharp phones are very difficult to even come by despite their innovation in LCD display technology. With Foxconn's intervention, it is hoped that the company would mount a comeback both on the home front and globally.
(via)