Xiaomi Mi 6 Front Panels Shown in Black & White Colors in Latest Leak
As the launch date for the Xiaomi Mi 6 draws nearer, we continue to get overwhelmed with new leaks by the day. CEO Lei Jun's words are the only confirmation that we have so far gotten about an April launch but that would be just enough to keep us in high spirit. The rate at which the leaks come out is another reason to believe a launch is nearby and now, there is yet another leak.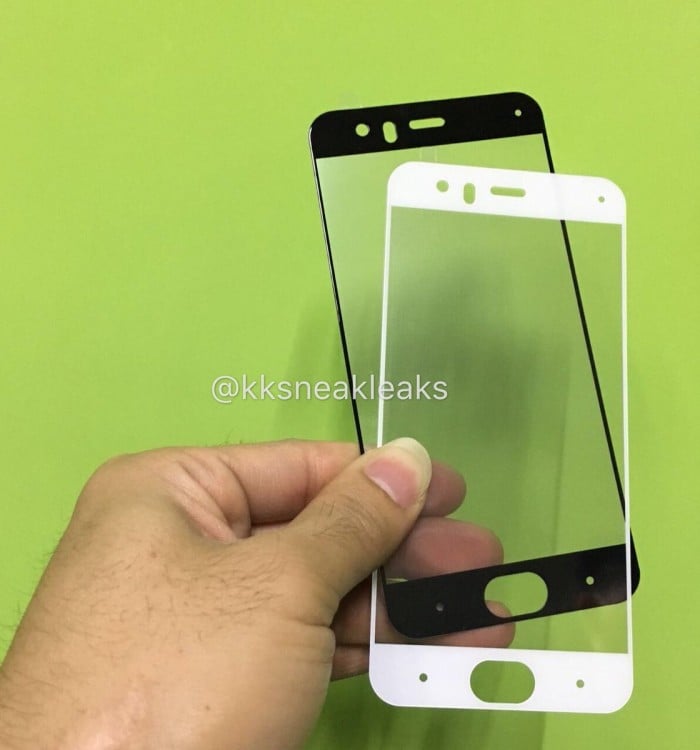 The Xiaomi Mi 6 front glass panel is the latest to leak and it comes in both white and black colours. The front panel reveals a number of details about the display size and possible type. From the images, we can gather that we won't be seeing a Mi Mix-looking display panel on the Mi 6. The screen-to-body ratio isn't looking very high but the display will likely have ultra-narrow bezels at the sides.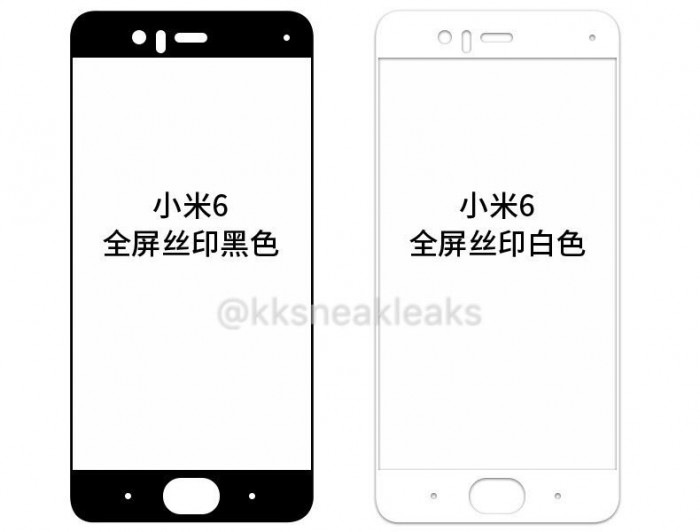 In addition, the opening at the top bezel area seems to confirm the likelihood of an iris recognition technology similar to the one Samsung featured on the Galaxy S8 and earlier models. There is the usual front camera opening and that of the OIS and then, a third opening that is likely the iris scanner.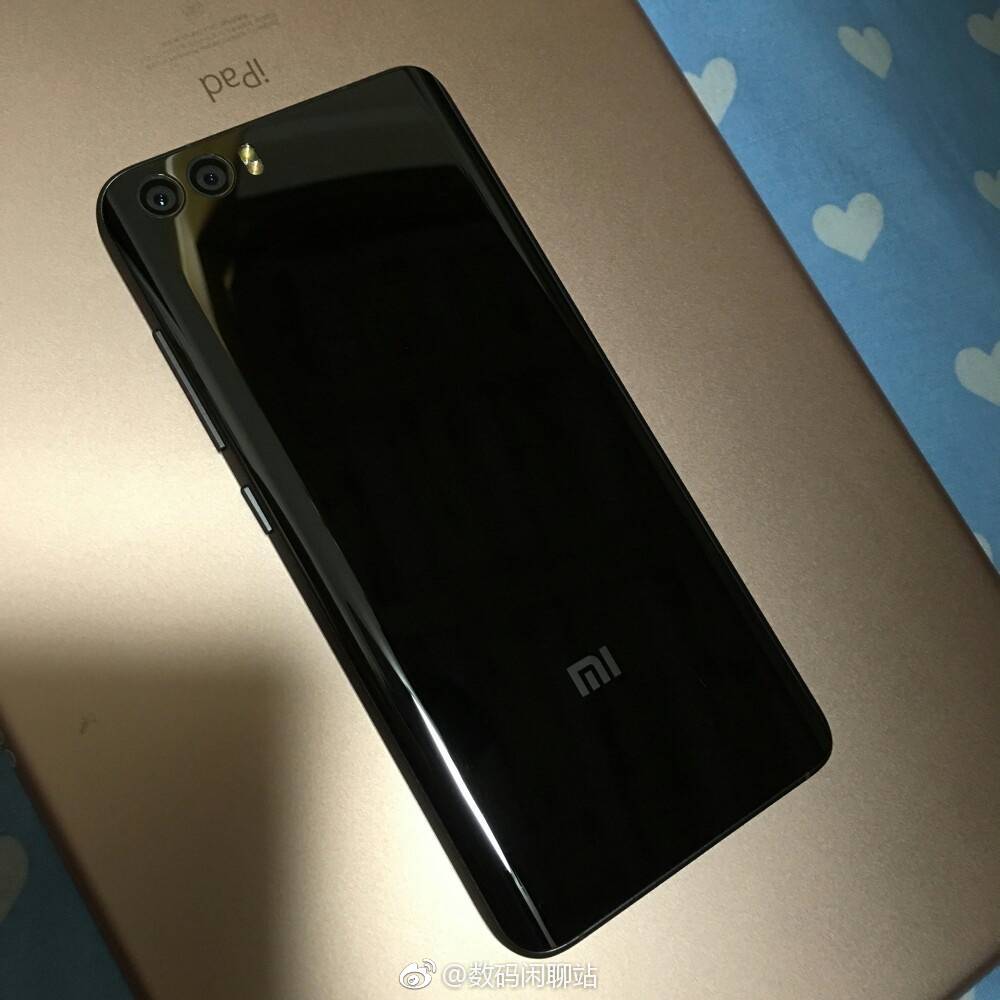 Also of interest is the opening for the front home button which has an oval shape and looks unusually large. The Mi 6 is said to feature the underglass ultrasonic fingerprint scanner used on the Mi 5S but with a fast sensor and better user experience. The size of the fingerprint scanner is also bigger than that of the Mi 5S.
Related: New Xiaomi Mi 6 Images Crop Up With A Beautiful Front, Vertical Dual Camera Setup
The Mi 6 doesn't disappoint at the rear either, as it packs a dual camera setup and a curved design. Don't also forget that the Mi 6 is rumoured to come with a waterproof built and won't feature the 3.5mm audio jack. It is almost certain that the device will come in black and white colours as we had first seen a leak of the box casing for the device which is presented in black and white, and now the front panels. We also expect other cool colours on the final product when launched.