Google Joins Race to Buy Toshiba's NAND Memory Business, Report Hints
Early this year, Japanese tech giant Toshiba confirmed that it's looking to spin off its core semiconductor business. Toshiba's chip division includes its lucrative NAND memory business, which generated 15% of the group's 5.7 trillion yen annual revenue (~$50 billion). The memory business has an estimated value of about 1.5 trillion yen (about $13 billion).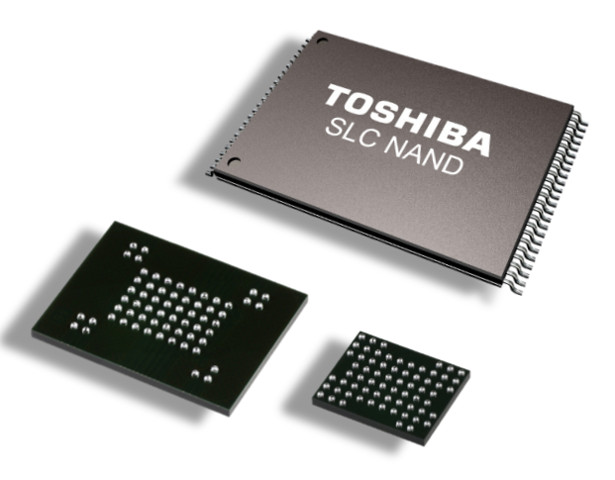 Since then, the media have been awash with names of potential buyers especially those who have expressed interest in purchasing the business. Big names like Apple, Amazon, Broadcom, SK Hynix, Western Digital and Foxconn had earlier been mentioned in reports as interested in snapping up a deal with Toshiba for the lucrative flash memory business. A new report said to be from The Investor claims that tech giant Google is also interested in buying the NAND flash memory business.
According to the report, Google and Amazon are interested in adding the NAND flash memory business to their portfolio because of it gives them the ability to make their own data servers. Already, both Amazon and Google are buying up massive volumes of data servers and buying the memory business cold potentially save them money. Also, they could still keep the business running and in turn bring in more revenues to their coffers when they supply third-party device manufacturers with components.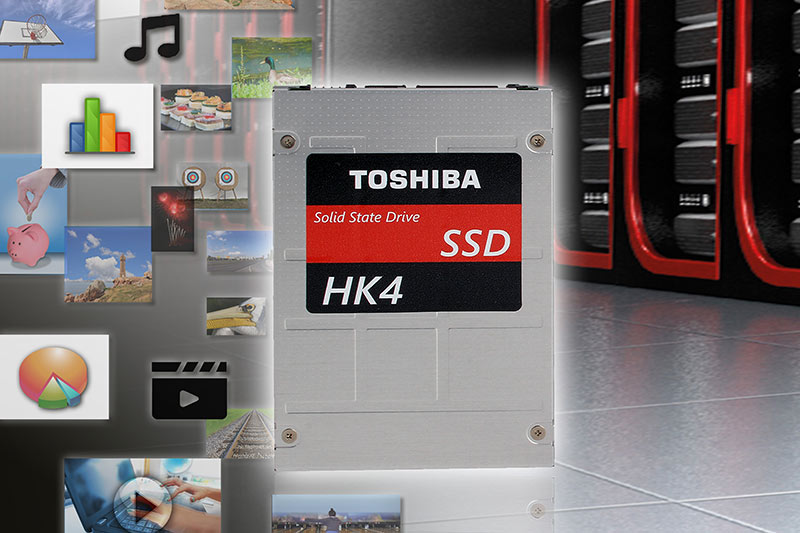 Apple currently buys large volumes of memory chips for its iPhone handsets from both Toshiba and Samsung so, its reason for wanting in on the business is not far fetched. But Western Digital which currently runs Toshiba's main memory production facility in Yokaichi, Japan is tipped to be the likely buyer of the unit.
The Toshiba Flash memory was developed by the company back in 1984, ushering the industry into the next generation in data storage method. Today, the NAND Flash Memories have evolved into an immense range of applications that include Memory Cards, Solid-State Drives (SSDs), and even industrial equipment. Despite the lucrative nature of the business, Toshiba's investors have approved its sales in order to help the conglomerate out of its financial troubles caused by its ailing nuclear business in the U.S.