Nokia 6 Silver Colour Variant Dazzles in Stunning Hands-on Photos
Have you seen the cool Nokia 6 silver colour variant in close up shots? We have got it all covered in these stunning hands-on images of the device.  The new silver variant means the Nokia 6 can now be purchased in a black as well as silver colour options. We still have two attractive colour options more to meet, though. Recall the Nokia 6 was unveiled at MWC 2017 in four colour variants namely, Black, Blue, Silver and Pink. There is also an Art black special edition with a glossy Piano black finish but it's still black!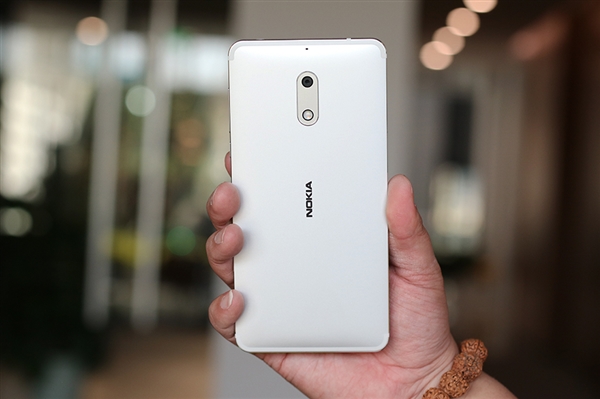 The Silver version which was unveiled today, is already up for pre-order or registration on Jingdong and the sleek device would ship from April 11. It would be safe to say the Silver variant is different from the Matte black version in just the looks of the back panel and sides. The front screen section still comes in black but there seems to be some touch up on the design, especially the finishing. The new variant seems to have a silver panel at the four edges bothering the screen.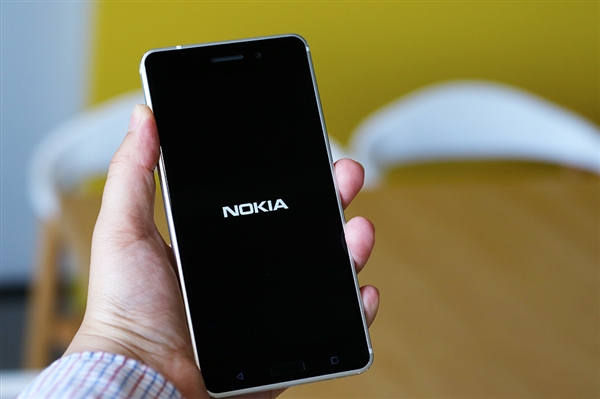 At the rear also, the Nokia logo also got polished with a similar shiny silver coating, giving it a more attractive look. The rear camera section also got the same treatment, with the oval-shaped border around the camera and LED flash getting a silver coating.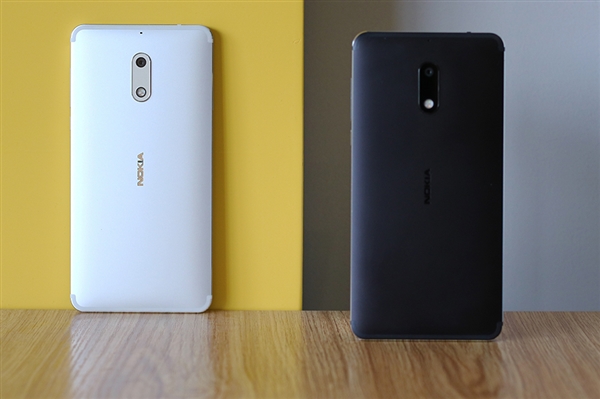 Despite looking a little more attractive than the black variant (that's a disputable claim anyway), the Nokia 6 Silver variant still comes with a 1699 Yuan ($245) price tag. Of course, you get the same 5.5-inch 1080 pixels display size and Snapdragon 430 fire power. All other specifications are exactly the same with the Black variant. We've got more nice hands-on shots of the Nokia 6 down below. Do check them out.