Nokia 9: Q3 Release Date and $699 Pricing for The Snapdragon 835 Flagship
by Habeeb Onawole Apr 10, 2017 9:49 am1
In the span of just one quarter, Nokia has released the Nokia 6, Nokia 5, and Nokia Nokia 3. All three devices fit into the mid-range and low-range category. Nokia still has about 3 or 4 devices left to release this year and one of them is the Nokia 9. The Nokia 9 is rumored to be a flagship device with a Snapdragon 835 SoC and Carl Zeiss cameras.
Nokia is said to be taking its time before the Nokia 9 launches and also waiting for the Snapdragon 835 to become more available. A new report has revealed a release timeline and possible pricing for the flagship.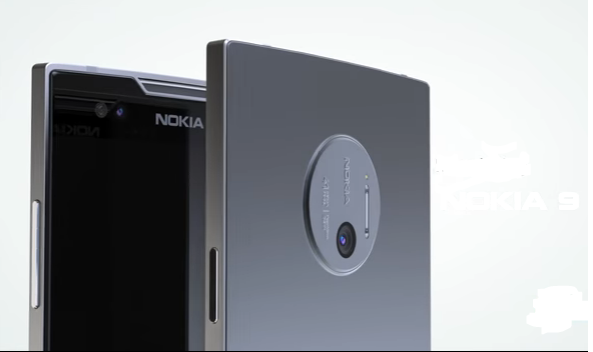 The Nokia 9 is said to be scheduled for a end of July or early August launch but won't be available until the end of the third quarter or later. This time frame will probably see the Nokia 9 compete with more devices for customers' money.
Devices like the LG V30, the Pixel 2, and even new flagships from Samsung and Xiaomi will be launched in the beginning of the fourth quarter. Notwithstanding, sales may actually turn out not to be a problem as the popularity of the Nokia brand may help it record more sales.
READ MORE: Nokia Research Reveals 400% Spike in Smartphone Malware, Android Devices Highly Vulnerable
Pricing for the Nokia 9 is said to be $699 for the US and €749 for Europe. These prices are probably lesser than any of the other devices coming out that time, so this might be another win for Nokia. In India, it will be priced at Rs. 44,999 which is roughly the same price as that of US.
The Nokia 9 is expected to sport a 5.5-inch QHD OLED display. The rear camera will be a 22MP dual-lens Carl Zeiss camera and a 12MP front facing camera.