Someone Almost Convinced Us OnePlus 3 Was Running iOS (Pictures)
Apple's iOS isn't an open source software like Google's Android OS and is specifically designed to run on Apple iPhones. Thus, we were very much surprised, almost falling for it, when some images of the OnePlus 3 running iOS was leaked online.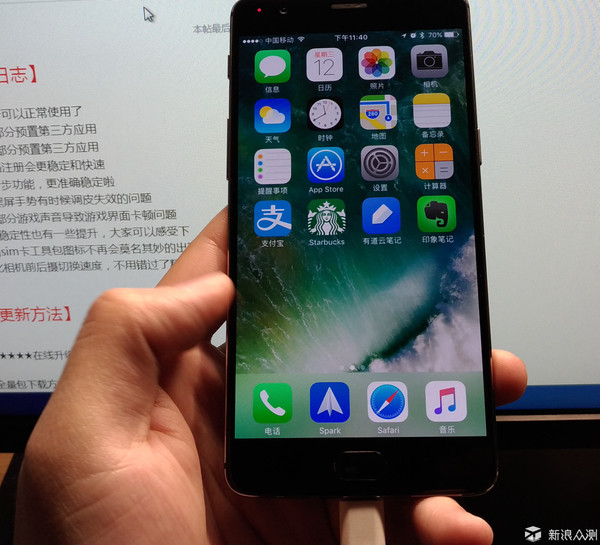 The images were spotted online and clearly, the interface is that of Apple's iOS 10.1 with its cool wallpapers and crisp clear home screen. The device was said to run on iOS 10. However, on closer scrutiny, we noticed that despite the charger being plugged in, the battery icon was not indicating a charging device. This could be an indication that we are looking at a screenshot of iOS 10's interface. In case you are not convinced this a screenshot, the dude later admitted it is.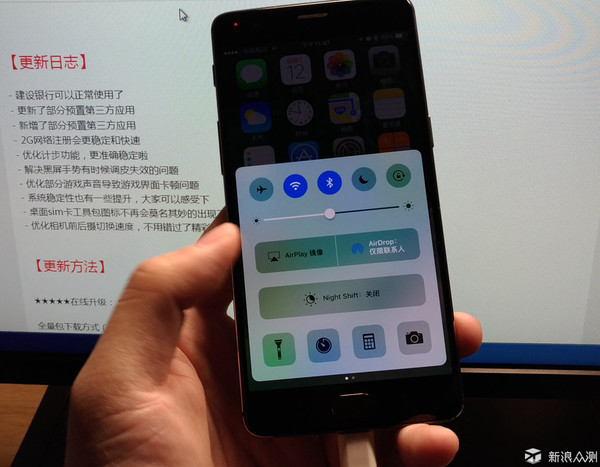 Presently, it is difficult having the iOS running successfully on an Android phone. No matter how close the smartphone may look to an iPhone, there are chances of seeing random errors, system crash and missing features because of unmatched configuration of APIs within the apps.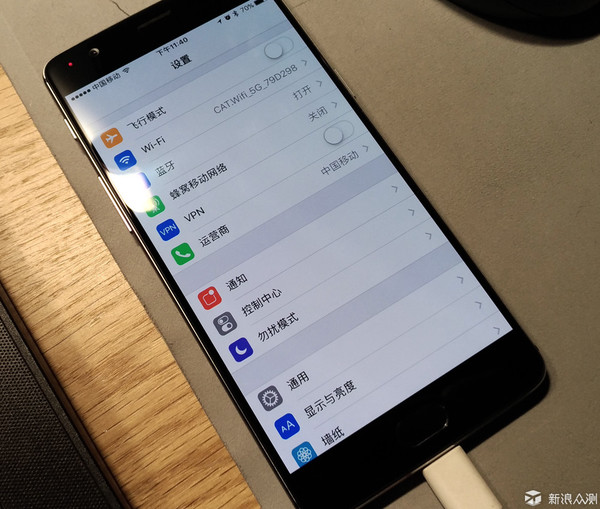 Read Also: OnePlus 5 Specs & Renders Leaked: Snapdragon 835, 8GB RAM, 2K Display!
We actually were hoping to bring you a tutorial on how to install iOS on the OP3 but turns out it was just a prank. But if you really would like to have the iOS interface on your Android phones, you can as well download the iLauncher app from Google PlayStore. At least it gives you the cool, clear and intuitive iOS interface.