Leaked Xiaomi Mi 6 Case Confirms Previous Design
A new leak featuring the protective case of the Mi 6 has appeared online and it seems to confirm the previously leaked design of the Mi 6. One notable feature of the case is the location of the rear camera flash. We are torn between the rear flash sitting on the left or the right of the dual cameras. We have seen leaked images of both design but the latest leaked image of the Mi 6 aligns with this one.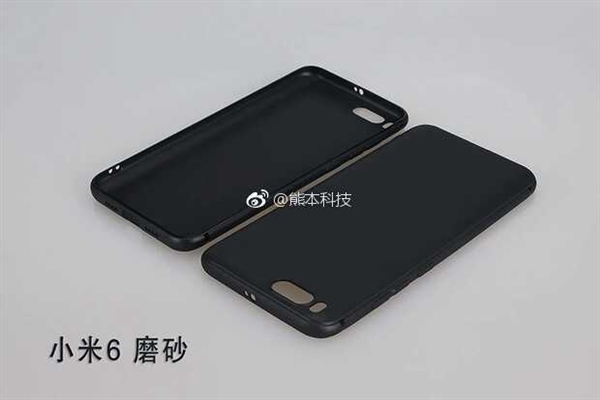 However, a good number of Mi 6 leaked images shows the rear camera will be located on the left side of the dual cameras including the latest one. One thing is sure though, the Mi 6 will come with a dual camera setup. Further, the device will come with wireless charging feature and the casing comes with an opening for that. The 3.5mm audio port is also missing from the leaked casing but the USB Type-C port is featured.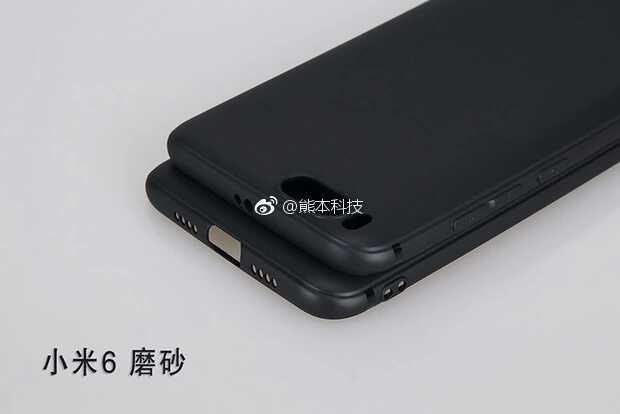 Read Also: Xiaomi Mi 6 Leaked Photos Reveal USB Type-C, Curved Back But No 3.5mm Headphone Jack
We would have easily accepted this as the likely design of the Mi 6 if not that it is coming from @kjuma who has become quite notorious for fake leaks. That doesn't rule out the fact that the leaskster still comes out with some authentic leaks sometimes. Have a look at two more of the leaked images down below.