MIUI Weather App New Update Adds Two Hour Rainfall Prediction Feature
One of the cool system apps that Xiaomi's MIUI operating system comes with is the Weather app which is able to forecast the weather. The app has now gotten an update that makes it even more effective. The new feature brings a 2-hour precipitation function which is said to be the first mobile phone app with short-term precipitation forecasting.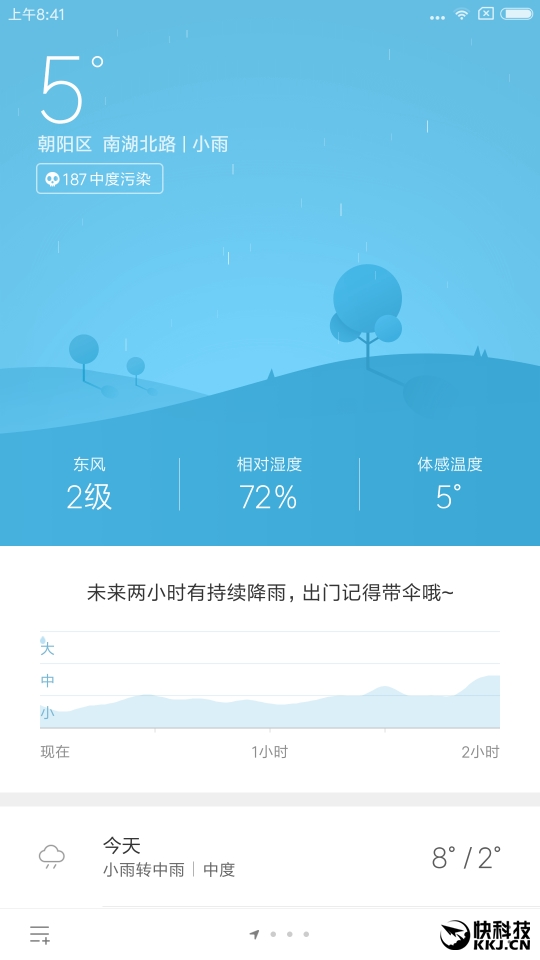 The new MIUI Weather app feature is also known as short-term precipitation forecast and it functions by analysing the weather radar map and can predict the rainfall trend in the next 2 hours with an error range of 5 minutes.  The new Mi Weather app can also predict the rainfall time to the minute level and the location accurate to the street level with up to 83% accuracy rate.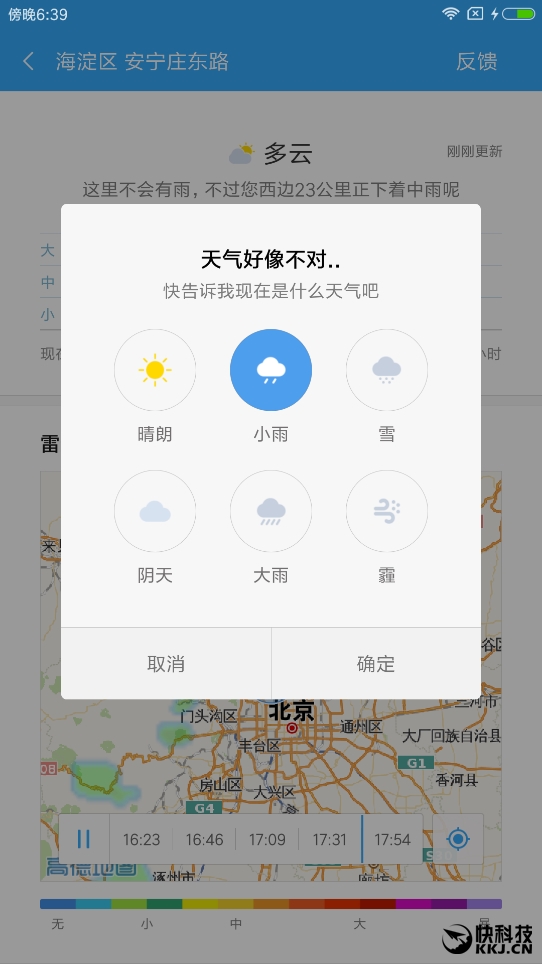 Read Also: Xiaomi Is Bringing Split Screen and Picture-in-Picture to MIUI
The Weather app home page pops up a notification if the short-term precipitation forecast detects that it might rain within the next two hours. In that way, travels and outdoor activities can be planned. The feature is not very accurate, though, as sometimes the app can be wrong. In such situations, users can send feedback to help Xiaomi collate, classify and correct errors using the large data algorithm from the feedbacks.