Xiaomi Mi 6 Screen's Oleophobic Layer Test Video
Oleophobic coating in now becoming a norm that is included on the screen of almost all smartphones, perhaps, except the cheap devices. In case you don't know what an Oleophobic coating is, it is an anti-fingerprint (anti-smudge) coating on glass and ceramic surfaces which create an oil resistant surface that keeps dirt, dust, oils, and water. It doesn't make it fingerprint proof, though, but keeps the grease at bay, not allowing it to adhere to the glass.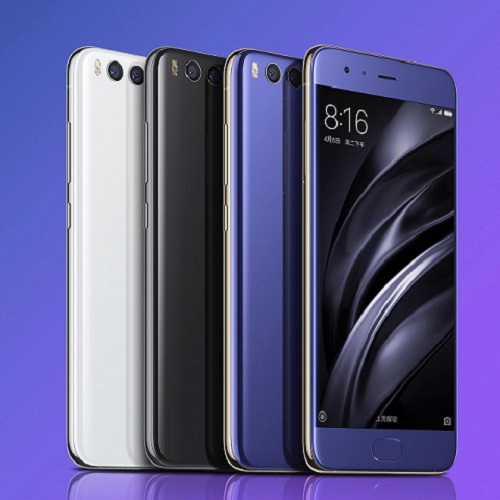 The coating is the reason why a simple wipe with a soft cloth will often leave the smartphone looking brand new, without the use of any extra cleaning solutions. Usually, if any normal glass has fingerprints on it, trying to wipe it with nothing but a cloth will only make the grease to spread across the surface without coming off completely. In that case, you may require some kind of cleaning solution to completely clean off the greasy screen surface. But the presence of an Oleophobic screen takes that away. Also, note that devices with Corning Gorilla Glass protection have their own coating.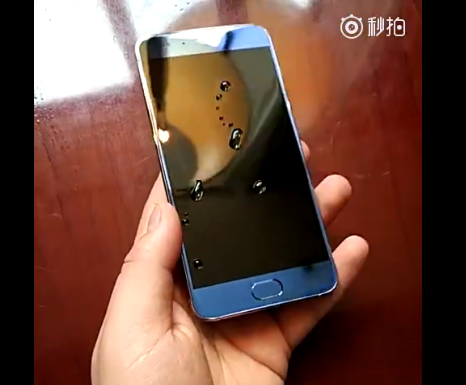 Read Also: Xiaomi Mi Note 3 Now Rumoured To Launch in Q3 2017
The Mi 6 comes with an Oleophobic coating over its curved screen surface and that surface is put to test in this short video. One sure way to know if the display is still oleophobic is to sprinkle tiny water droplets on the display and if the coating is there, the water gathers into balls and rolls off the screen entirely. That is exactly what is done in this test and the result proves the Mi 6 has a functional oleophobic coating. The Oleophobic coating isn't a permanent thing, though, as it wears off over time and the duration depends on the manner of usage. The good thing is that it can be recoated and it is something you can do yourself at home. You can check out the Weibo video post from here.