Bose Connect App Secretly Collecting and Selling User Data: Lawsuit Filed
by Anvinraj Valiyathara Apr 21, 2017 12:55 am0
A lawsuit has been filed against Bose for secretly acquiring personal data from customers and selling it to advertisers. Earlier this week, Kyle Zak from Chicago has sued Bose for disregarding the privacy of its users.
According to Zak, he had purchased Bose QuietComfort 35 headphones by paying $350 and then installed the Bose Connect app on his phone to "get the most out of your headphones." Hence, he entered his details like name, email ID and the serial number of the headphone on the Connect app.
Through Bose Connect app, users can adjust some audio settings like noise cancellation and perform firmware updates. This app can be used with wide range of Bose audio systems such as SoundSport Wireless, SoundSport Pulse Wireless, QuietControl 30, SoundLink Around-Ear WIreless II headphones, SoundLink Color II, SoundLink Revolve and SoundLink Revolve+.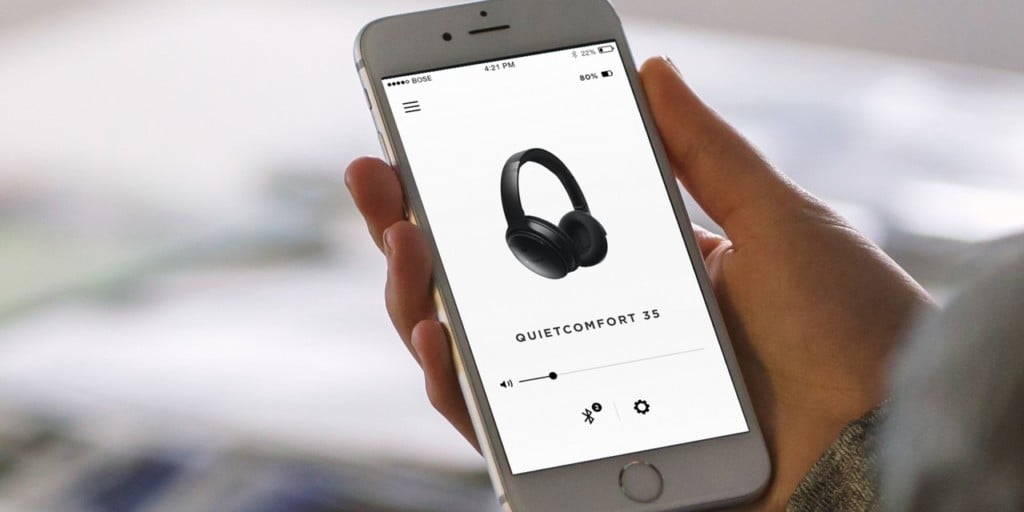 Read More: Google, Samsung, LG, HTC, HMD, Foxconn, Others Sign Agreement to share software Patents
Zak found that the app maintains a record of all the songs and podcast he listened. This data is apparently sold to third-party companies like Segment.io, an analytics firm.
Zak's lawyer, Christopher Dore has said that people make use of headphones considering it as private, but the company has been providing user details to third parties which should not be shared. He added that generally users do not read the privacy agreements of the app, and there is no information available on collection of data in the privacy agreement of the Connect app,
Dore is a partner of Edelson PC, a company that specializes in filing lawsuit against tech firms for violating privacy of the users. Zak claims that the user information that is collected and sold by Bose can provide insight on the behavior of the customer as well as their religious and political views.
Bose whose annual sales is $3.5 billion has not responded yet on the lawsuit which mainly claims that the company is disregarding the privacy rights of the consumers. Zak wants Bose to stop collecting user data through the Connect app and he is also demanding $5 million in damages for customers of aforementioned Bose audio devices.